Jordi Alba recently responded to the Dani Alves case and admitted he was "shocked" by the news. Dani Alves was arrested in January for allegedly sexually assaulting a woman in Barcelona.
Speaking about the allegations, Alba stated: "In the locker room we've had a bad time. It's not pleasant, especially when you've shared so much time with Dani Alves in the locker room." He further went on to express his distress upon hearing the news stating: "I'm shocked by the news. It's not pleasant. What I do suits me, what others do doesn't. We're talking about a football player, a teammate we've had for many years. I have not spoken with him or with his environment. These are sensitive issues for everyone."
Dani Alves was accused of sexually assaulting a 23-year-old in a nightclub in Barcelona in December. The following month, he was arrested. The investigation is ongoing with Alves confident in his innocence.
In case you missed: Dani Alves goes on hunger strike in jail after wife files for divorce: Reports
Dani Alves responds to Joana Sanz's letter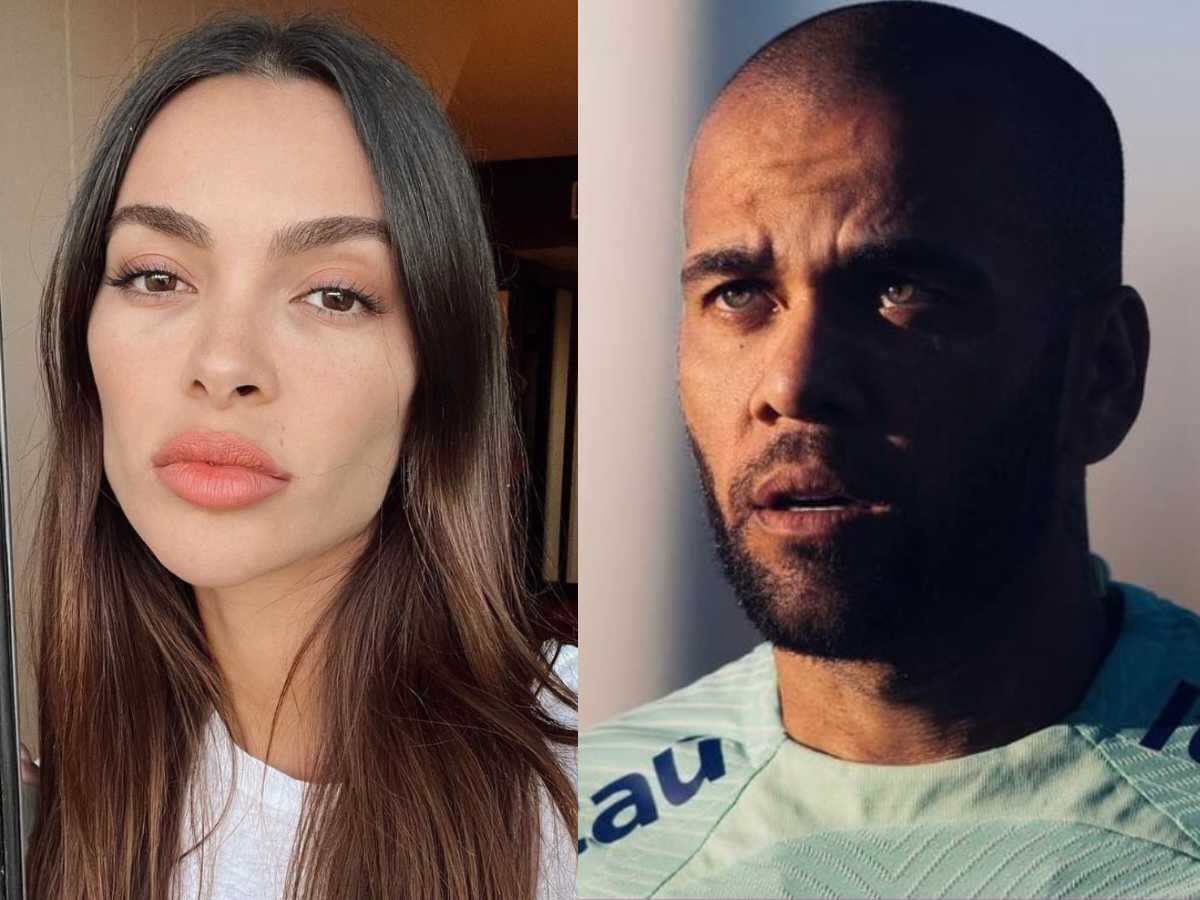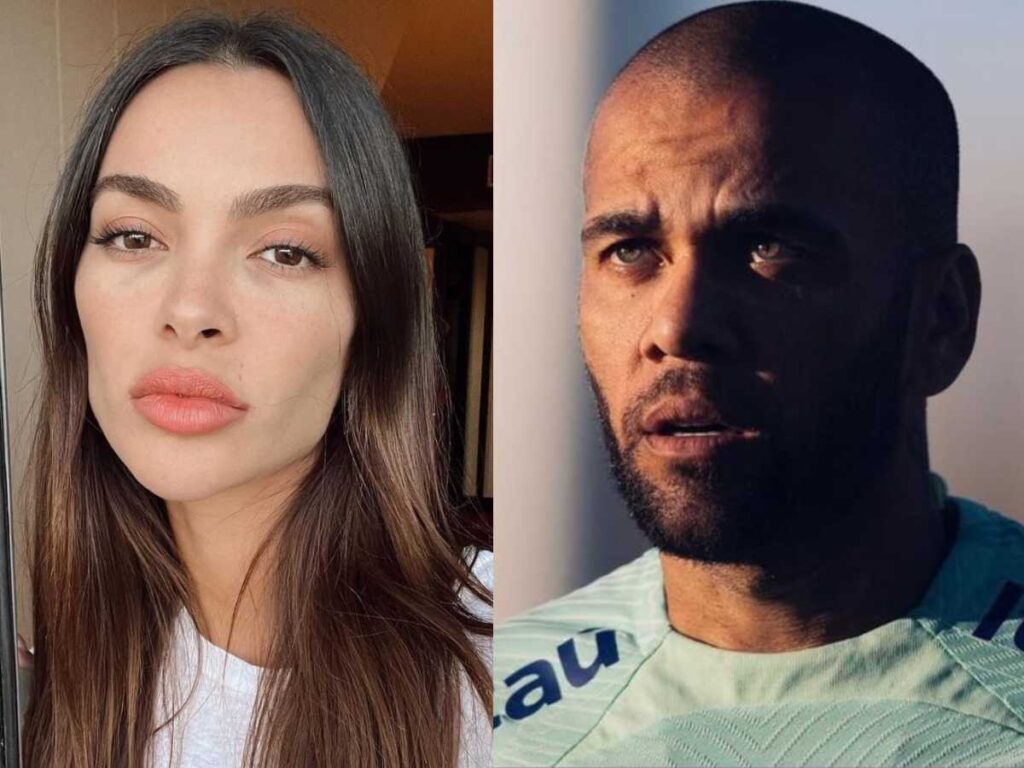 Joana Sanz recently posted a letter on her Instagram confirming her separation from Dani Alves after his arrest. Alves, in return, responded to the post with a letter of his own.
In the letter, Alves stated: "My dear Joana, it was almost eight years of much love, affection, respect and mutual care. Especially the last years by your side everything seemed easier and more pleasant."
He then went on to apologize and hoped that she would return to him as he was confident in his innocence, stating: "In these difficult moments, I regret your decision and I long for life to give us another chance for me to love you again. The facts of which I am accused are foreign to me, and to the values that have guided my life: love, respect and effort. I will fight to the end with the unconditional love of my children, my parents and those who continue to be by my side, to soon prove my innocence to the whole world."
Dani Alves' plea for a bail was denied as he still remains behind bars. The Brazilian's contract with Pumas UNAM of Liga MX was also terminated when the allegations surfaced online.
Related news: Dani Alves' mother issues first statement following son's arrest
Dani Alves's wife to follow Shakira hints at writing a song on the incarcerated Brazilian