There is no doubt about Cristiano Ronaldo and his partner Georgina Rodriguez's affection for one other. They've been dating since 2016, after encountering a Gucci store where Georgina worked as a sales assistant.
However, Cristiano Ronaldo and Georgina Rodriguez's wedding has allegedly been delayed after the couple hit a hard phase following their World Cup defeat. According to the TV show 'Socialite,' the model and former Manchester United player are attempting to make everything seem perfect on their social media platforms, but that's not the reality within locked doors.
It has significantly contributed to the suspicions that their romance exists primarily to benefit both their jobs and celebrity profiles. Georgina and Cristiano have consistently maintained that this is the reality. According to Marca, notwithstanding troubles in their relationship, the footballer and Argentine-Spanish model kept their social media clean of controversy.
"The recent disappointment of the player in the World Cup in Qatar with the Portuguese national team may have triggered a crisis and the wedding they had planned is on 'standby'," Marca quoted Socialite. Ronaldo has recently agreed to a contract extension with Saudi Arabian club Al Nassr for the remainder of the season, so it is not unlikely that Rodriguez may oppose relocating with him to the Middle East, probably far from the majority or all of her pals and family.
Cristiano Ronaldo and Georgina Rodriguez have been together since 2017 when they met at the Gucci store where Rodriguez used to work. Georgina Rodriguez and the Al Nassr player haven't yet responded to the rumors about their love lives.
In case you missed- Neymar dating Brazilian model after breakup with Bruna Biancardi: Reports
A look at Cristiano Ronaldo and Georgina Rodriquez's relationship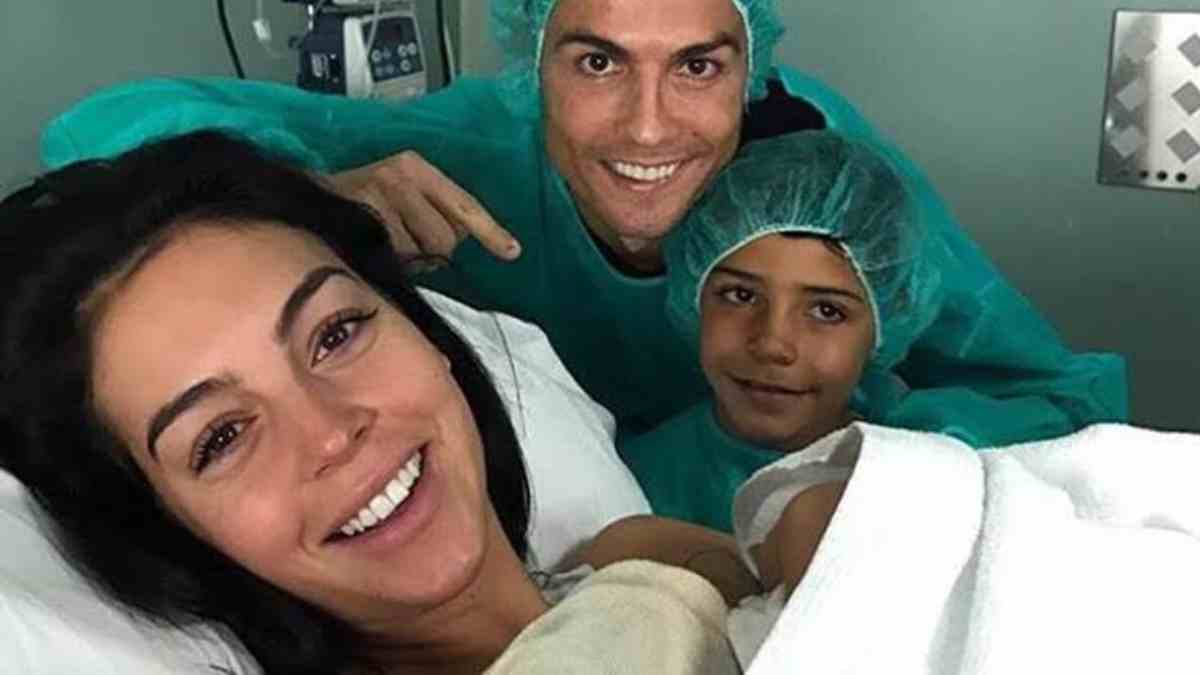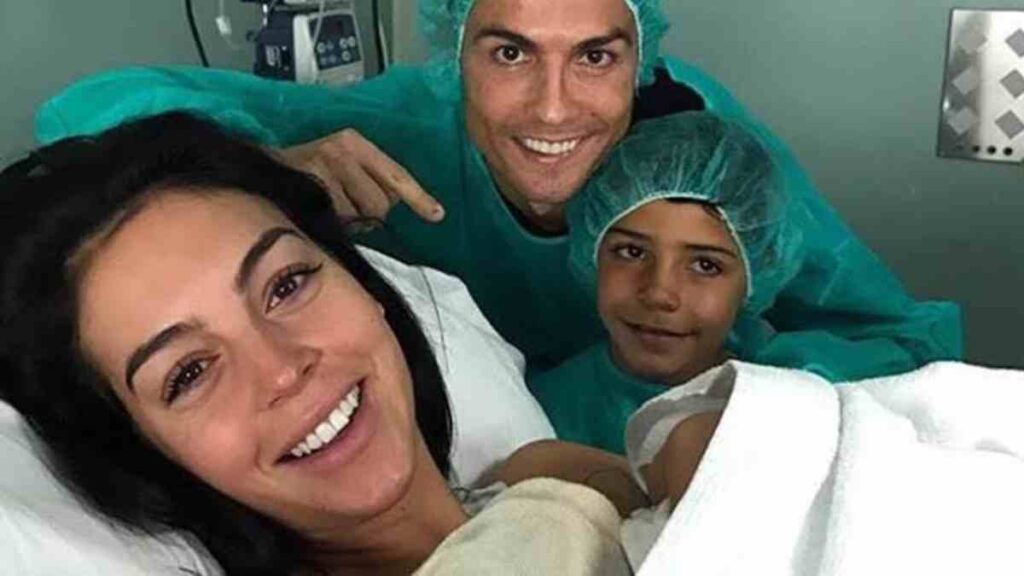 Georgina Rodriquez and Cristiano Ronaldo have been dating for a while now. In 2016, when Ronaldo was allegedly a personal shopper for the 28-year-old while she was employed in the Gucci store in Madrid, the couple first got together. Following a brief second encounter at a function for another business, their bond started to progressively develop. Amidst Ronaldo's best efforts to disguise himself, the couple was sighted at Disneyland Paris in November 2016, which led to reports of their relationship.
Although the couple never formally acknowledged their relationship, it was presumed that they were a couple once they started posting pictures of one another on their social media platforms. Despite having five children, Ronaldo only has joint custody of two of them with the 28-year-old. Alana Martina was born to Georgina in November 2017. She later became pregnant with twins and delivered birth to a girl in April 2022.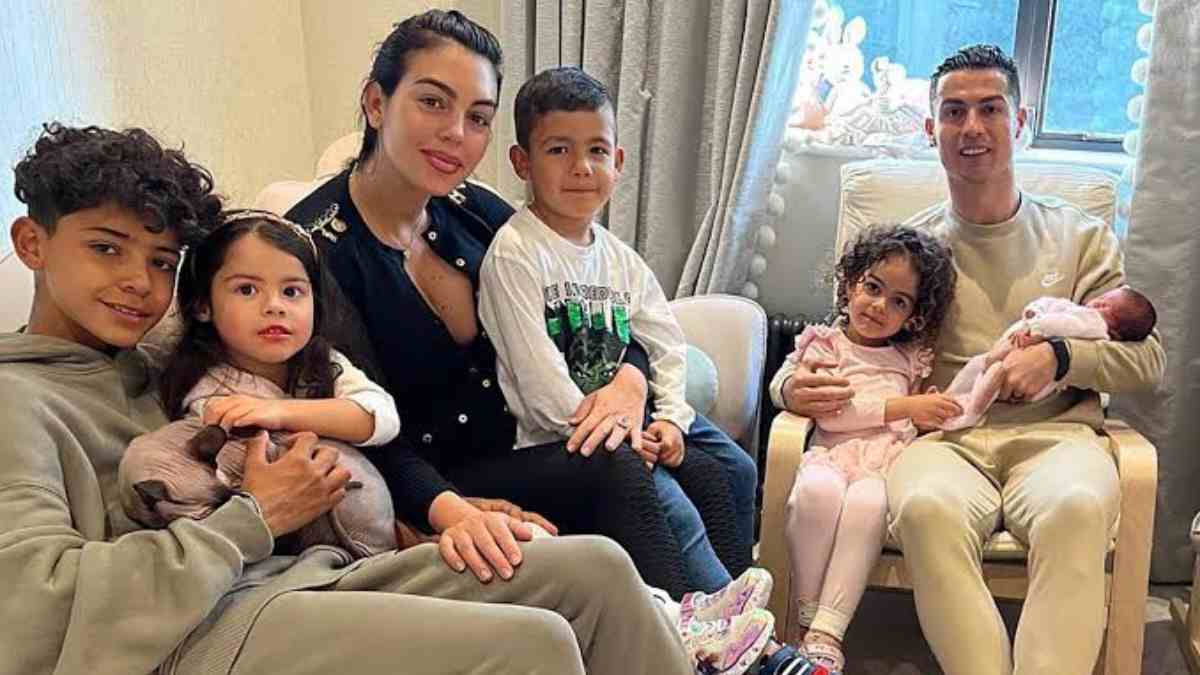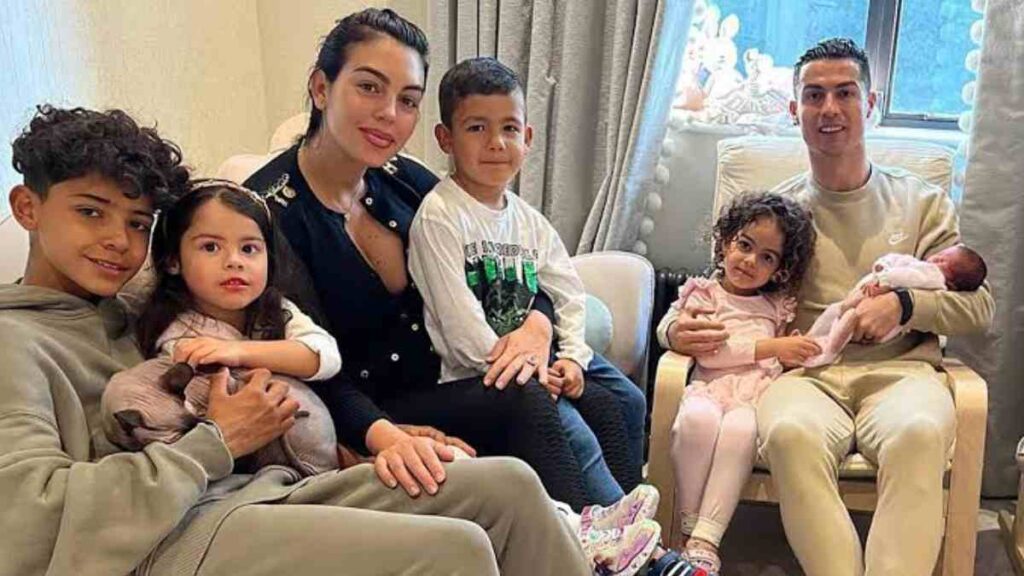 The pair then learned that their kid had unfortunately passed away at the hospital and publicly revealed in a devastating social media message. She is actively engaged with each of Ronaldo's initial three kids, Cristiano Jr, and twins Eva and Mateo despite not being their actual mother. The clan of seven has a joyful home together and is frequently photographed as a unit.