Neymar has remained in the limelight since opting to compete in Europe. He has been in the headlines for his good share of romances and recently, he was spotted with a multitude of models throughout his time in Europe. It was later reported that he broke up with his last girlfriend, Bruna Biancardi.
Interestingly, Neymar, the star of Paris Saint-Germain, is in love once more. According to reports, the Brazilian footballer is dating model and social media personality, Jessica Turini. The rumors started after the 30-year-old model gained notice for her response to Neymar's goal at the 2022 FIFA World Cup in Qatar.
After Neymar's stunning penalty kick, Jessica videotaped herself kissing the logo on the team's shirt autographed by the hero. Neymar and Jessica's relationship was made apparent in August following his breakup with Bruna Biancardi when the footballer hosted a barbeque at his residence in Paris with several guests. A video provided by an attendee of the small party revealed Jessica seated on Neymar's lap in a pass.
Some famous people arrived in Paris, and they are officially welcomed to celebrate New Year's Eve with Neymar. Jessica Turini, a model and influencer, is one of them. The model landed in Paris on Wednesday, the 27th, and blogged from there with immense excitement.
In case you missed- FIFA President makes a special request in the name of Pele to 'every country in the world'
Where does Neymar's son Davi Lucca live?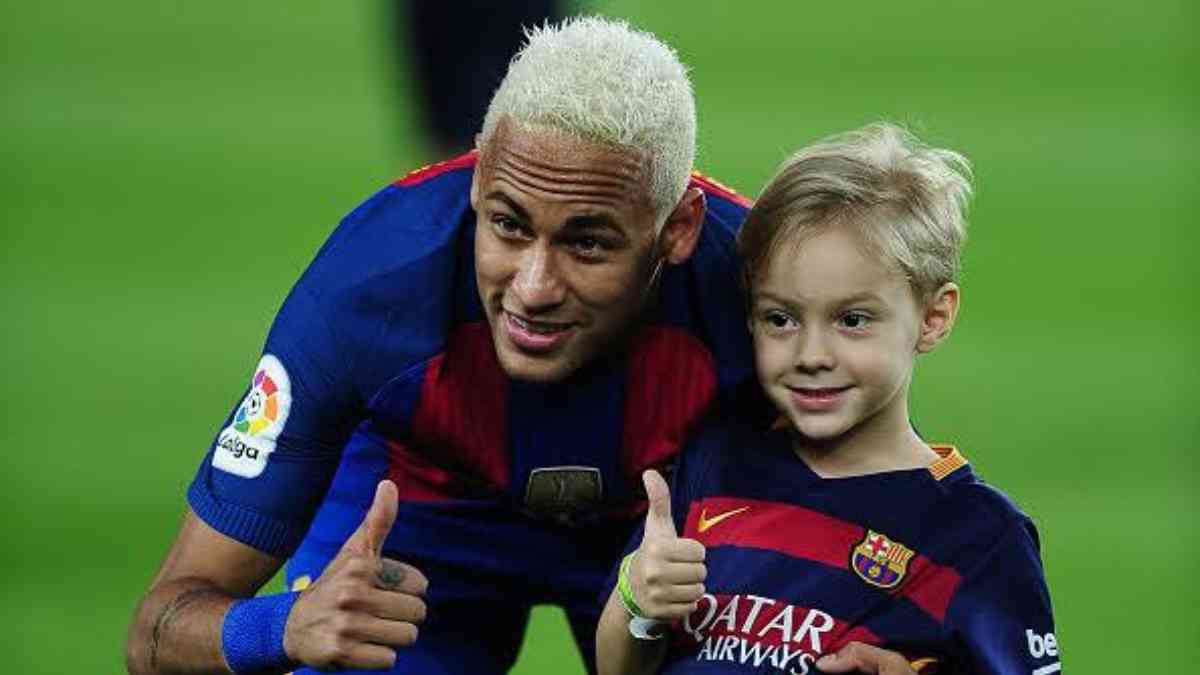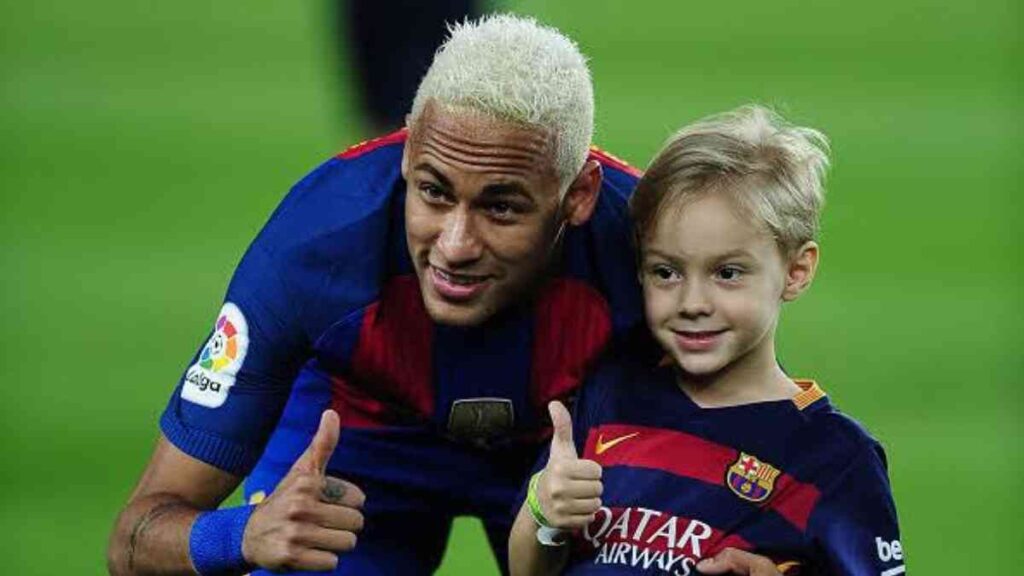 Neymar da Silva Santos Jr., popularly referred to as Neymar, is regarded as one of the globe's top-renowned football players. The attacker, who competes for Ligue 1 club Paris Saint-Germain beside fellow star Lionel Messi, is widely recognized as being one of the sport's top players currently. Neymar has been in the spotlight since deciding to play in Europe. Neymar has appeared in the news for his due proportion of relationships. During his tenure in Europe, he was seen with several models.
The Brazilian star is the passionate dad of a boy dubbed Davi Lucca. Davi was born on August 24, 2011, in a facility in Sao Paulo, when Neymar was dating Brazilian social media figure Carolina Dantas. Carolina's existence as Lucca's mom was exposed later after the PSG striker became a parent at an early age.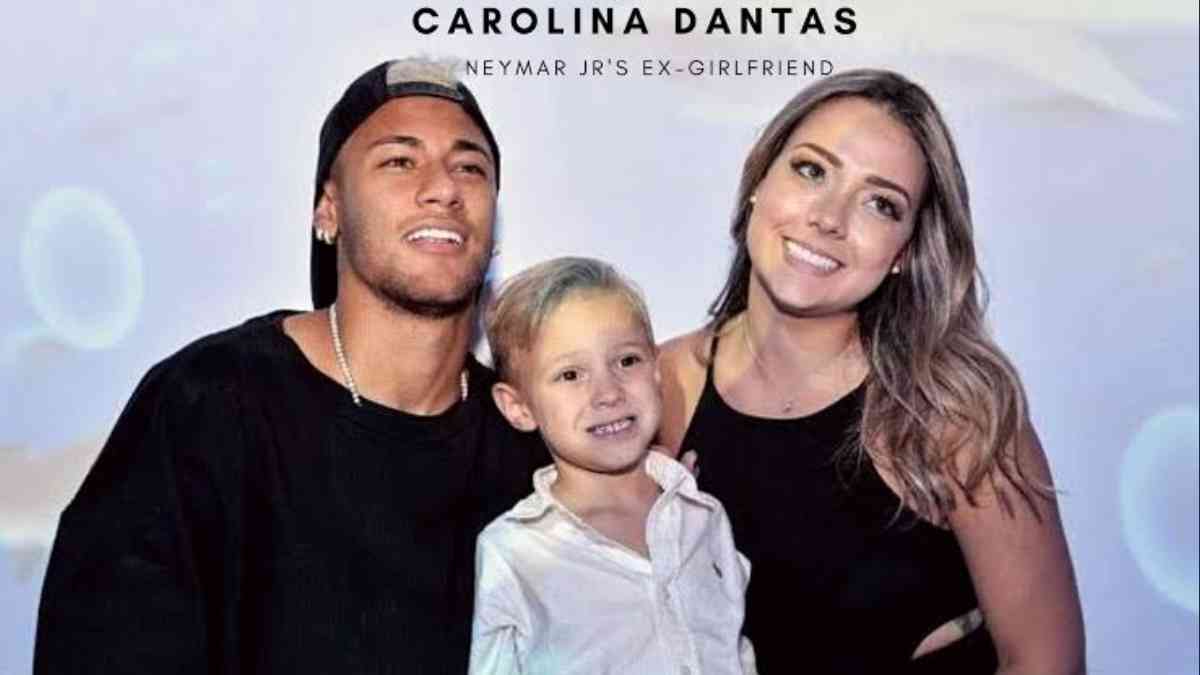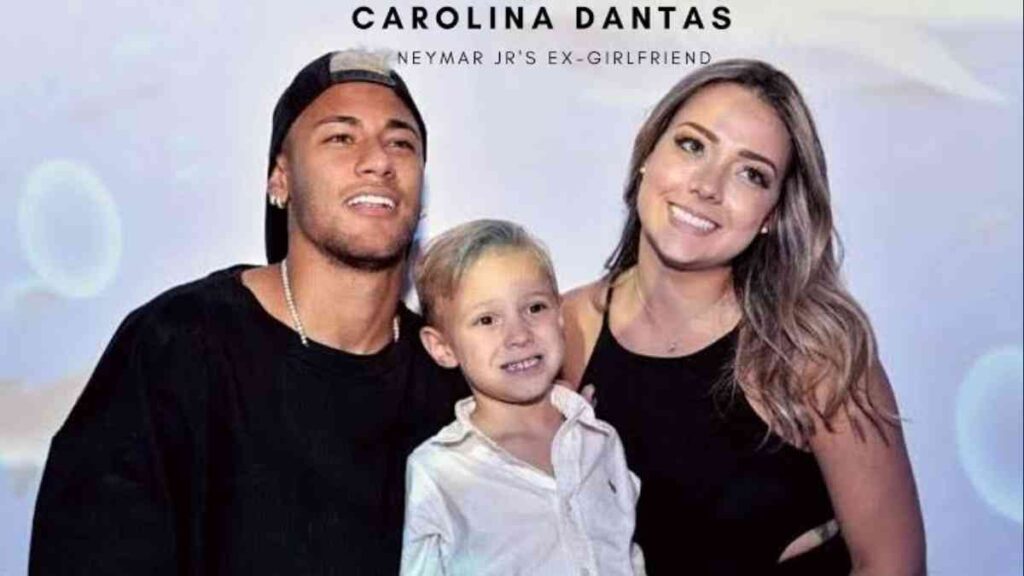 Their romance ended shortly after the arrival of their child, however, the ex-Barcelona attacker has stayed a devoted parent to Lucca, who is now 11 years old. They maintain custody of their child and are still on decent par. When he's not on the pitch, the Brazilian forward dedicates as much quality time as he can with Lucca. Amidst their split, the two have stayed mates and have agreed to co-parent their kid.
When Neymar joined Paris Saint-Germain and relocated to the French city, he expressed his frustration at living so much apart from Davi, who stays with his mom in Brazil. "I have a child [who] lives far away and I know how difficult it is," Neymar addressed in an interview with SporTV. "It's hard to be so far from Davi. It's difficult to be so far from my son, it makes me very nostalgic. I speak with him almost every day on the mobile of his mother. Each month and a half, or two, he comes here."