Cristiano Ronaldo spoke out about Manchester United for the first time since the termination of his contract. He parted ways with the club after releasing a controversial interview with Piers Morgan.
"Manchester United? I think everything that happens in life has a reason. I appreciate going through some things to be able to see who is on my side, because in a difficult phase you can see who is on your side." The Portuguese went in on Manchester United's owners and manager Erik ten Hag in the spectacular interview.
As of now, Manchester United sits third in the Premier League with 49 points. Of 24 games played, they have won 15, drawn four, and lost five, scoring 41 goals and conceding 28. Ten Hag has instilled a new mentality and style of play. They are hard to beat, and Rashford in particular provides them with a devastating attacking threat. Click here if you want to see them in action.
Ronaldo opened up on his mental state at the time. "This was a not a good phase in my career, on a personal and professional level. There is no time in this life for regrets, life goes on, it's part of our evolution. When we're on top of the mountain it's hard to see what's down here and I often couldn't see it. Now I see it and that was a learning experience as a human being because I had never gone through some of the things I went through. I'm a better man now."
Cristiano Ronaldo has since moved to Al Nassr and is in fine form. He has nine goals and two appearances in the Saudi Pro League. Ronaldo is looking to lead his team to the title. They are one point behind rivals Al Ittihad, with less than one-third of the season remaining.
In case you missed it: Cristiano Ronaldo set to break yet another longstanding International record with Portugal
Cristiano Ronaldo talks about the Portuguese national team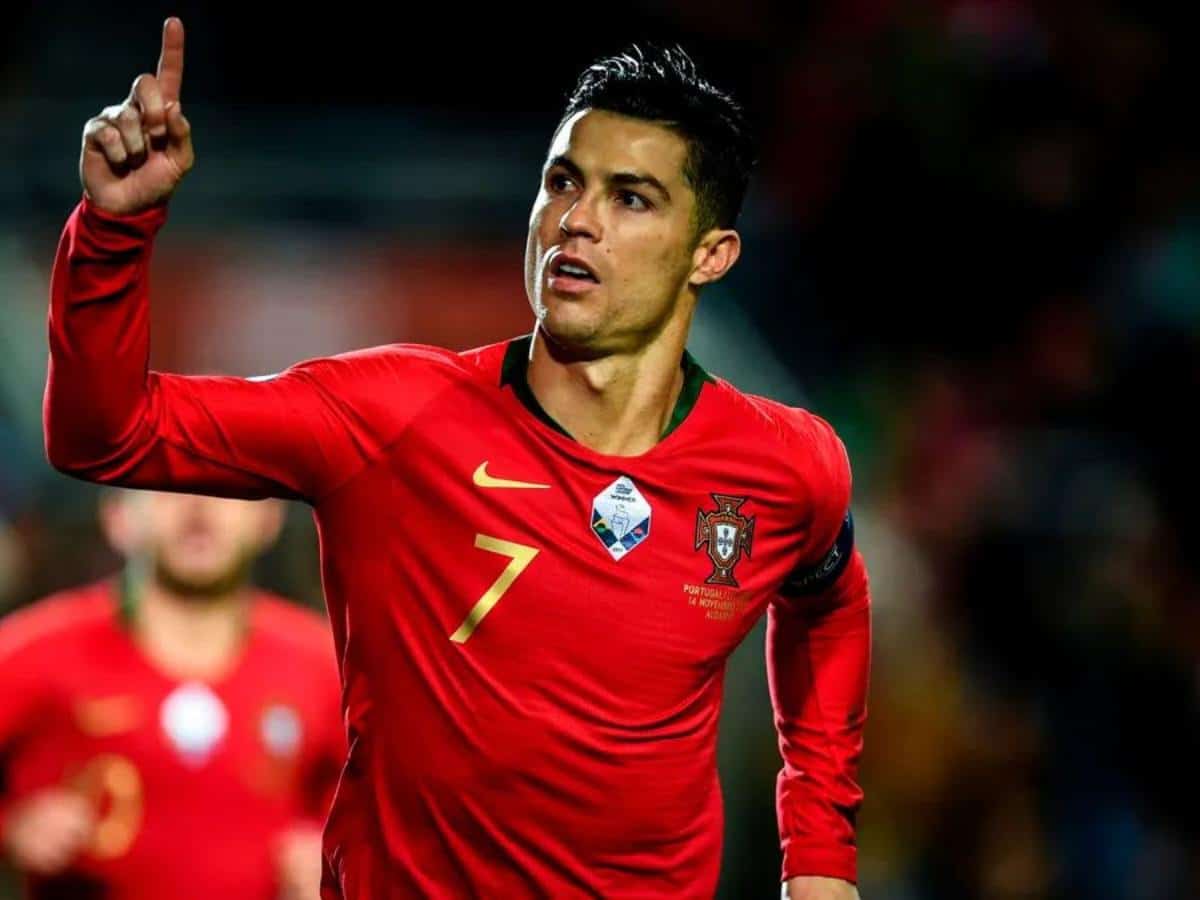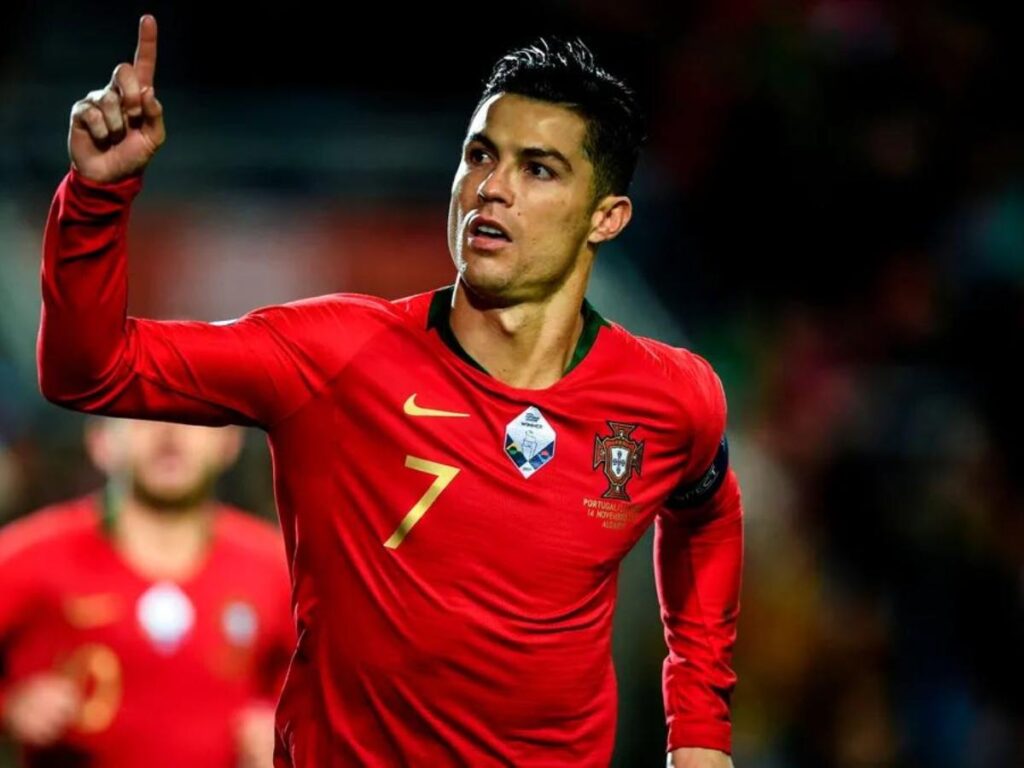 Ronaldo spoke about the atmosphere in the Portuguese camp, after being selected by new manager Roberto Martinez. He mentioned his liking for the training sessions under the new management. "The intensity in training is very good, it's different. My teammates loved the training. Let's be prepared. I'm sure Portugal will be a team with more attack. What I noticed the most is the dynamics, everything is always moving forwards, there aren't many stops."
Cristiano told journalists that he was happy to learn, even if it was from someone younger than him. "I learn a lot from young people, new ideas, they always have something to teach us. I'm the oldest player here. I always try to help, it's part of my DNA. We have a mixed environment, it's not just young people, the group is well distributed."
The former Real Madrid star ended on a positive note, saying: "The change itself is already positive for us, it's a different air, new ideas. Players are different, possibly the system will change. Change in life is positive, we learn something. What is happening now in the selection is something positive."
Related News:
Antoine Griezmann furious over Kylian Mbappe becoming France National football team's new captain: Reports
"Done nothing but b**** and whine," Former Crystal Palace chairman slams Antonio Conte over remarks attacking Tottenham players