France captain Kylian Mbappe recently posted a video of him with a friend. In this video, he was seen flickering the friend's ear who was along with him. It was then followed by a bout of laughter which was weirdly silent.
As soon as the video got viral, twitteratti picked up on the Paris-Saint-Germain superstar's laughter. Mbappe was reportedly compared to NBA Superstar Kawhi Leonard and British stand-up comedy legend Jimmy Carr. People also started to interact with the video. They started photoshopping his laughing face in different situations and this trend went viral like a forest fire in next to no time.
Kylian Mbappe recently replaced Hugo Lloris as the new captain of France's National Team. Although his performance at the club level hasn't been very good. Especially, in recent times, Kylian hasn't been that effective for PSG. And this has been quite evident with PSG getting knocked out from the Champions League yet again by the German Giants Bayern Munich. At the domestic level too, PSG has faced the bitter taste of defeat against rivals Stade Rennes in the last game before the international break.
With yet another UCL exit, it's rumored that Mbappe might be interested in a new adventure outside France. Top European clubs are reportedly closely monitoring the French striker's situation. Spanish Giants Real Madrid have reportedly reignited their plans of signing Mbappe this summer. It is to be seen if Mbappe really moves for a different outfit this summer.
In the first Euro qualification match against the Netherlands, Mbappe scored a brace and took his goal tally to 37 for the national team. He surpassed Karim Benzema who had a record of 36 goals, and became the fifth-highest goal-scorer of France's football team. Mbappe is scheduled to start with his French squad on March 27. They will face Ireland in a UEFA Euro Qualification match at Aviva Stadium, Dublin.
In case you missed: Qatar instructs PSG owner to renew Lionel Messi's contract at 'all costs': Reports
Fans slam Mbappe for his "weirdly silent" laughing video that went viral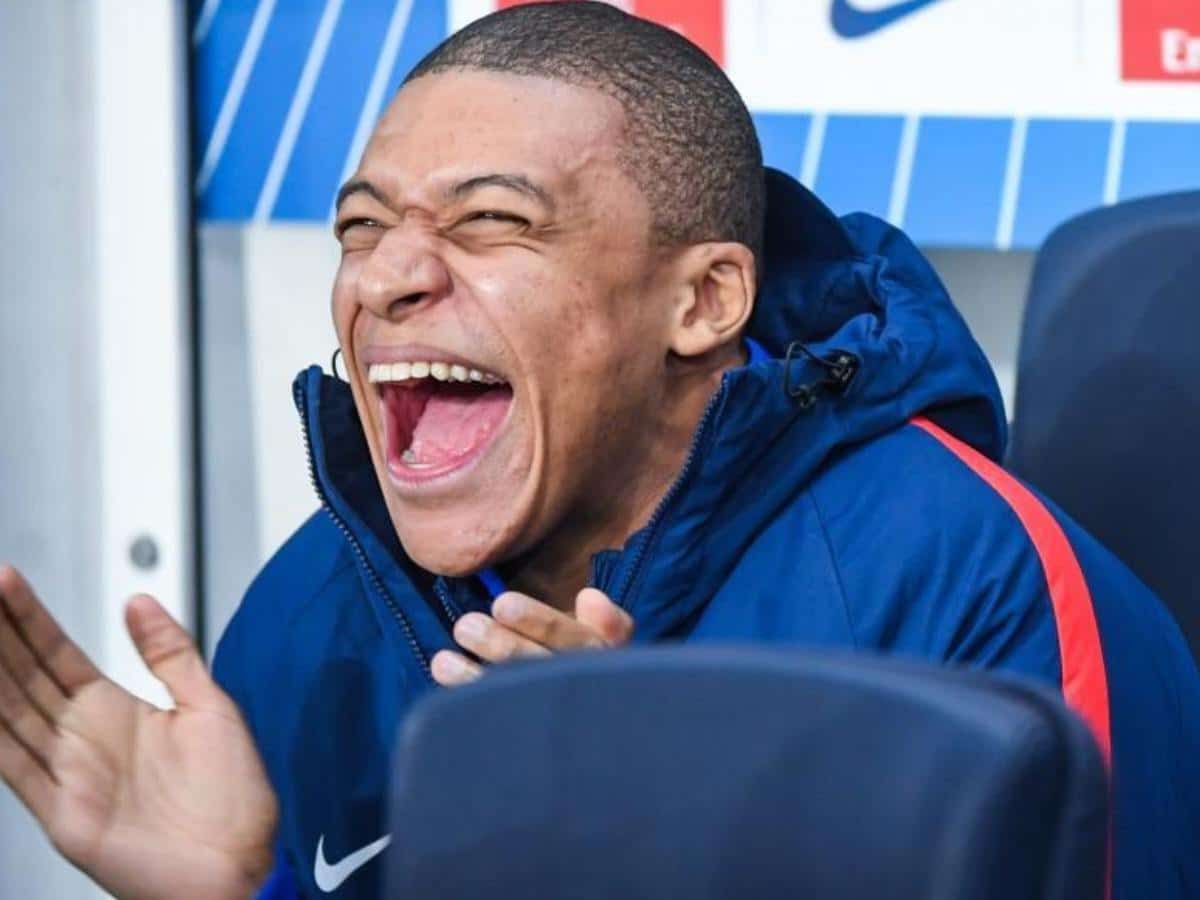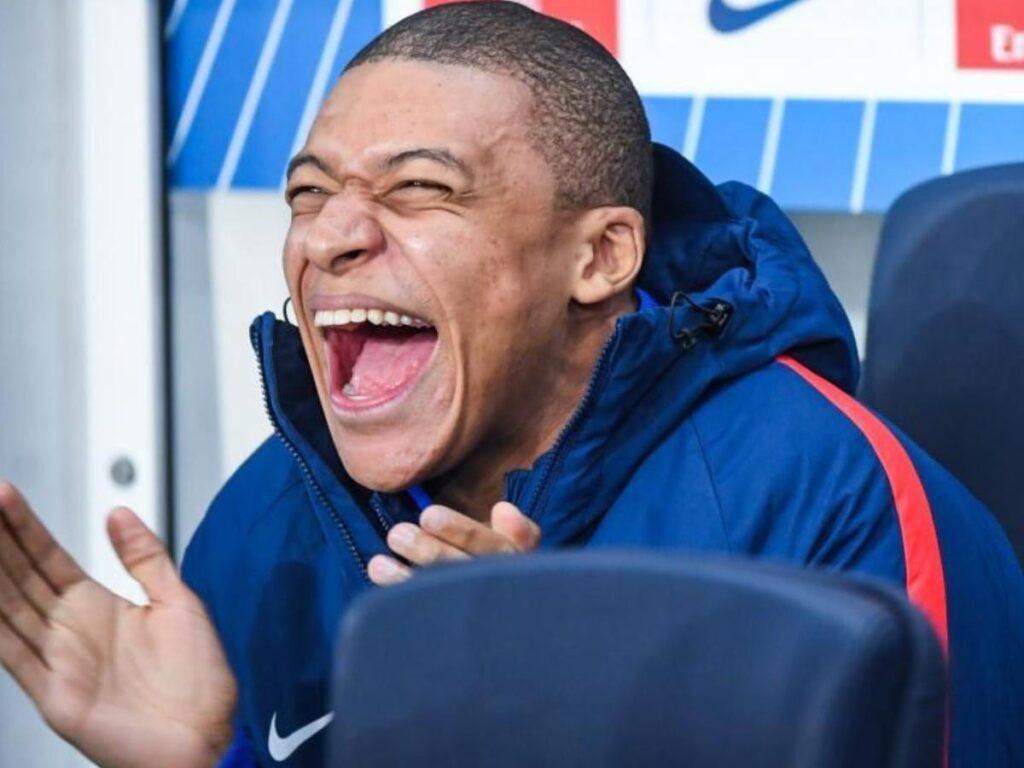 Fans haven't reacted well with the video. With many thinking that Mbappe should focus more on his game rather than making "stupid video". The fans termed his laughter to be "weirdly silent".
Related news: Goalkeepers will 'have their backs to shots' after new IFAB penalty rules, says French football star
"I'm a popular loser," Bayern Munich's Alphonso Davies opens up about the life of professional football players