Paris Saint Germain head coach Christophe Galtier was reportedly sacked by the French giants after just 11 months at the helm. The 56-year-old has been relieved of his duties just days after lifting the Ligue 1 title.
PSG finished just a point clear of Lens to retain their Ligue 1 crown. But the club failed to win the Coupe de France. They also failed to advance beyond the round of 16 in the UEFA Champions League despite having Lionel Messi in their books.
According to reports, the former Bayern Munich Manager Julian Nagelsmann is the front-runner to replace Galtier in the French capital's hot seat. The young German was controversially sacked earlier this year by the Bavarian club. Media outlet L'Equipe reported that talks between PSG and Nagelsmann had reached an "advanced stage". The reports also added that the German wanted to bring Arsenal legend Thierry Henry with him to Paris.
Galtier's PSG future appeared to be in danger from the moment his side lost to Bayern Munich in the Champions League. The French champions were meekly beaten 3-0 on aggregate by Bayern.
Last month, Galtier reportedly begged for more time as PSG boss. Defending his credibility to manage the club, Galtier said, "I deserve a second season at Paris Saint-Germain. I repeat it once again because no one wants to hear it but it was a very special season. We had to stay the course even when we thought everyone had their heads underwater. I pay tribute to my players who have not given up. I am very happy and I don't want us to trivialize."
In case you missed: "Saudi Arabia starting its own Champions League"- Fans slam Saudi Pro League after N'Golo Kante gets on the verge of leaving Chelsea after €100m offer
Fans troll Christophe Galtier after he gets sacked by PSG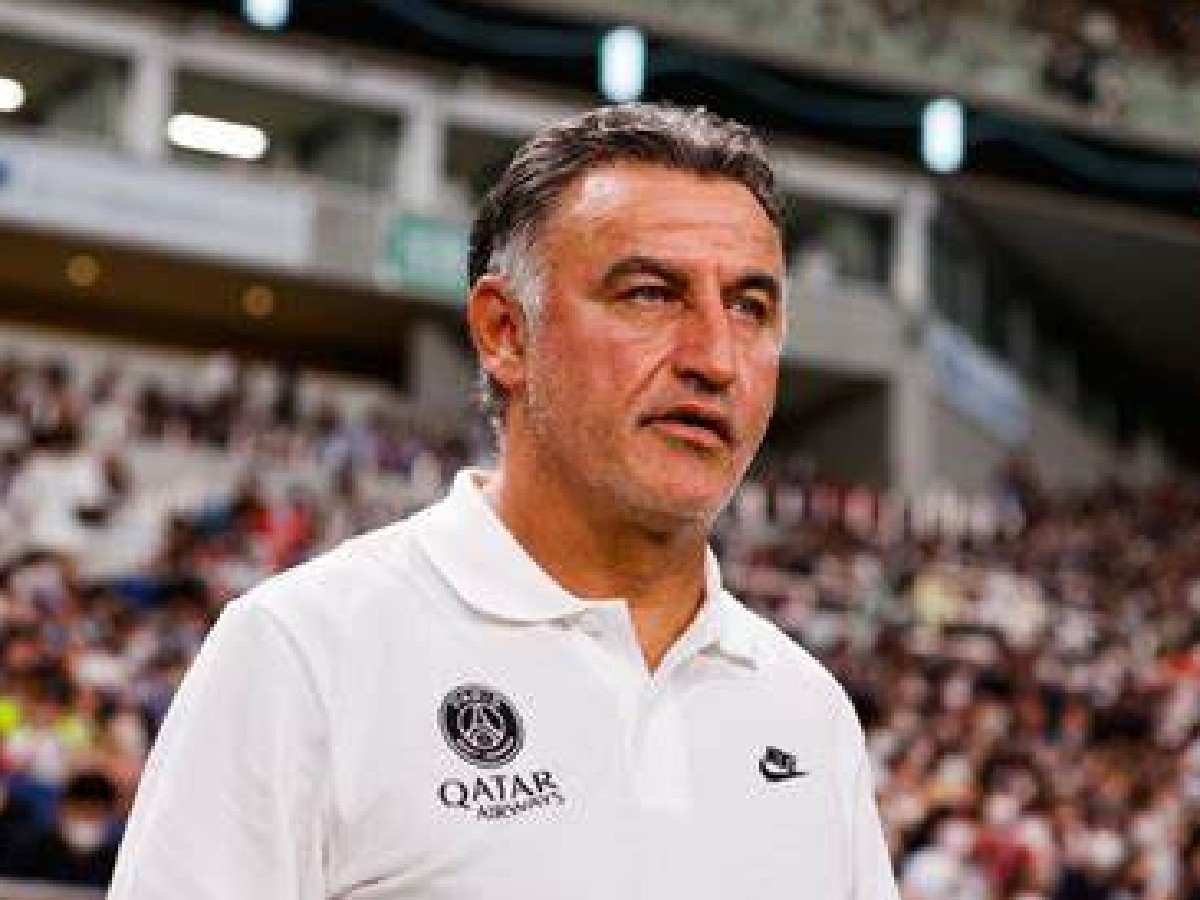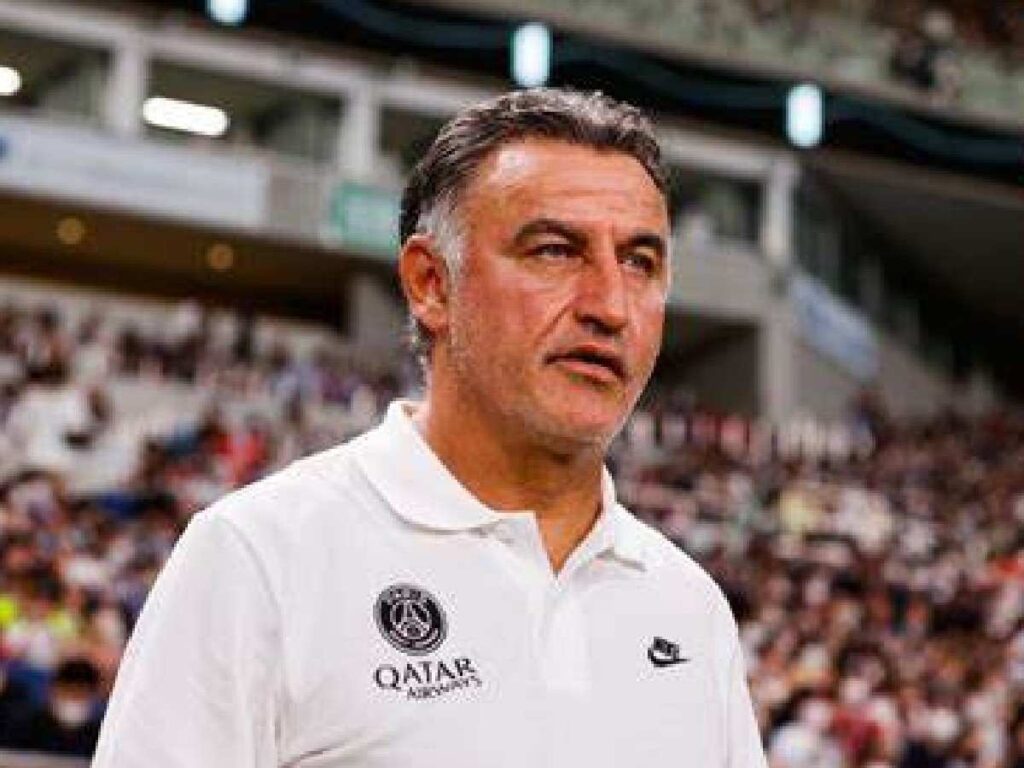 Christophe Galtier was sacked by PSG after just one season which was pretty turbulent. Under him, PSG managed to win the Ligue 1 title. Although they were thrashed out of the Champions League round of 16 by Bayern Munich. They also failed to win the Coupe de France trophy. Fans were reportedly relieved to see the club parting ways with the manager as many thought him to be not worthy of being their manager.
Many even took to social media to take aim at the outbound manager. One fan wrote, "Bro was just a random NPC anyway. They should get Nagelsmann." Another fan wrote, "It was never going to last. I'm not surprised in the slightest." And a third fan wrote, "If the club is properly rubbed he shouldn't have been considered in the first place."
European clubs are going through nebulous chops and changes this season and Galtier is one of the very talented managers who lost their chair, including Antonio Conte. It will be interesting to see where Galtier will end up next season.
Related news: