Saudi Arabian clubs Al Ittihad and Al Nassr are reportedly interested to sign French midfielder N'Golo Kante this summer from Chelsea FC. Kante's contract with the Blues will be over this summer and the club still hasn't approached the player to prolong his stay with a contract extension.
According to reports from journalist Fabrizio Romano, Saudi emissaries were in London to present an official proposal to Kanté. Kante has had a pivotal role to play at the North London club but was out for the better part of the last season due to his injury. Although interest has been reflected for the midfielder from all over the World, Kante's priority was to get on a new deal with Chelsea.
Romano also claimed that the salary bid could from the Saudi sides reach €100m inclusive of the image rights & commercial deals. Kante was close to signing an extension with the North London club although, in the end, it didn't happen.
Al Nassr and Al Ittihad are the two teams from Saudi Arabia who have signed two top-class European footballers with astronomical contracts. Portuguese maestro Cristiano Ronaldo signed a contract of almost €200m per season with Al Nassr. This was after the player parted ways with Manchester United following a rough second stint at the club.
Al Ittihad also stunned the world as they recently signed French striker Karim Benzema from Real Madrid. The striker had an automatic one-year extension clause in his contract with the Spanish side. Although he and the club parted ways with mutual consent. As per Roman, Benzema's move to Al Ittihad had a similar financial structure. The Ballon d'Or would reportedly receive something close to €100m per season plus benefits. And his contract will be valid at the club till 2025 but will also have the option to extend for another year.
Kante has got a chance to either play with Ronaldo or his fellow countryman Benzema depending on where he moved. But for now nothing is certain although talks are to go on before something concrete came up.
In case you missed :
Saudi Officials land in Spain in hopes of acquiring more Real Madrid players for Saudi Pro League
Cristiano Ronaldo welcomes 'competing players' including Karim Benzema to Saudi Pro League, says they'll help in its improvement
Fans slam as N'Golo Kante becomes the latest to be eyed for a move to the Middle East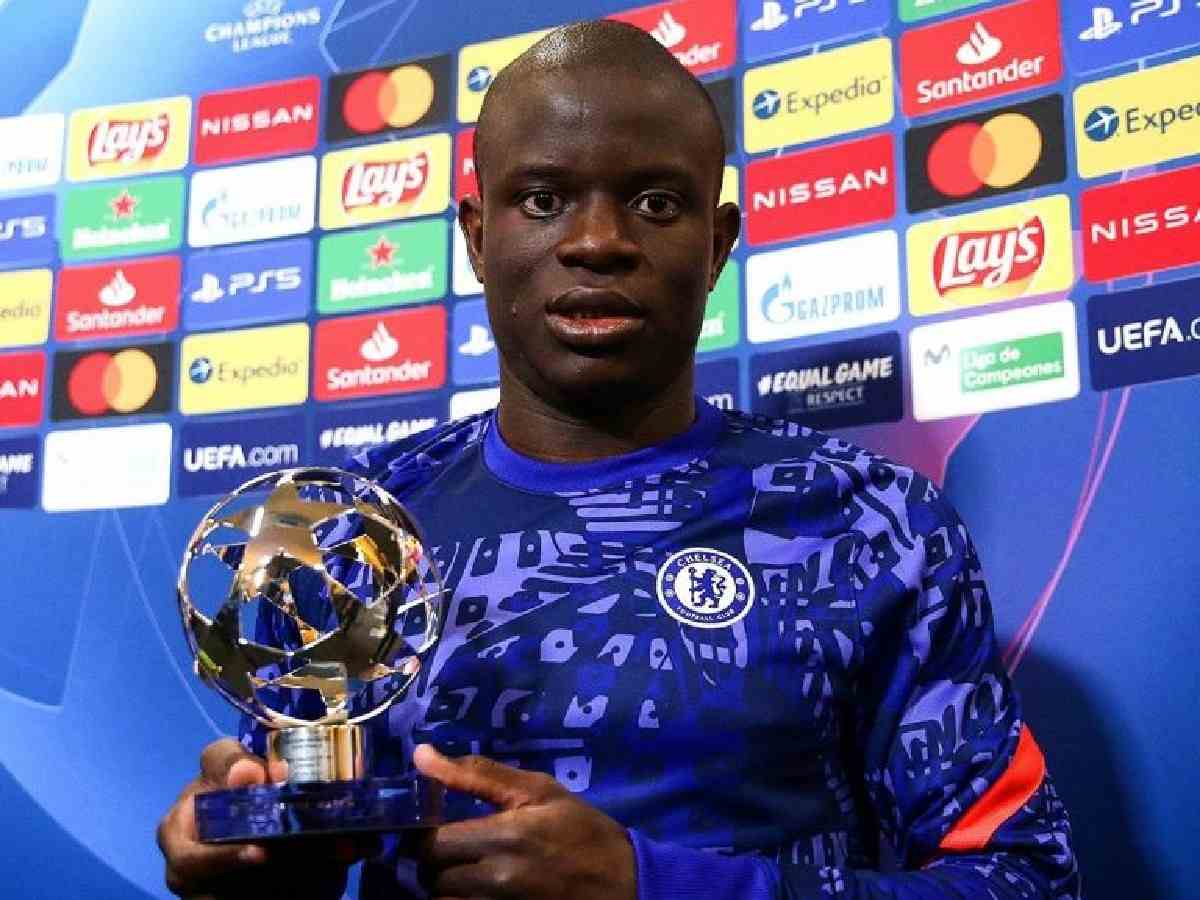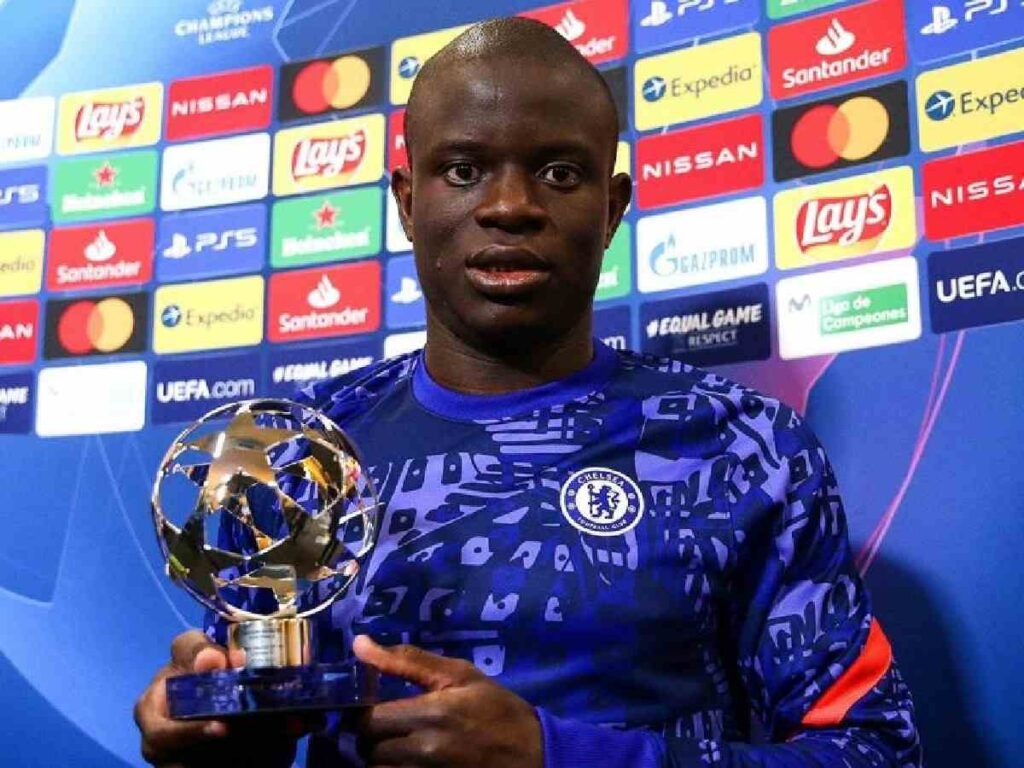 N'Golo Kante is the latest player to be linked with a move to the Middle East as Saudi Arabian clubs are interested to sign him once his current deal expires with Chelsea this summer. Fans are reportedly unhappy with the astronomical contracts that are being offered to lure players into the Saudi Pro League. They feel that the use of the Saudi teams' 'oil money' gives them an upper hand in these transfers. Many fans even took it to the social media to show their discomfort with such bids from Saudi Arabia. One fan wrote, "He's a cracking player, but £100 million is eye watering amount of money". While another fan wrote, "Another one? Saudi take over lmao". And a third fan wrote, "Saudi Arabia is slowly starting its own champions league".
Related News :
Lionel Messi's father makes bombshell announcement regarding his future, says he 'wants to return to Barcelona'
Gerard Pique to seize opportunity and begin court trial over kids' custody while Shakira is in Barcelona, predicts renowned fortune teller