Saudi Arabia officials landed in Spain in hopes of acquiring more Real Madrid stars for the Saudi Pro League. Karim Benzema is the most recent addition to the Saudi Pro League after he parted ways on mutual terms with Real Madrid, ending his 14-year stay in the Spanish capital.
Saudi officials are reportedly working on adding more top talents to the list to help in the growth of the Saudi Pro League. Some of the Real Madrid players are getting to the end of their contracts and Saudi Arabian clubs might take a chance and try to scoop a player or two to their League. Los Blancos have a host of players who are on the wrong side of thirty and need to go through a transition phase. Players like Luka Modric, Toni Kroos, and Dani Carvajal are some of the players whom Florentino Perez would want to offload despite all of them being bona fide legends of the club.
Modric and Kroos are both out of contract this summer. Although verbal agreements with both are in place, Madrid hasn't made an official approach for their extension as of now. Saudi officials might try to lure these two legends off to the middle east with astronomical contract offers as they did in the case of Cristiano Ronaldo and the mercurial Frenchman.
Another name on the list might be the Spanish Wingback Dani Carvajal. He is at the wrong end of the '30s now and might see himself move on to a less competitive yet better-paying league. Saudi Arabian clubs might be tempted to add the defensive genius to their ranks.
Real Madrid legend Cristiano, in a recent interview, urged his fellow players around the world to join the Saudi League for making it one of the top leagues in the world. He said, "The Saudi league is getting better and the next year will be even better. Step-by-step I think this league will be among the top five leagues in the world but they need time, players, and infrastructure. But I believe that this country has amazing potential, they have amazing people and the league will be great in my opinion. If they are coming, big players and big names, young players, 'old players,' they are very welcome because if that happens, the league will improve a little bit."
Real Madrid is reportedly going through a vast change in their lineup for the next season. They have already parted ways with four of their players Eden Hazard, Mariano Diaz, Marco Asensio, and Karim Benzema. It seems the club might be open to moving on from a few others as well if the prices are right or if the players feel that their time at the club is over. The club is in the final steps to add midfield sensation Jude Bellingham to their team for a bid that is thought to be close to €120 million.
In case you missed: Cristiano Ronaldo welcomes 'competing players' including Karim Benzema to Saudi Pro League, says they'll help in its improvement
Real Madrid wants Harry Kane to succeed Karim Benzema as their No. 9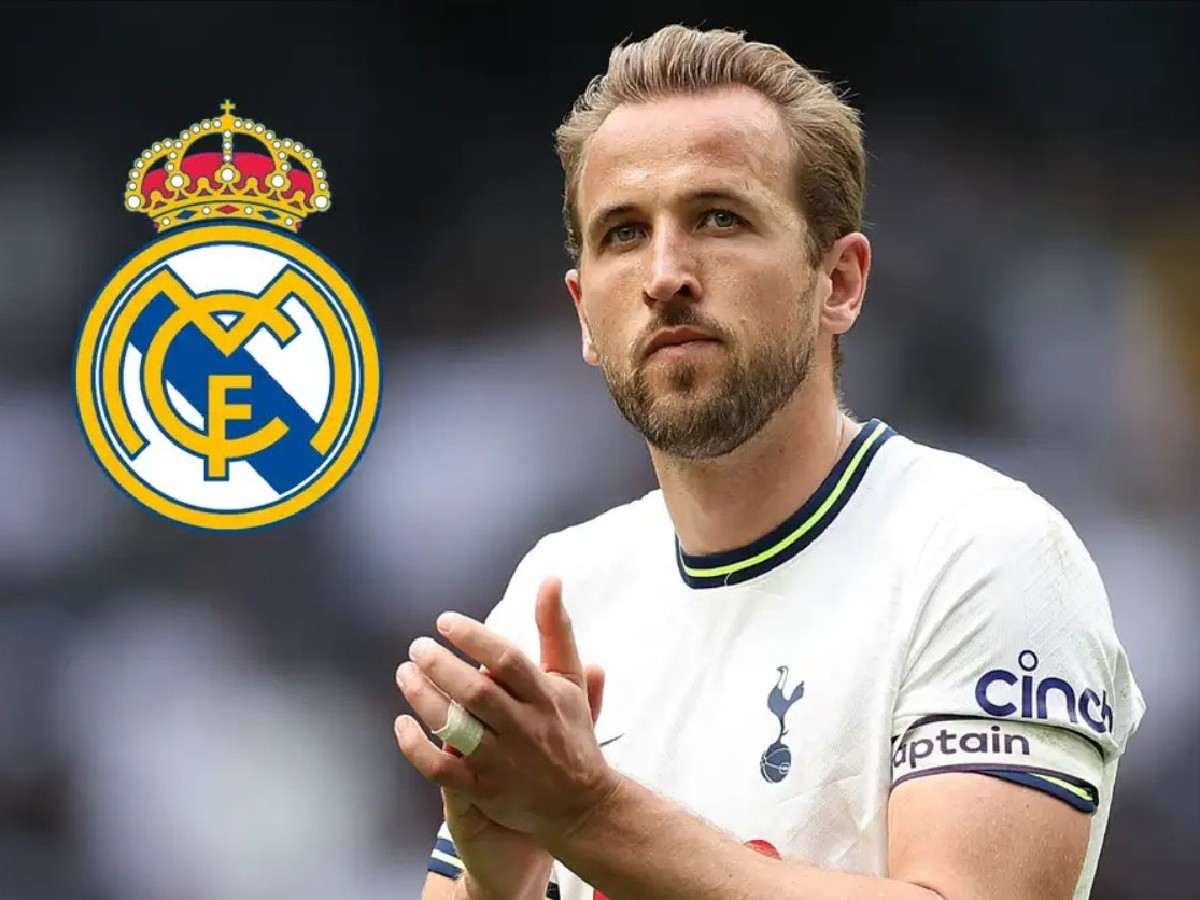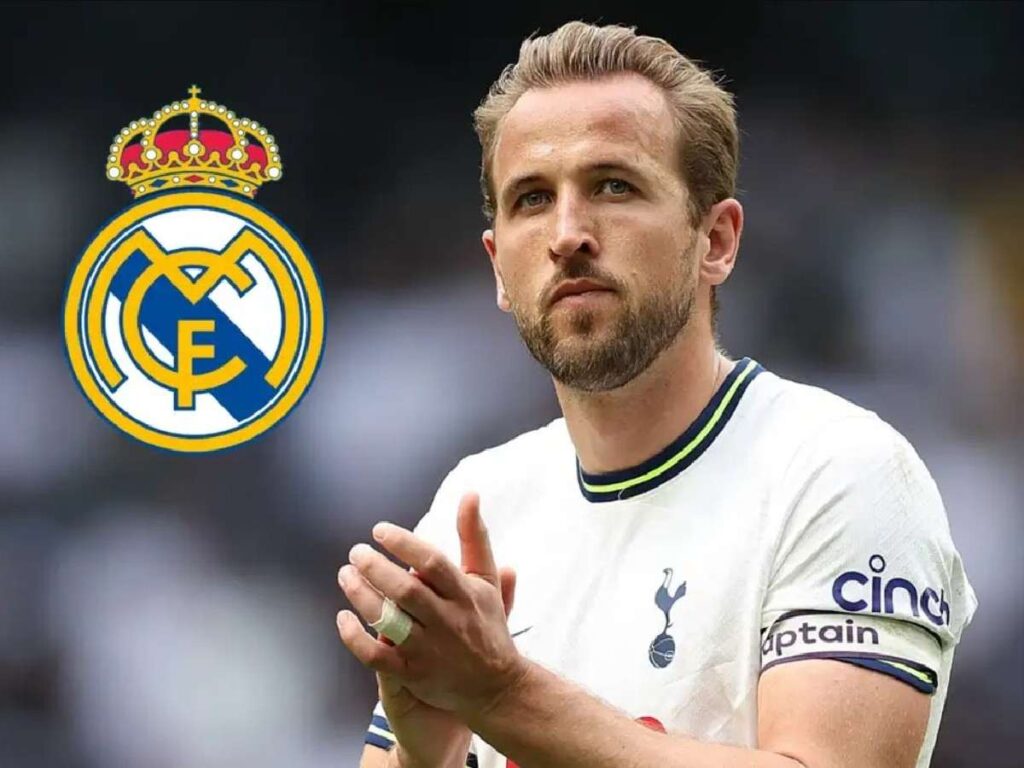 Real Madrid are also keen on adding Harry Kane to the team as they look for a replacement for Karim Benzema. Although Kane has a year left on his Tottenham Hotspur contract. But his long-term future is undecided.
Benzema's departure after 14 years at the club has left Real Madrid with the need for a new striker. Napoli's Victor Osimhen, Inter Milan's Lautaro Martinez, Chelsea's Kai Havertz, and Juventus' Dusan Vlahovic are also on their list of targets. But they are still looking at Harry Kane as their first priority to bolster their attack. Kane is stylistically the most similar to the departing French. Both have incredible link-up play and both can score as well as provide. Technically, they are similar as well. Kane's ability to take a shot from anywhere in his shooting range and ability to hold up the ball to bring other players into the game makes him a like-for-like replacement of Benzema.
The 14-time UCL Champions are huge admirers of England's record goalscorer Kane. They are hopeful the exit of several of their high earners this summer can help them make a large chunk of space in their wage bill and allow them to make a bid for the striker.
Along with the departure of Benzema, Eden Hazard, Marco Asensio, and Mariano Diaz parted ways on mutual terms with Madrid after their last game against Athletic Bilbao. This boosted their transfer and wage budget by €77 million.
Tottenham chairman Daniel Levy wants to keep Kane at his boyhood club. Although he reportedly would want more than £100m for Kane, a price tag Real would be reluctant to pay. Kane has scored 280 goals in 435 appearances for Spurs. He is 47 goals shy of Alan Shearer's Premier League goalscoring record of 260. But with Spurs unable to deliver Champions League football next season and Kane yet to win a major trophy, the forward's future in north London remains unclear. Real would hope a desire for major trophies will attract the England striker to a move to Spain.
Related News :