According to reports, Dani Alves wrote a letter to his now ex-wife, Joana Sanz, from the penitentiary. In the note, he told her that he regretted "his decision". And he also mentioned that he longed for life to give him "another chance" to love her again. Now, the model has answered him sharply in one of his Instagram stories. Sanz had said that she would update the media about the incidents herself and till now, she has been more than successful in keeping the writers quenched.
Joana Sanz has reportedly already decided what she thinks about Alves. And she does not want him to return to his life. After receiving the letter he published a story on his Instagram in which he appeared smiling and dedicated the following to the footballer: "One goes for the exclusives, but others are still fine and elegant". So blunt was his answer, with which he charged the hopes of his ex-partner. He continues to face the complaint of rape of a 23-year-old woman.
With his response, Sanz alluded to the way in which the footballer sent his letter to the program 'Y ahora Sonsoles', where the content of it was publicly broadcast. According to the note, it was clear that Alves was seeking a possible reconciliation with the mother of his children.
Despite that attempt, it seems that the model no longer harbors feelings for him and has made it clear that she does not want to see him again. Sanz has seemingly handled the passing of her mother and the infidelity of her husband very gracefully till now and has assumed full control of her life.
In case you missed: Cristiano Ronaldo set to break yet another longstanding International record with Portugal
Dani Alves could make it to the headlines for yet another case that could again jeopardize his image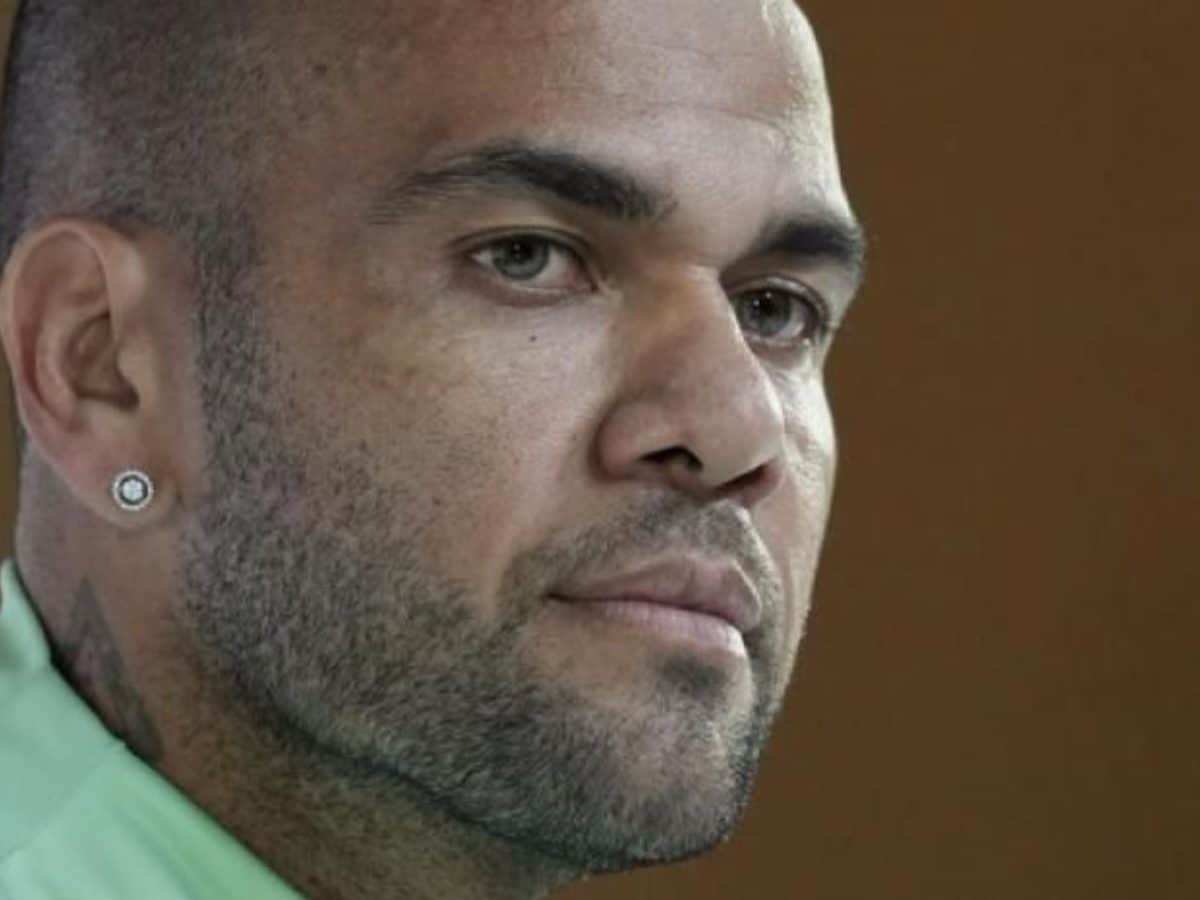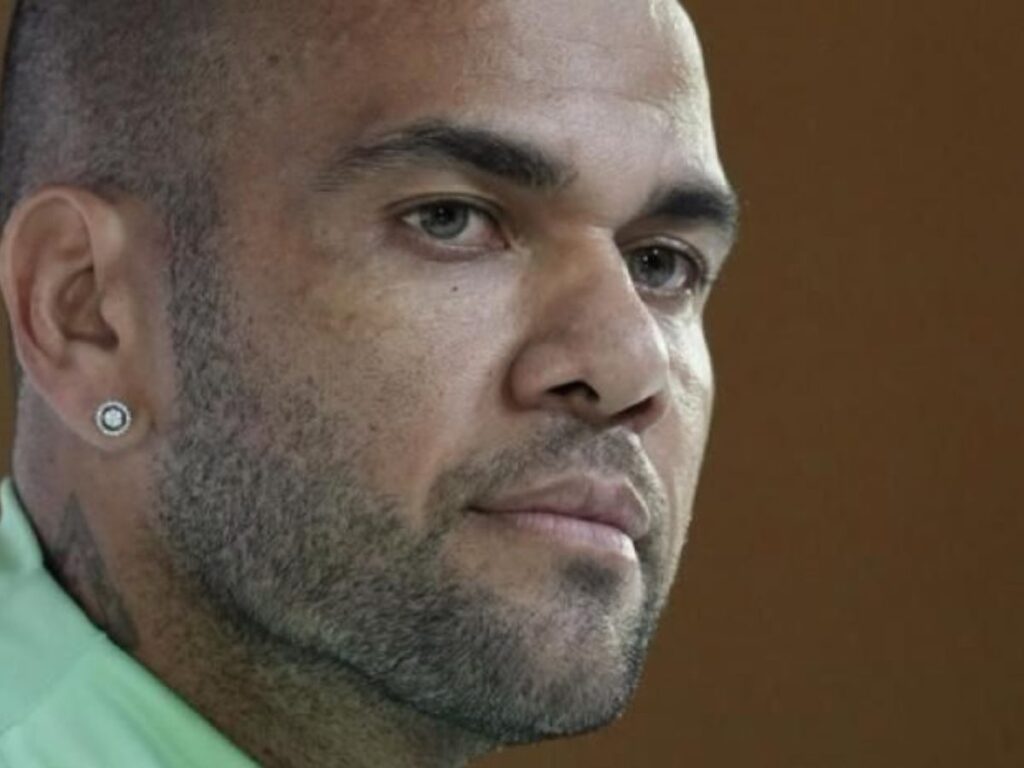 Dani Alves has been under scrutiny since the news broke that he'd allegedly sexually assaulted a woman at a nightclub in Barcelona on New Year's Eve. Since then, several pieces of information that were previously unknown have found their way to the public.
The latest report to come to light claims that Alves was involved in a fistfight in 2012. It reportedly happened outside of a nightclub that left him out of the Copa del Rey final. The information comes from a witness statement on a TV show on Telecinco called 'Fiesta.'
The witness stated, "It was a really big fight. But thankfully we could break them apart. The other guy had a broken nose. Dani's shirt was ripped to shreds and full of blood,"
The witness then added, "He later went to practice with the team. And he complained about soreness in his shoulder. Then he was put on the injury list for a broken clavicle." According to the witness, this is the reason he missed the game against Athletic Club.
However, although this news has come as a shock to most people, it's not a single isolated incident. Many reportedly mentioned that Alves loses his temper after certain times, and also when he is drunk.
Related news: Gerard Pique's mother helped him hide 'Clara Chia affair' from Shakira: Reports
Real Madrid to inaugurate new Santiago Bernabeu in Super Bowl style; also announces the launch date