Kylian Mbappe previously helped France finish second in the FIFA World Cup 2022. He won the Golden Boot award after scoring eight goals. Mbappe is still getting media attention, not just because of his footballing prowess, but because of his off-field "love interests."
Mbappe's dating life has been a closely guarded mystery for some time, and rumors about his partner continue circulating. He has notably been connected to two women, Rose Bertram and Ines Rau. Rose is a 28-year-old model, while Rau is a transgender model who has previously collaborated with Playboy.
The Paris Saint Germain star's reported girlfriend, Rose Bertram, revealed that she committed a crime when she was only 13 years old. Rose told a story about using a fake passport to hang out with elderly people. "I started going out with a fake passport when I was like 13 because I just loved dancing and hanging out with older people,"she is qouted by IntoThe Gloss.
Mbappe is said to have encountered Bertram at a fashion festival in Paris. Mbappe is, without a doubt, one of the most influential athletes in the world. As a result, it's not shocking that rumors constantly encircle him. Nevertheless, football is his primary concern, as Kylian Mbappe and France just suffered a heart-wrenching failure to Argentina in the World Cup final.
Also Read: "They imposed a political ban on him," Portugal 'wasted' Cristiano Ronaldo's talent at 2022 FIFA World Cup, says Turkey's President Erdogan
Kylian Mbappe returned to training for Paris Saint-Germain after the 2022 FIFA World Cup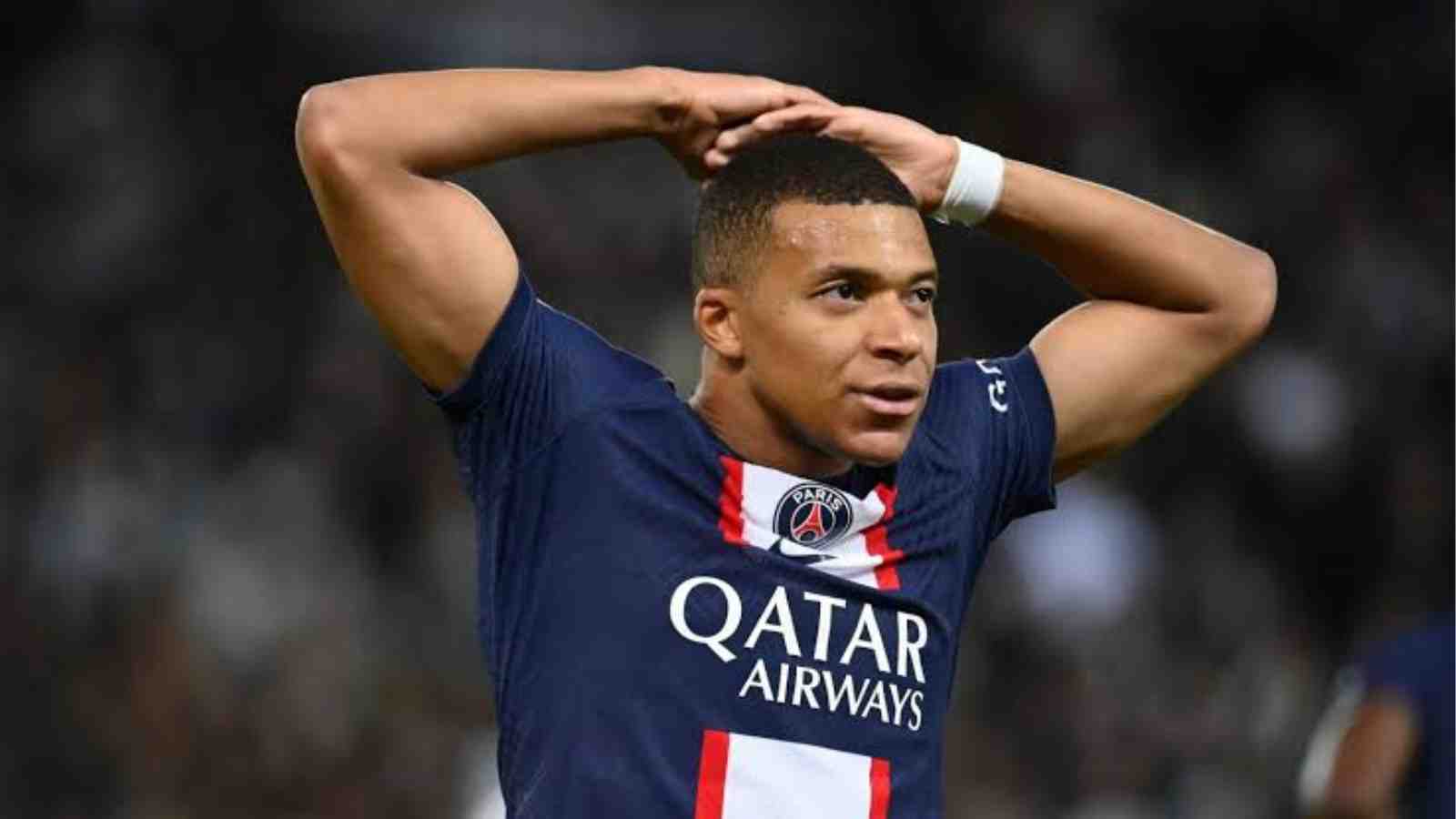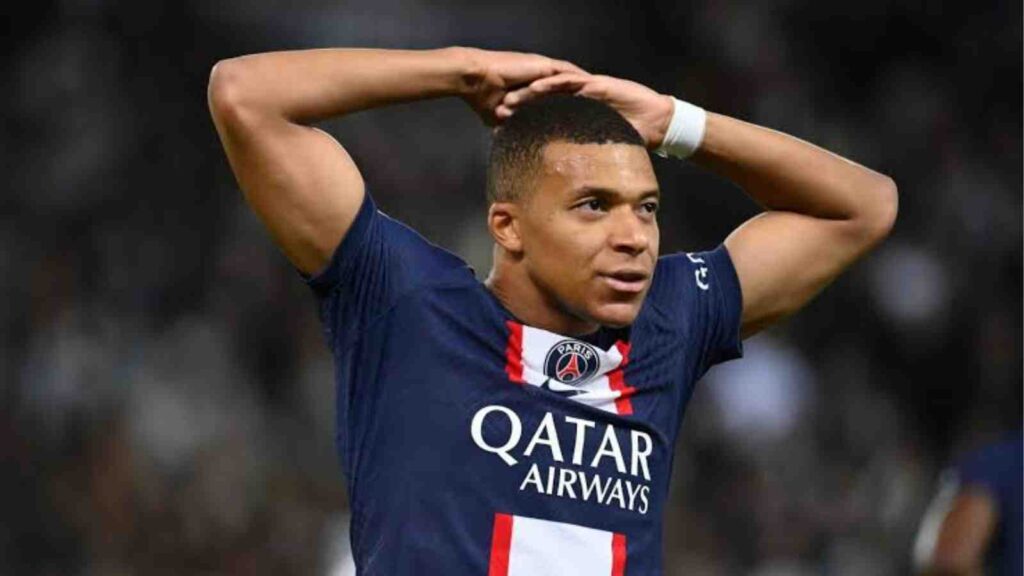 Kylian Mbappe has arrived at PSG's training centers after an encouraging but saddening end to his end FIFA World Cup. On his 24th birthday, the striker began preparing for the remainder of the season. Several more fans lauded him for his prestige mindset and craving to develop as a footballer.
Kylian Mbappe appeared prepared for the club to practice after clinching eight goals at the World Cup. He won the Golden Boot overcoming Lionel Messi in the world's most demanding football contest. Despite his outstanding quality across the game, the world ridiculed him. As the new football era begins, many fans suspect his "gangster path" will start soon.
Mbappe was in incredible shape on the evening of the final, but his teammates failed to level up as Argentina controlled the first half of the match. It took some last-second magic from the winger to change the outcome. After a disastrous first half, the Frenchman netted two goals in 90 seconds in the 80th minute to even the tally. He scored his third goal of the night to send the game to penalties, resulting in a heartbreak.
Read More: "We're very lucky," Piers Morgan hails King Charles as a great monarch after his Christmas message to UK citizens
Read More: "People think they can disrespect me," Premier League legend loses his cool after seeing comparisons with Darwin Nunez