Lionel Messi and Antonela Roccuzzo took a picture with Coldplay as the soccer superstar was seen attending their concert in Barcelona last night. Messi was spotted at the concert in Barcelona the day after clinching his second Ligue 1 winner's medal with Paris Saint-Germain.
FC Barcelona fans reportedly chanted for their legend after they spotted him with his wife Antonela and Cesc Fabregas at the concert. Messi was pictured at the concert joking with ex-Arsenal and Chelsea midfielder Fabregas. Coldplay was the first music group to sell out the Estadi Olímpic Lluís Company's venue in Barcelona over four nights.
Messi missed the UNFP ceremony in the process of attending the concert. He is leaving the Ligue 1 champions this summer. A return to Camp Nou return is a strong possibility.
If Messi secures a move back to his boyhood club, Olympic Stadium is the venue where he will be playing his football next season. Barca have rented out the stadium as the Camp Nou is under renovation.
In case you missed: WATCH: Renowned French author approaches and asks Georgina Rodriguez for a photograph at Cannes Film Festival
Fans troll PSG as they spot Messi and wife Antonella at the Coldplay concert in Barcelona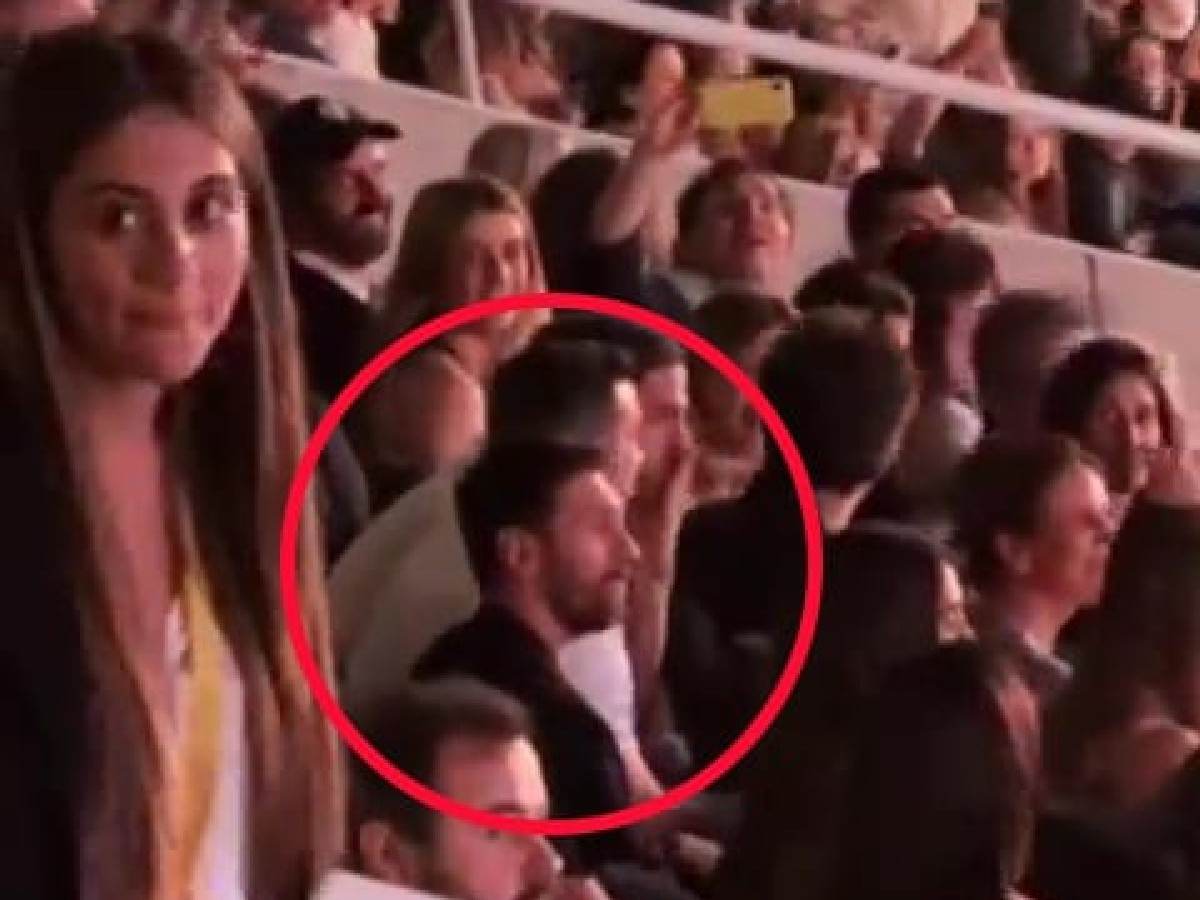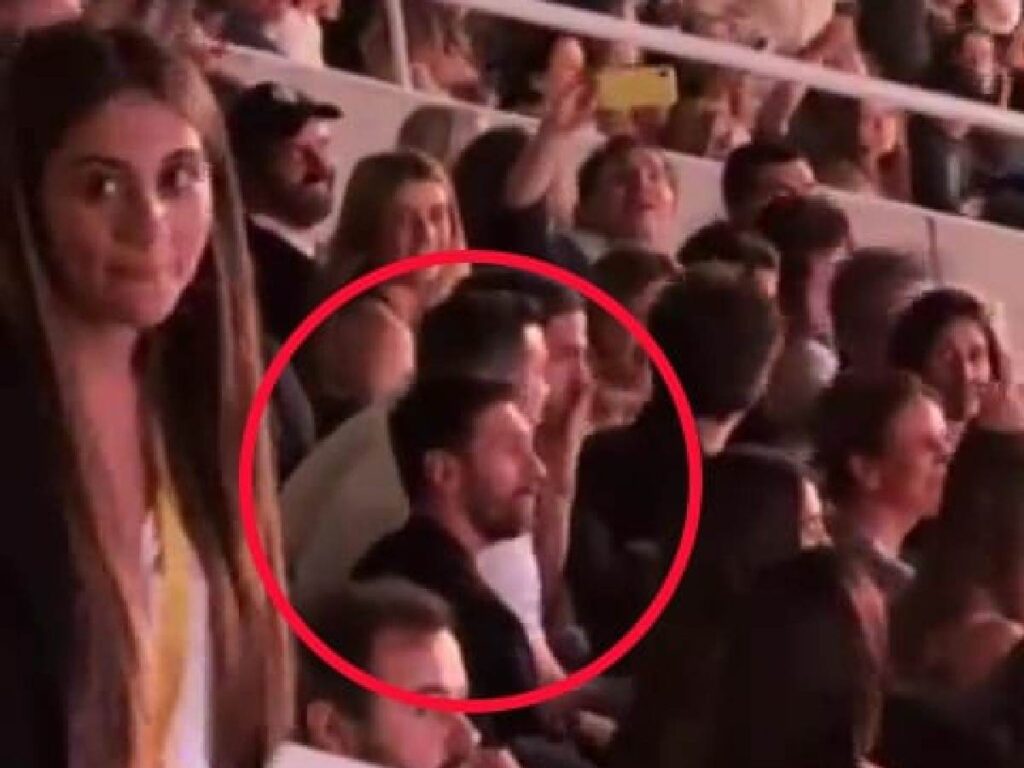 Lionel Messi and his wife's attendance in the recent concert of the British band Coldplay in Barcelona has taken the whole internet-world out of surprise. Fans are reportedly very excited to see their superstar at the stadium. Fans also chanted the player's name after spotting him. Videos of this incident were all over the internet in minutes. Many have taken it to the internet to express their excitement. One fan wrote, "Coldplay>>>>Pissg". While another fan wrote, "Lol he just dont want to be at PSG anymore". A third fan wrote, "Yo guys stop cheering he is our player already".
Related News:
"Finished club; Decline started after Mahrez and Kante"- Fans take dig at Leicester City after they get relegated from Premier League
Real Madrid's Thibaut Courtois extends support to Fernando Alonso during F1 Monaco GP, says everyone in Spain is 'rooting for his 33rd victory'