Present at a select evening during the Cannes Film Festival 2023, French author Léna Situations was able to meet Georgina Rodriguez. A few minutes before, it was Nabilla Benattia who had stopped Georgina Rodriguez to ask her for a photo. Nevertheless, the latter seemed unhappy with this request. It didn't take long for the web to go up in flames.
Léna Situations did not fail to cause a sensation at the 2023 Cannes Film Festival. The famous 25-year-old influencer climbed the steps of the prestigious event twice. She also participated in several special Cannes evenings including the amfAR gala which was held on May 25 at the Hotel du Cap-Eden-Roc. It was during this event that she did not hesitate to challenge the companion of Cristiano Ronaldo.
For barely 20 seconds, the video shows us Léna Situations, sure of herself, heading towards Georgina Rodriguez to talk to her. At that time, the companion of footballer Cristiano Ronaldo was preparing to dine at the table. The latter still took the time to respond to the French influencer with whom she exchanged a handshake.
Related: WATCH: French model shocks world after making daring approach towards Georgina Rodriguez at Cannes Film Festival
Marin blasts Cristiano Ronaldo's girlfriend after an appearance at the Cannes Film Festival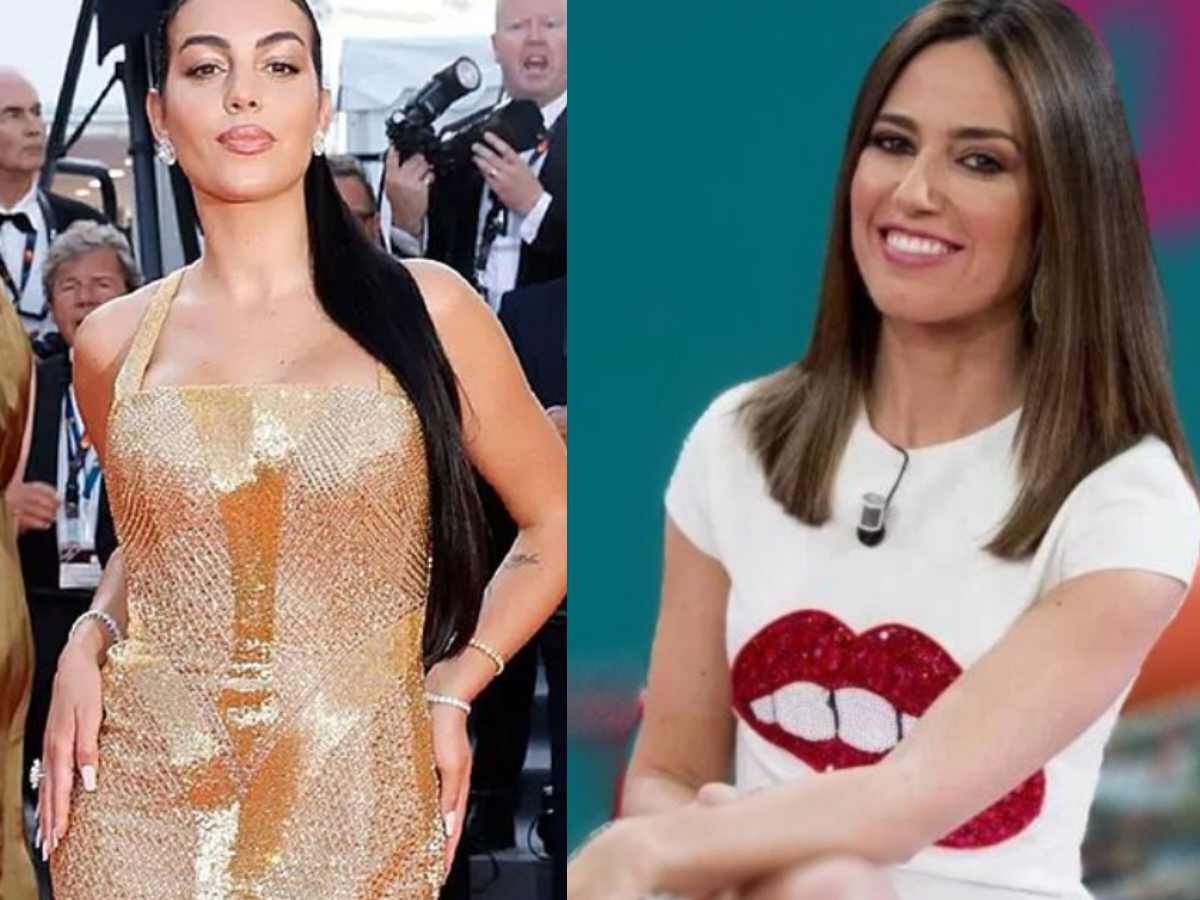 Television presenter, Nuria Marin, has hit out at Cristiano Ronaldo's partner, Georgina Rodriguez, for her recent presentation at the Cannes Film Festival. Rodriguez was recently adorned in an elegant ensemble by Ali Karoui, which caught the eyes of many in the 76th iteration of the globally acclaimed event.
Drawing both accolades and criticism, Rodriguez's presence has stirred a buzz in the entertainment world as Marin was not impressed with her, saying she was surprised at her poor English skills, adding that beauty is not everything. "Georgina Rodriguez has been preparing for the event for months. She is not an actress but she parades the red carpet," Marin said.
"Really, I have to express my surprise at her poor English skills despite having all the facilities at her disposal for learning. After all, beauty is not everything, not everything is physical, there are other aspects to cultivate as well." She was spotted with French personalities Nabilla Benattia and Lena Situations who approached her at the festival with requests.
In case you missed it: