Spanish TV program Salvame made an explosive claim on Joana Sanz's relationship with Dani Alves earlier on Tuesday. Although the model announced that she was going to start the separation procedures, according to Ana Rosa's program, Sanz would have decided not to leave the player alone during this process.
Belén Esteban, A Spanish TV personality, has reportedly given information on the Telecinco talk show about the model herself. She said, "She will see how she is. He made a decision and did not manage it well, because there are things he regrets. He thinks they gambled with the first lawyer."
Esteban pointed out the steps of Sanz. She said, "He has separated from a person he loves and that is very hard. And the worst thing is that he believes the victim." After this statement, Kiko Matamoros pointed out that she has never acknowledged believing the girl who denounced him. But the one from San Blas has defended him. The collaborator said, "He has not told you, but if I say it is for something. Well, it's something important, don't tiptoe".
In case you missed: "League would be NOTHING without these two pillars"- Fans react as Sir Alex Ferguson and Arsene Wenger get inducted into the Premier League Hall of Fame
Joana Sanz reportedly opens up about the reason for her recent visit to Dani Alves in the prison: Reports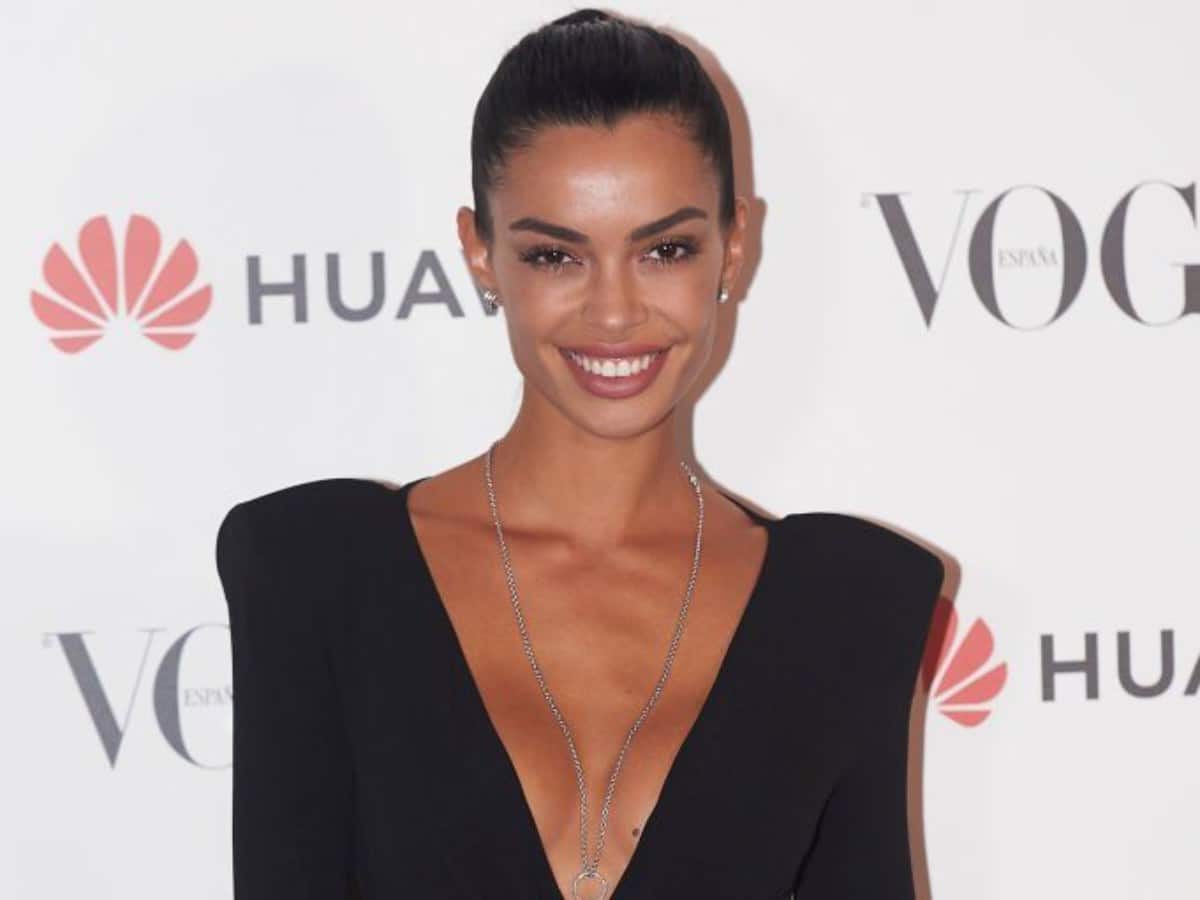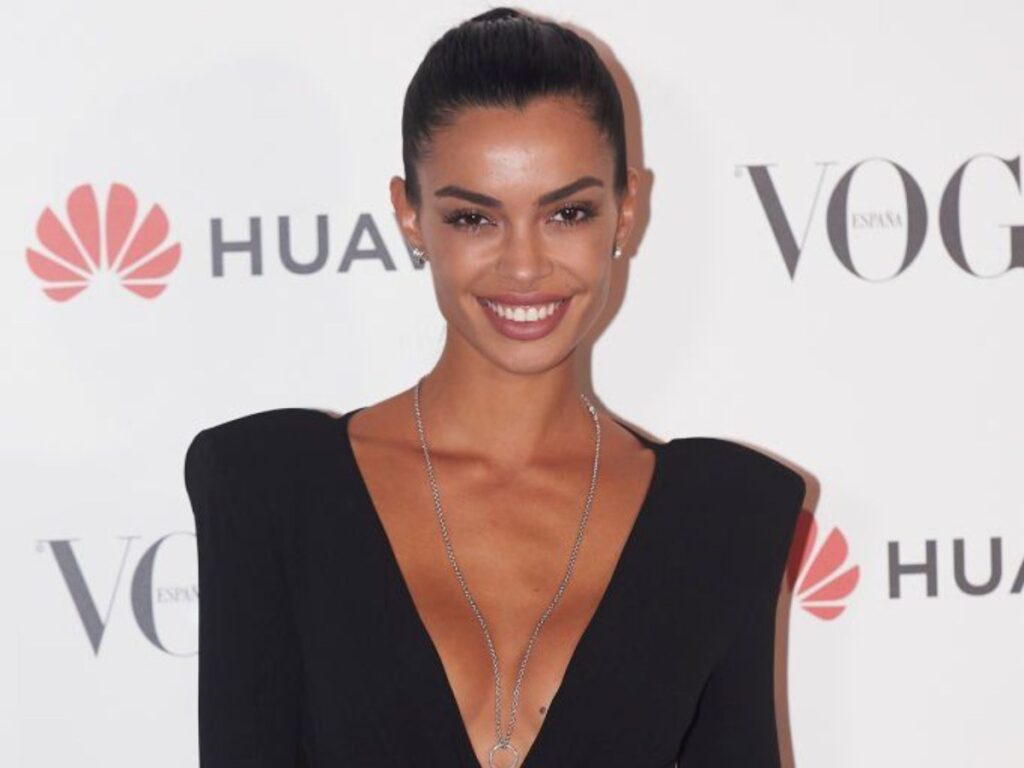 Joana Sanz recently made a second surprise visit to Dani Alves in prison at the Brians II. Although the reports suggest that she is leaving her husband.
The visit has reportedly filled Alves with the hope that the relationship will not be ending. But the program 'Y ahora Sonsoles' reports that the visit was purely so that she could lay out to him the details of their divorce. And also make sure that it is finalised as quickly as possible.
The meeting between Sanz and Alves reportedly lasted around 40 minutes. She did not make any statement after her visit but this time. Sanz took to Instagram to explain the reasons behind heading to the prison.
Joana shared a song on her Instagram story. The lyrics of the song were, "Leave her alone because it does not make anyone with the way she is. Because she worked hard to get everything she has. And continues to do so, because it is at their expense of herself. And not of anyone who is achieving wonderful things. Life is too short to be screwing with other people's lives, let's focus on ours. She tasted freedom and got addicted to the taste of it and enjoys life and no one can knock her down, she feels beautiful and her happiness is noticeable. She decided not to suffer anymore, giving herself courage and priority and she deserves it. Leave her alone".
Dani Alves is being held after being charged with sexual assault. This is following an alleged incident at the end of 2022 in Barcelona in the Sutton nightclub. The player is currently being help in prison without any possibilities of a bail anytime soon.
Related News: PSG submits €22m/ year contract to Manchester United star Marcus Rashford ahead of summer transfer window: Reports
WATCH: Gerard Pique spotted brutally scolding his son in the middle of Kings League Final