The glamorous lifestyle of football superstar Cristiano Ronaldo and his girlfriend Georgina Rodriguez has always been a topic of interest. Since 2017, Georgina Rodriguez has traded her daily life as a saleswoman for a life of luxury. She made new followers last year thanks to a documentary I Am Georgina where she evoked her modest origins and her meeting with the footballer, "I went from selling luxury items to wearing them on the red carpet. I have millions of followers and I'm the wife of the most followed man in the world."
Georgina decided to take her friends on a shopping spree where the group visited a store where the influencer updated her wardrobe and bought some presents for Cristiano Ronaldo's eldest son. As they perused the designer collections, Georgina's friends were taken aback by the exorbitant prices, but this did not deter the Portuguese beauty.
"What I remembered the most from I Am Georgina is that the girl only moves in a jet, Georgina spreads out her money and what she owns and then plays the people's girl. Yesterday I looked at Moi Georgina, she slammed 32K€ in a shopping session, a year's salary for some. I looked at Moi Georgina, is it shocking to me that she wastes €30,000 worth of clothes in a store? When you think that there are some who are starving", lamented many netizens.
The second season of her docuseries debuted on Netflix recently, providing fans with an inside look at the life of one of football's most famous couples. With each passing episode, viewers can see firsthand the lavish lifestyle that comes with being part of Cristiano Ronaldo's inner circle. And as Georgina's latest shopping spree showed, no expense is too great for this power couple.
Related: "You don't buy anything or you buy everything," Close aid reveals the unique shopping habits of Cristiano Ronaldo's partner Georgina Rodriguez
The monthly figure Cristiano Ronaldo pays Georgina for expenses and childcare revealed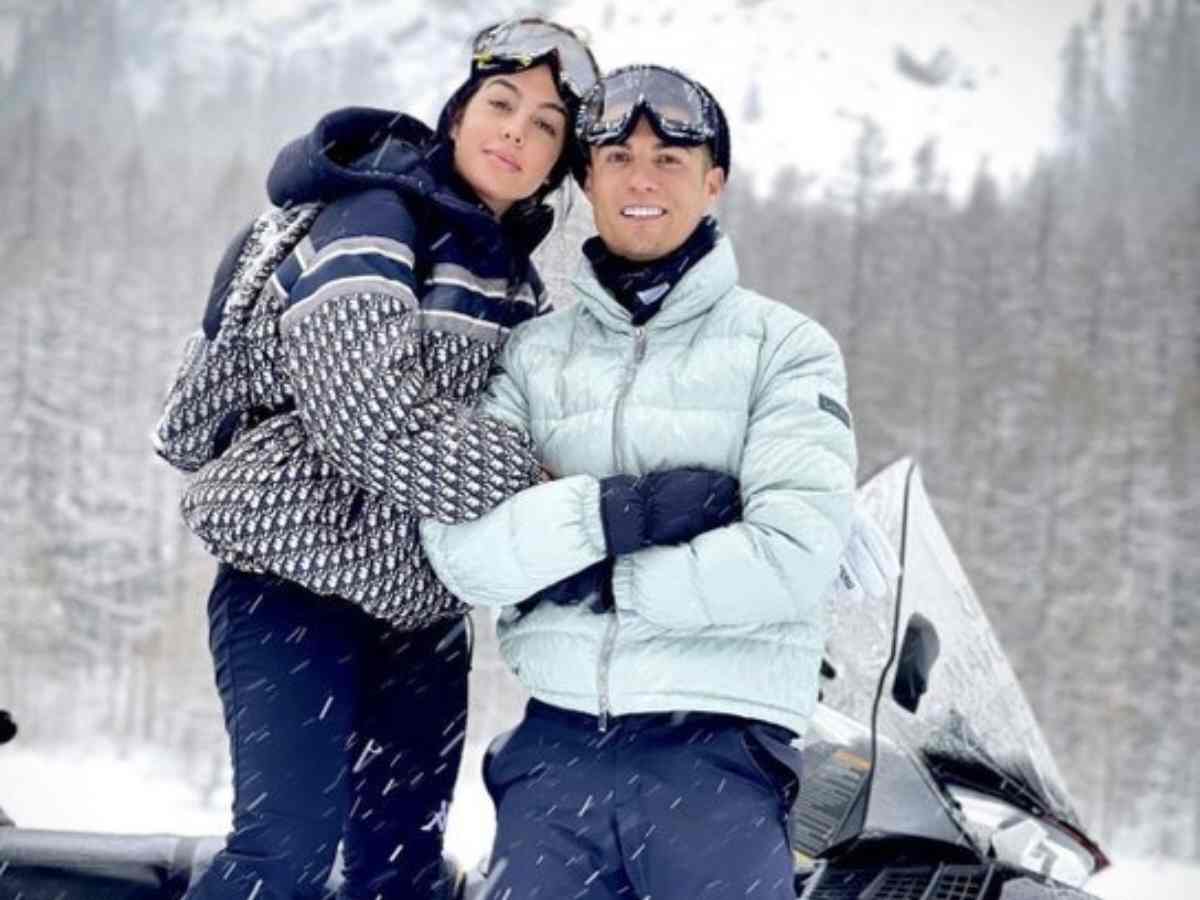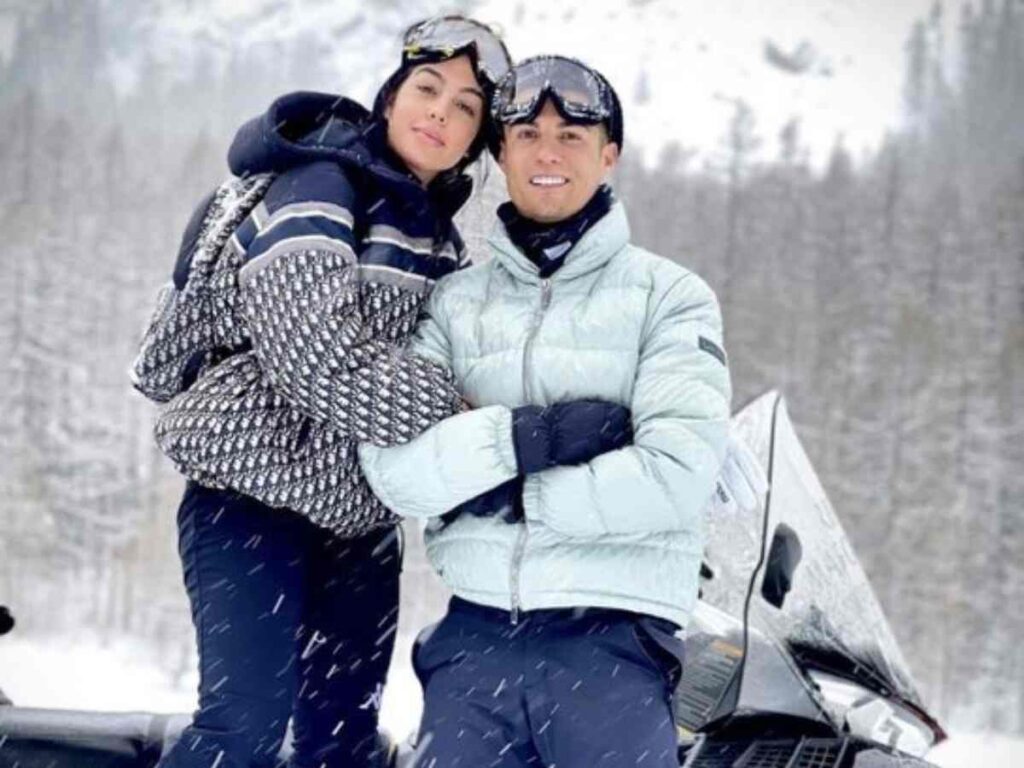 Cristiano Ronaldo and Georgina Rodriguez are undoubtedly one of the most well-known couples worldwide, having millions of followers on social media and earning whopping figures from advertising campaigns. In fact, the famous influencer is reportedly receiving a total of 8,000 euros per month from brands in order to advertise their products, but this is not her sole income.
According to a Spanish TV show, Ronaldo is transferring a monthly figure of close to 100,000 euros to Georgina's bank account. This figure serves for "expenses and child care", as Georgina is the person who is taking care of the kids while Ronaldo is away which can be seen in how she spends for her extravagant lifestyle.
Furthermore, Georgina has recently released a documentary series about her daily life on Netflix, outlining how she is coping with being a mother, a businesswoman, a partner and an influencer at the same time.
In case you missed it:
"We must look at Carlo Ancelotti," Morocco manager reveals what 'distinguishes' the Real Madrid coach from others
New Bayern Munich manager Thomas Tuchel looking to sign this Chelsea star amidst contract stalemate