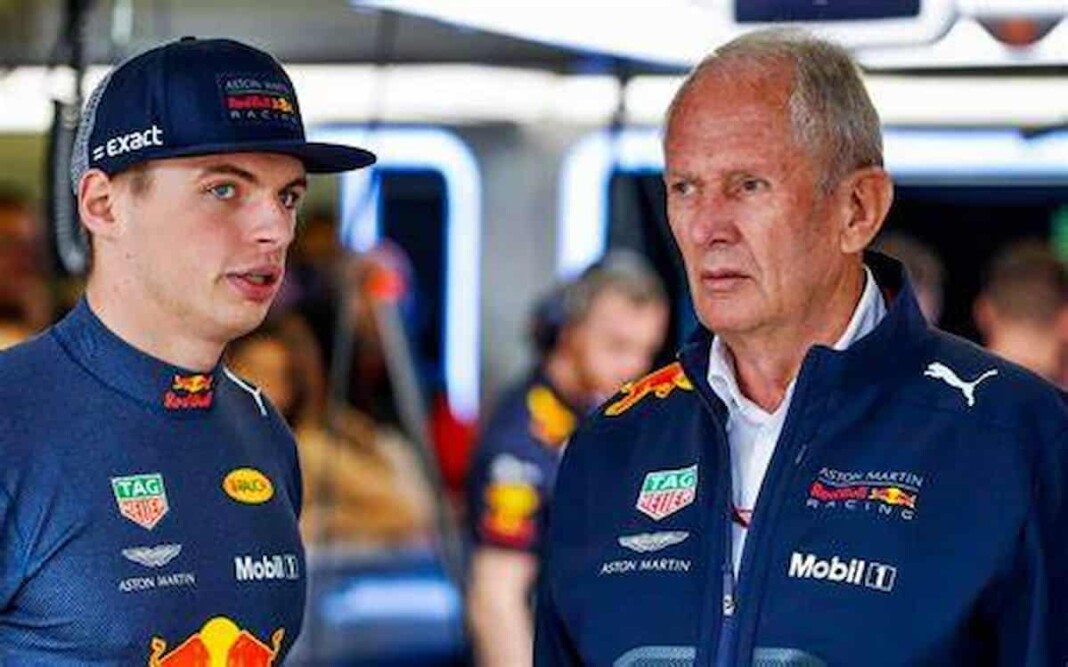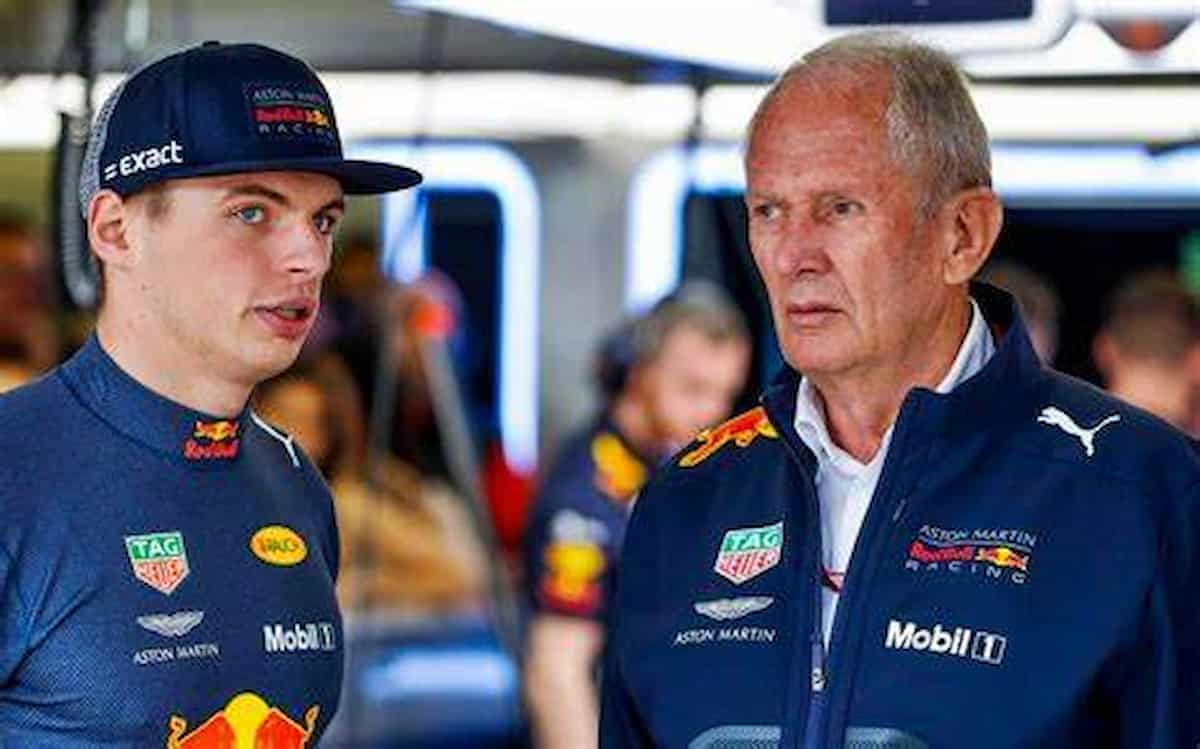 Ever since the start of the 2021 season, Lewis Hamilton looks in some mood to re-write the pages of the formula 1 history books in some style. Even after Max Verstappen getting the better of him in Imola, Hamilton has had the best start to his 2021 season as compared to any other. This has led Helmut Marko raising questions over the Dutchman's 'impatience'. 
Max Verstappen's already made mistakes by exceeding track limits in Bahrain and Portugal. In Spainish GP, pole position was also for the taking, but he went wide at turn four, losing four tenths of a second. Though, the good thing is that he's willing to learn from his mistakes, to say the least according to Helmut Marko's recent interview. 
What did Helmut Marko say about Max Verstappen's 'Impatience'?
The Red Bull consultant, Helmut Marko believes that his apprentice is making far too many mistakes. And these mistakes have been the result of his lack of patience to wait for the right moment. 
"One thing is certain: Lewis Hamilton is even cooler. He can wait for his chance. Max Verstappen, it has to be said, is rather temperamental in character. Or to put it another way: more impatient. That's currently working in Hamilton's favor," Marko told F1 Insider.
Helmut Marko added, "Immediately afterwards he's too charged up, so he's not yet open to such discussions. But if it's clearly evident that things could have been done differently, then he definitely recognizes that. That is also discussed, not publicly and at the right time." 
Also Read: "Keeping an eye on younger guys": Toto Wolff prepares for life…
One of the things where Max earns his plaudits is his ambition; he's willing to take that extra risk to go for the kill. But that overzealous nature may cost him the title this season, according to Helmut Marko. 
Also Read: Paul di Resta claims battles with Max Verstappen brings out the…