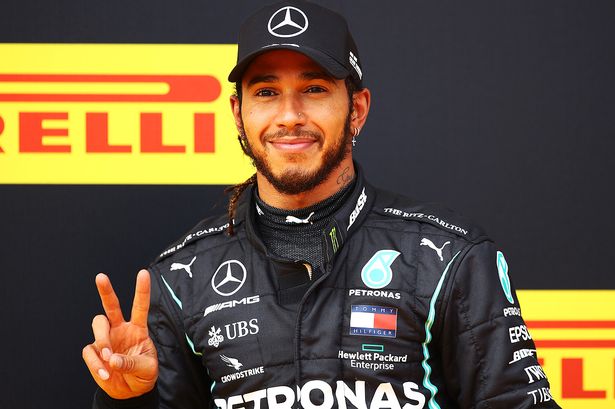 The controversial and looming Russian Haas driver Nikita Mazepin has taken a dig at Lewis Hamilton's 'Billionaire Kids' Club take. Talking about this claim by the seven time world champion, Hamilton was clearly referring to the likes of Nikita Mazepin, Lance Stroll, Nicholas Latifi and other current drivers whose fathers are all famously wealthy.
When asked about his own privilege as the son of Russian industrialist and billionaire Dmitry Mazepin, Nikita stated that every driver in the current grid in sponsored by sponsors and he is no exception. Mazepin went onto state that he has no problem what so ever with Lewis Hamilton and both drivers have had a 'correct' relationship. Although he hasn't spoken much to Hamilton, yet he gives him no negative vibe.
Nikita Mazepin on Lewis Hamilton: The Horrid Start To Mazepin's F1 Debut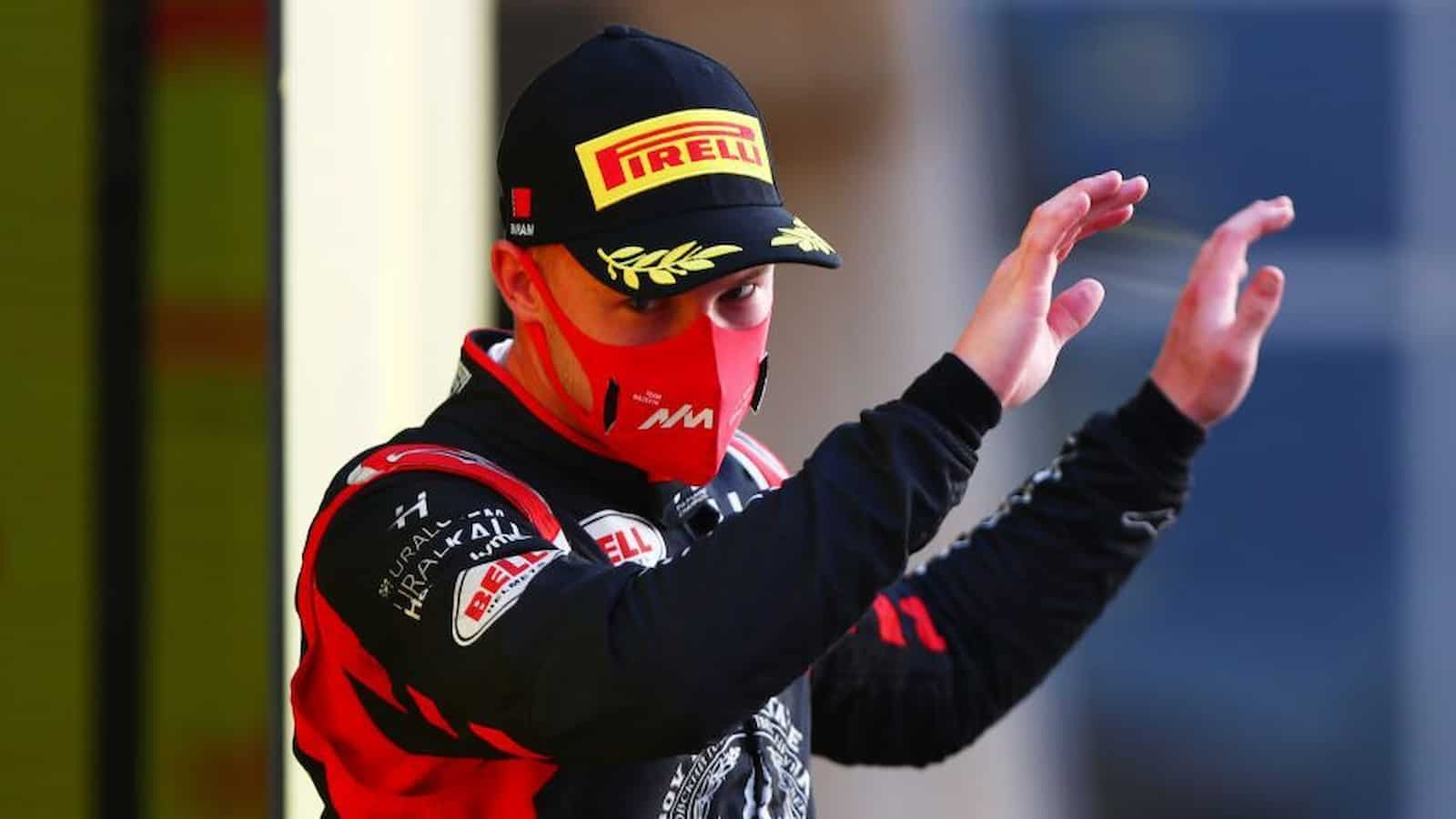 Mazepin has had a horror introduction to Formula 1 with a spate of on and off-track controversies. The 22-years-old went onto thank drivers like Lando Norris who publicly defended him against his critics.
"My manager, who used to work with Lando, sent me that video. I think he has also found himself in difficult situations in his career," he said of the McLaren driver.
"During the stream, he simply disagreed with those who joined in on the hate about me. I have to say I was really happy about that – I have always had a good relationship with him."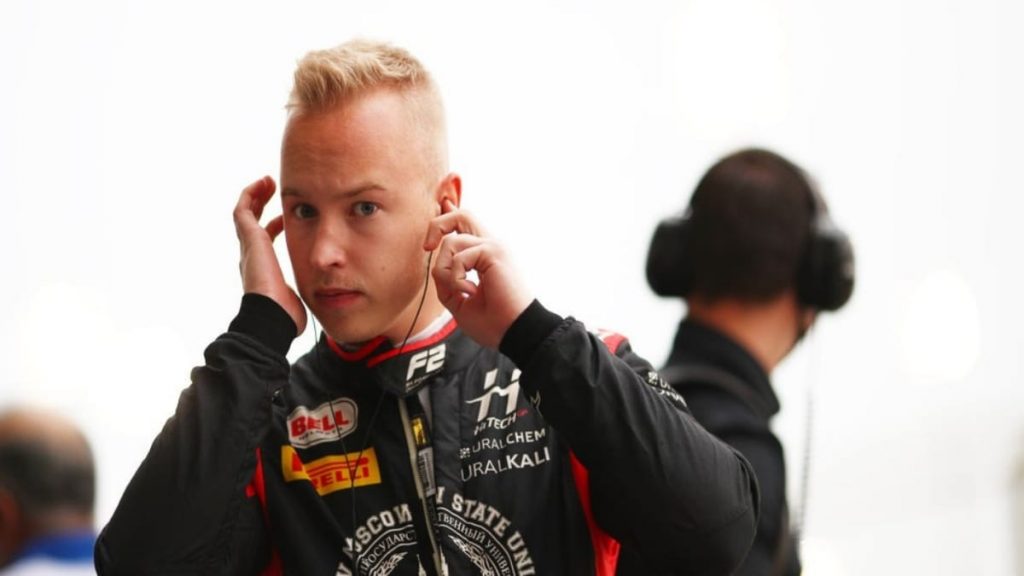 The Russian driver was involved in a spat with his own teammate, Mick Schumacher in a controversial moment during the latter stages of Azerbaijan GP. Wherein when the latter driver overtook him, Mazepin made an inconvenient move, which surprised Mick to his guts.
Both Mick as well as his uncle Ralf came out to publicly hold Nikita Mazepin guilty. Mick Schumacher even was evidently seen getting agitated on his teammate on the team radio when the race ended.
Will Nikita Mazepin be able to improve upon his current graph? It remains to be seen as the F1 action moves onto the Circuit Gilles Villeneuve for Canadian GP.
Also Read: "Valtteri Bottas and Sergio Perez have the two toughest jobs in…
Also Read: "Toto Wolff has the perfect reason to keep Hamilton and Bottas…