On Thursday, former United States President Donald Trump suffered another setback as his Turnberry golf course in Scotland got banned. The course will now not host The Open until the former leader sells his property. A month ago Trump claimed that "everyone" wanted to see The Open championship being held at his course.
As per reports, Trump acquired his huge course in 2014, five years after the venue last hosted the championship. He had desired to see the prestigious event return to its original venue after going through some minor changes. However, the tournament's organizing body, the R&A has spilled water on his dreams and has removed Turnberry from the list of contention.
Trump who took a trip of the course in May was keen to host the event. The reason behind this action by the R&A is said to be his part in the 2021 Capitol attack. The organizers want to avoid a similar situation and ensure there are no protests or threats on players participating in the event. The course will not hold any professional event unless he sells it.
Related: Former US President Donald Trump TAUNTS Gov. Ron DeSantis amidst flaring tension at LIV Golf Pro-Am in Virgina
Donald Trump and family committed to make their dream become reality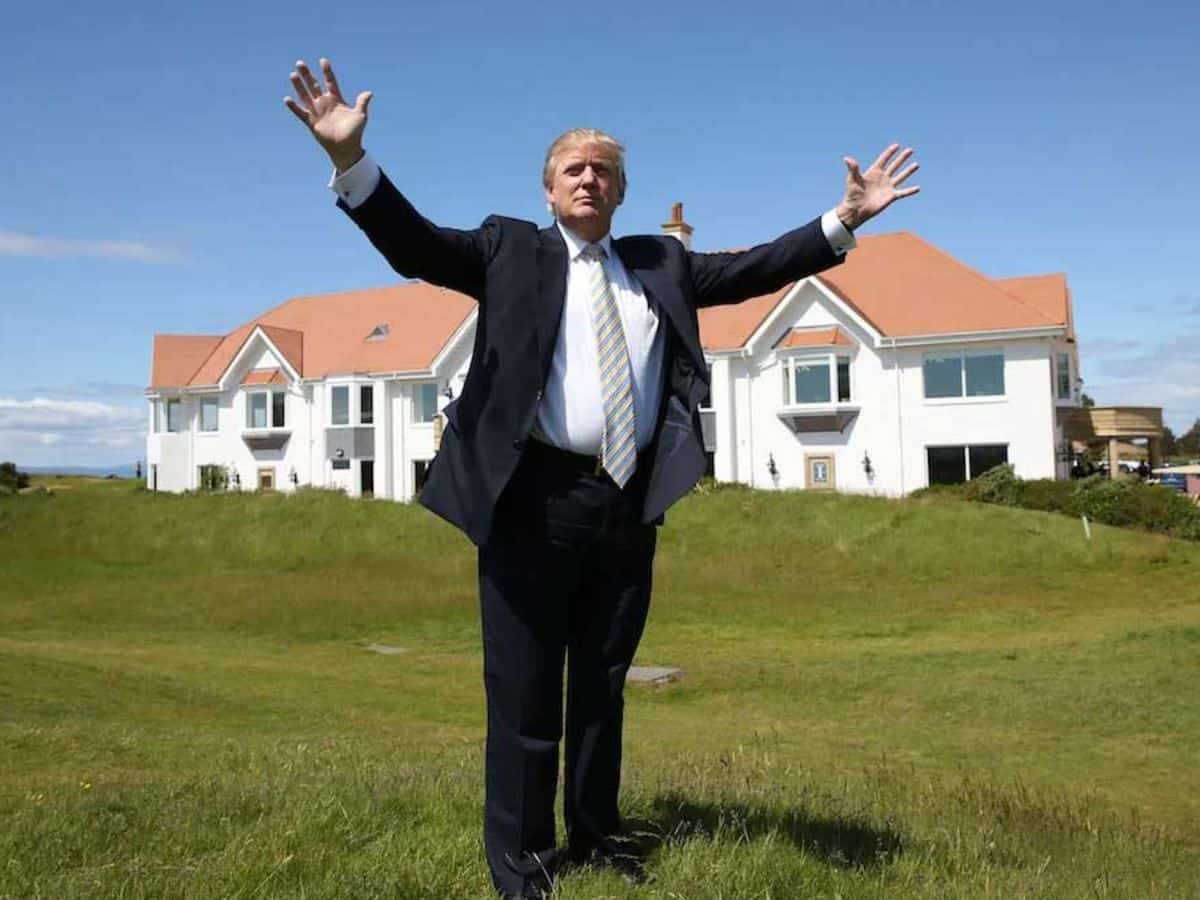 Donald Trump has been one of the centerpieces of media attention. Even before taking the position of US President, he and his family had made a mark on the business and finance industry. The luxury of owning a golf course is something only a few can do and Trump is one of them. Despite this setback, he has remained committed to his plan of going through with it.
"My family is deeply connected to Scotland and has one singular focus – preserving Turnberry as the best golf course anywhere in the world," Trump's son Eric claimed in a statement. Whether their dream will come true is unclear as the organizers have made it crystal clear that they will only return when the "focus will be on the championship, the players, and the course itself."
The 45th US president was recently spotted taking part in a LIV Golf event in Washington. He is said to host a few other tournaments as well this year including the PGA senior championship this year. This year, The Open will take place in Liverpool in the month of July. This would mark the 13th time that the event has taken place in the North West of England.
In case you missed it:
5x PGA Tour winner John Daly talks about how stress and alcoholism led him to 1997 car incident
"They made a choice for what they are doing," Golf veteran Jack Nicklaus not sorry towards LIV players for missing traditional PGA events