On Tuesday, the golf universe had its breath taken away as the PGA and DP Tour made a public statement regarding the merger with LIV Golf. For the past two years, tensions have been sky-high between these leagues following the LIV league establishment. This merger development has taken everyone by surprise, including the CEO of LIV, Greg Norman.
The golfing great had received plenty of backlash from the fans for "turning his back" on the PGA Tour. After the start of LIV, he was announced as the top boss of the Saudi-backed league. Since then, he, along with other LIV board members, has tried to bring in new players and have a healthy relationship with their rival league.
As per reports from CNBC, Norman had no idea about this shocking development until Yasir All- Rumayyan made an appearance on TV. "I made a call just before this and of course he is a partner with us, and all the stakeholders that we have with us," the governor said in his interview. He appeared along with PGA commissioner Jay Monahan to inform about this sudden deal.
Related: "Someone check on Rory and Tiger" – PGA Tour labelled 'hypocrite' on social media after Saudi Arabia backed LIV Golf merger
Greg Norman unlikely to have a future role after the merger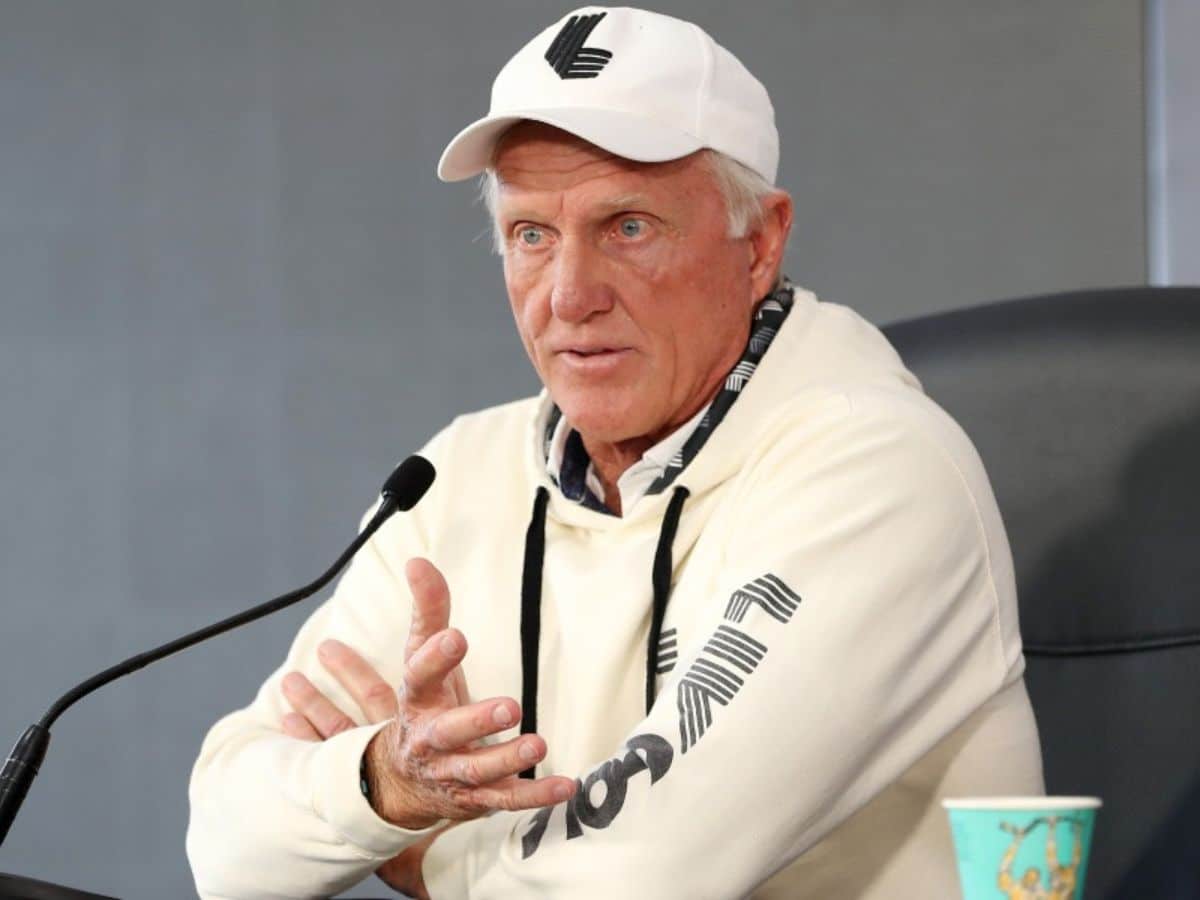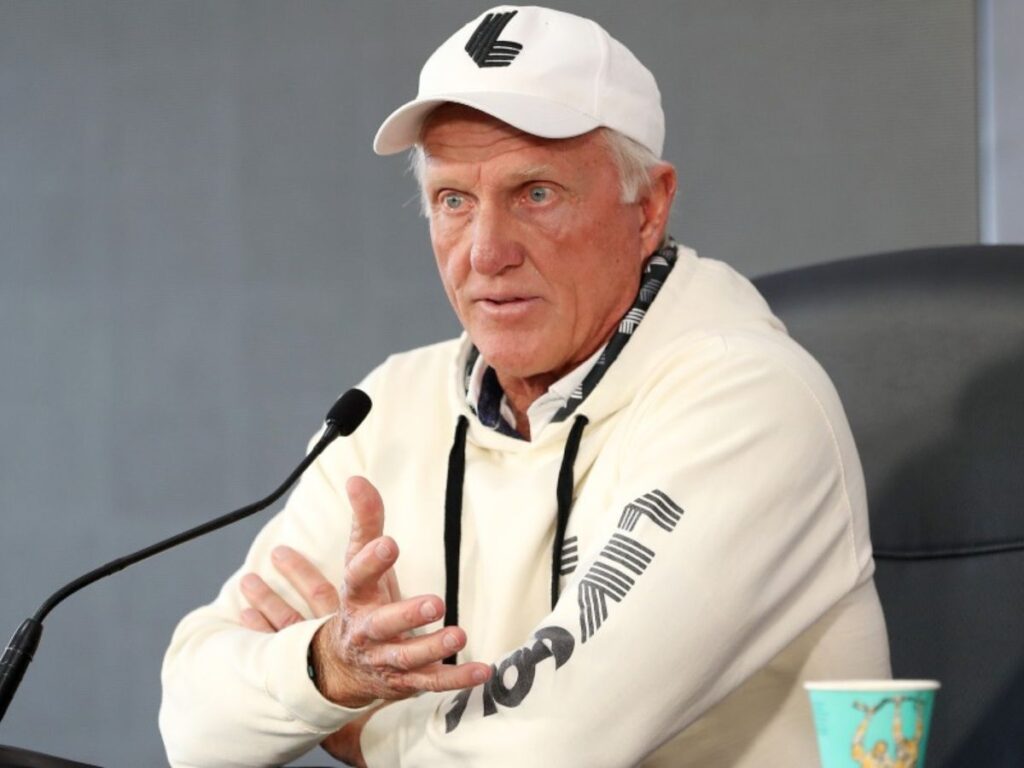 The golfing world is still trying to stabilize itself after this news broke out. The impact of this one has taken everyone by surprise. As per reports, the players had no little to no idea in regards to this matter. LIV Golf CEO Greg Norman was one of them. He only found out about this just minutes before the official announcement.
Yasin Al-Rumayyan, the crown prince of Saudi Arabia, has been an influential figure in the formation of LIV Golf. He governs the tour funded by the Public Investment Fund (PIF). After setting up the league, he hired Greg Norman to be a significant figure behind the scenes for this league. However, the future of Norman is now under the spotlight. Several fans were shocked that Norman was omitted from the gigantic merger talks. Below are some of the reactions.
Norman has faced a lot of critics from players, including Tiger Woods, who claimed that he "has to go." Him being excluded from this meeting does raise some questions. What role will he play, or will he even be offered a chance in the first place, remains to be seen. More updates and announcements in connection with this shocker are likely to come out in the upcoming days.
In case you missed it: