Henrik Stenson overcame a double bogey on his third hole with an eagle putt and birdies for a 2-under 69 at Trump National Bedminster and a 3-shot lead over. Stenson missed the British Open cut two weeks ago and was still Europe's Ryder Cup captain.
The 46-year-old Swede is 18 holes from a $4 million prize, more than treble his career high. "We pulled through with some really good shots and putts," Stenson added. Only 13 of 48 players were under par. Stenson added, "Overall, I'm delighted and we're off."

Also read| "He never ceases to infuriate": Twitter reacts to Donald Trump's 180 switch on Saudi Arabia amidst LIV Golf backlash
Henrik Stenson overcomes Dustin Johnson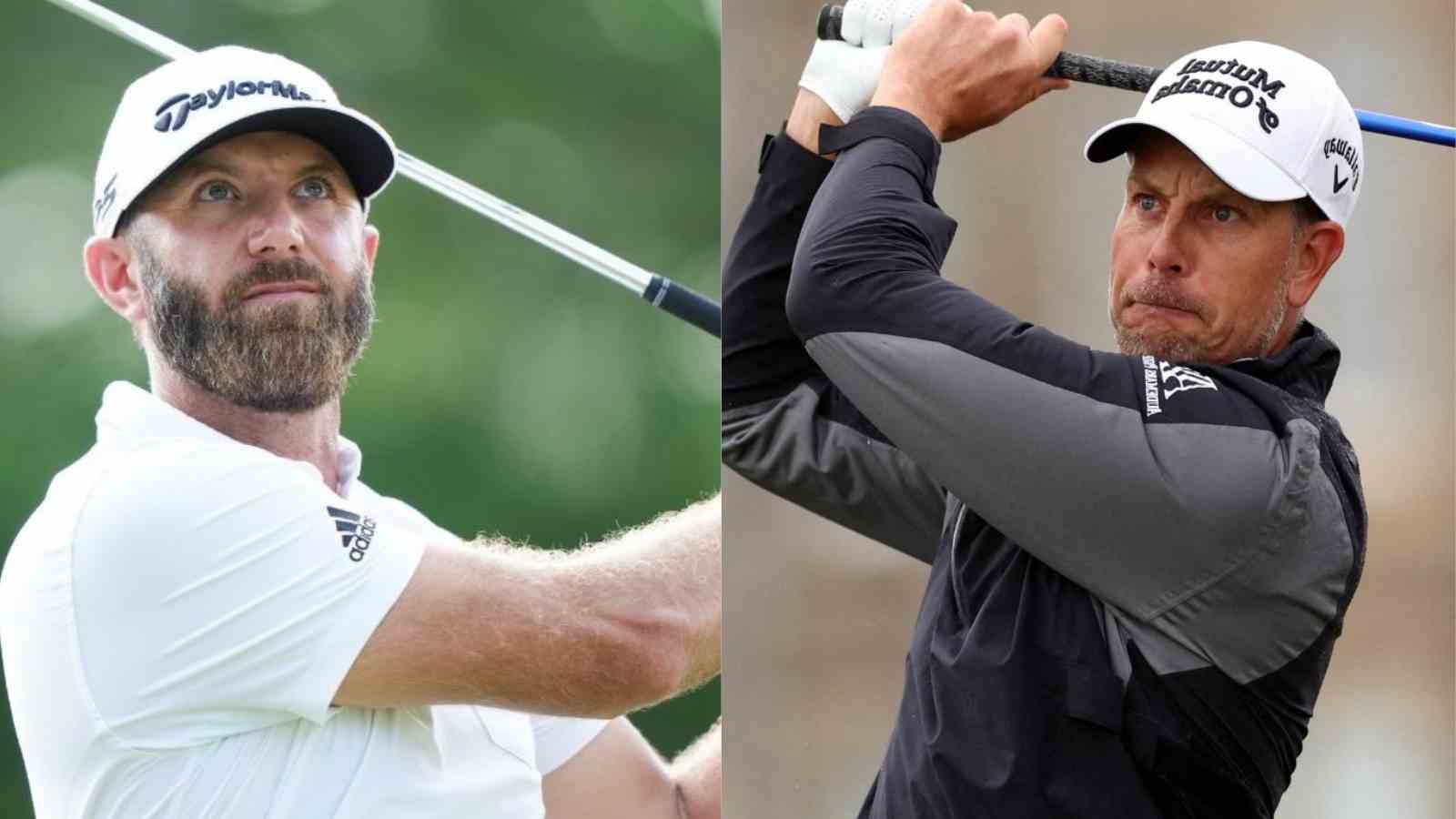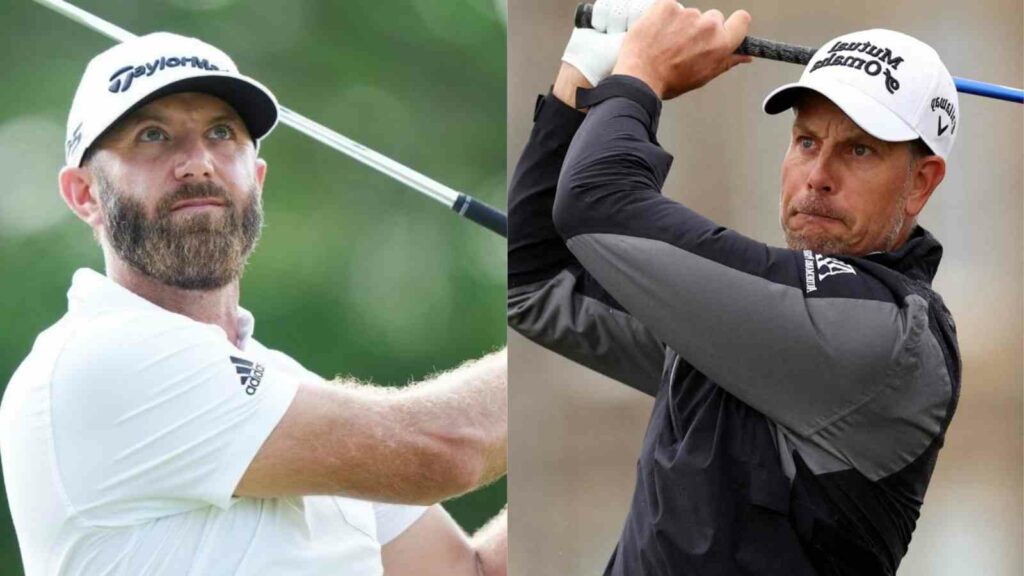 Johnson hit the ball well at Trump National and made enough putts for a 69, leaving him three back and in the final group with Stenson. Talor Gooch's 64 tied him with Patrick Reed (73) and Carlos Ortiz at 5 under (70).
Reed started the second round tied with Stenson and was keeping pace until the back nine. His late eagle kept him in contention for Sunday. The wind made scoring difficult on quick greens. 14 players broke par.
Phil Mickelson wasn't again. Mickelson, in a slump after a self-imposed four-month vacation, shot 73 and tied for 40th, 15 strokes down. Mickelson has a 74.5 scoring average since his return, including the U.S. Open and British Open. His only under-par performance was in the first LIV Golf event outside London.

Also read| "I have no problem with it" -Bryson DeChambeau on Tiger Woods not communicating with any golfer since joining Saudi-backed LIV Golf
Stenson is new to this 54-hole event with a shotgun start, but good play means he'll start on the first hole again on Sunday. Not normal is being ridiculed for supporting Europe to become Ryder Cup captain and then joining the rival league four months later. Europe removed his captaincy for 2023 matches in Italy.
Stenson said, "It's been a busy and emotional week or 10 days. I'm glad I was able to focus and play my best round of the season yesterday. I wasn't at my best today, but my focus and mindset kept me in the game." Swede's sardonic humor remains. Stenson said, "I don't see any."
Johnson was the biggest player to join Saudi-backed LIV Golf two months before its launch. In 2021, he won the Saudi International. He hasn't won since the 2020 Masters. He placed seventh and fourth in $1.9 million LIV tournaments. Johnson didn't know Stenson had bogeyed the par-5 18th to end his round, cutting his lead to 3 strokes. He said, "He's within reach, especially on this course."
Also read| "If you blink you'll fall asleep": Twitter dozes off as LIV Golf tickets sell for $1 at Donald Trump's course
Do follow us on: Google News | Facebook | Instagram | Twitter