In a dramatic turn of events on Tuesday, the PGA Tour made a public statement on joining hands with LIV Golf. The relationship between the two leagues had been bitter ever since the formation of the LIV. PGA commissioner Jay Monahan has since been called out as a hypocrite. A reason for this has been his stunning decision to snub both Rory McIlroy and Tiger Woods from this important meeting.
The two golf greats had continued to shame the breakaway tour. Both stars made it clear that they would never join them despite receiving huge money contracts. However, both players are now among many others who are surprised by this unexpected decision. The duo had previously worked with Monahan behind the scenes to create a better place for PGA players.
Commissioner Monahan later revealed his decision to carry forward with this plan. He explained that he understands well the perspective of both Woods and McIlroy but said the framework and legal battle between the leagues was a lot of details. Monahan later mentioned that he is looking forward to taking all of the players.
In December 2022, both McIlroy and Woods attacked Greg Norman stating he should leave the Saudi league. The LIV CEO who has been vocal to praise his league was bashed by them. The duo had claimed that it would be better if Norman was let go. McIlroy who has time and again refused to join the rival tour, once actually praised the Saudi investment.
Related: Former US President Donald Trump perfectly predicted the merge between PGA Tour and LIV Golf in 2022
Rory McIlroy once claimed that Saudis investing billions was a good thing for golf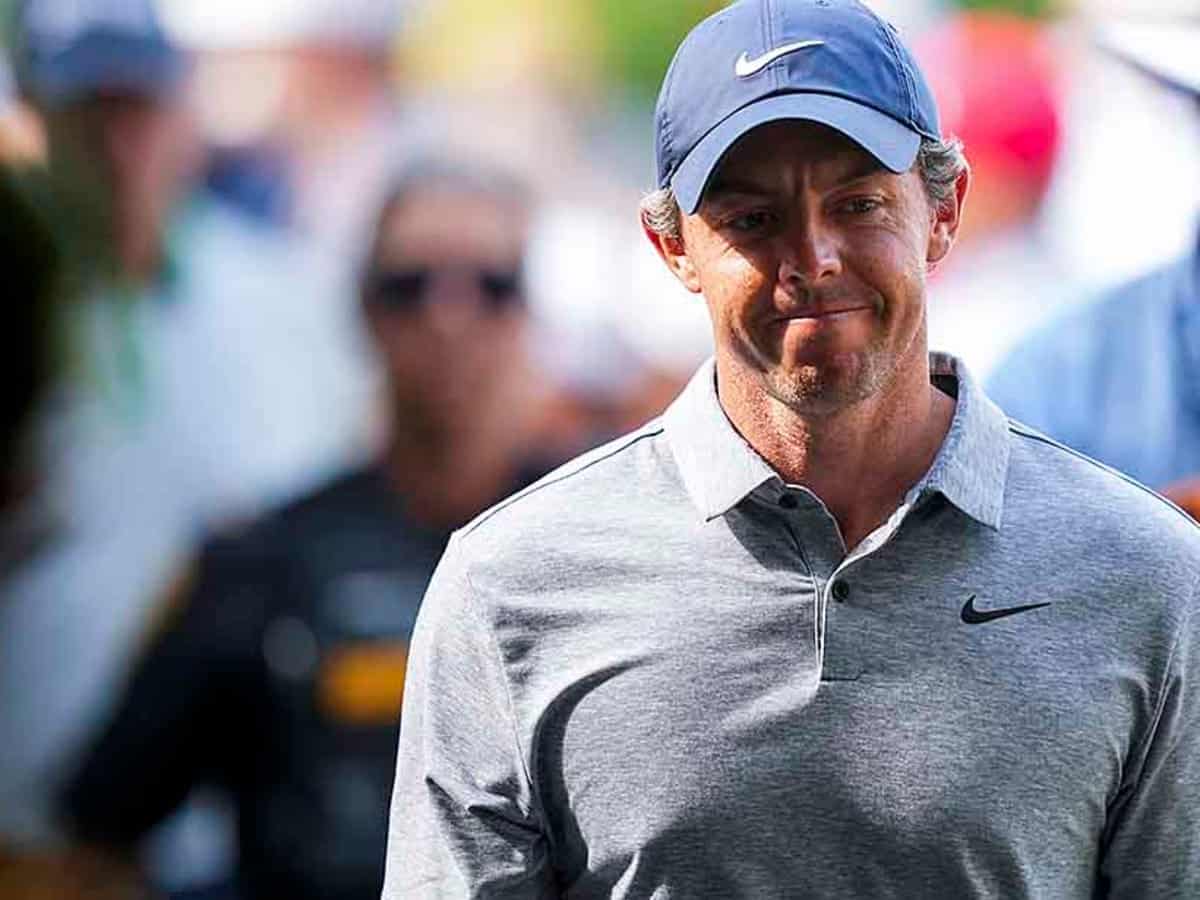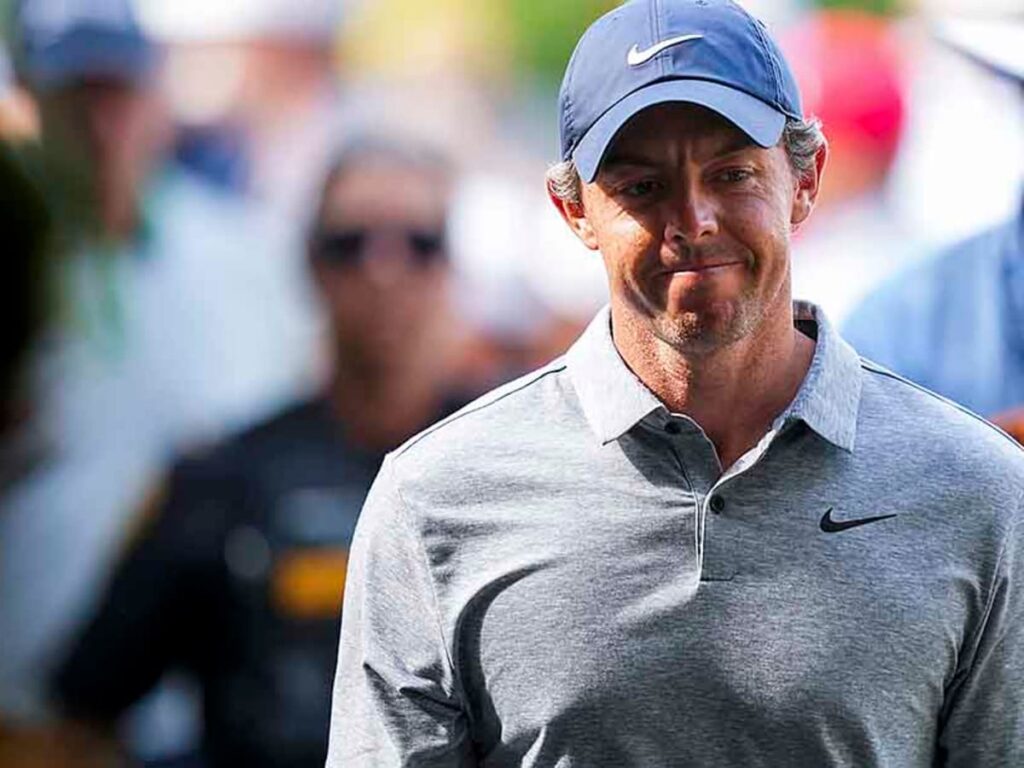 Ever since its inception, the LIV league has faced heavy criticism for its spending. The league was also called out for its attempt to change the play of golf. Despite blasting the league again and again, Rory McIlroy once suggested that the Saudis investing money in golf was a "good thing".
In an interview, he mentioned that if people are serious to invest huge sums of money, then it would be beneficial to golf. "If these people are serious about investing billions of dollars into golf, I think ultimately that's a good thing," he said. He later however added that "it has to be done in the right way." He hoped that the investment would be made in the existing structures.
Meanwhile, the hostility between Norman and Woods has been no secret. The 15-time major has taken several digs at the Aussie golfer. Woods called for both leagues to drop the lawsuits between them. He though claimed that this move should only be done when Norman leaves the scene. The golf great had also said that the two leagues can co-exist together but without Norman at the helm of LIV.
This sudden break-out news has now changed the entire landscape of goal. Woods and McIlroy have so far not made any statement or reacted to this. They both had turned down lucrative deals to stay with PGA. What will happen next to them and Norman – himself, who is unlikely to get a major role in this merger, remains to be seen.
In case you missed it:
Brooks Koepka savagely CRUSHES Brandel Chamblee in four-word tweet after PGA-LIV bombshell
'Hypocrite' PGA Tour blasted for stopping players to take 'immoral' Saudi money from LIV Golf