On Tuesday, the PGA and DP Tour shocked the whole world by announcing a merger with LIV Golf. This development came out so suddenly that the players, fans, and experts are still trying to figure out what had just transpired. The leagues have been at each other's neck as soon as the breakaway tour was announced.
In recent times, the tensions between the two rivals grew further when Brooks Koepka, an LIV participant, lifted the PGA Championships. This sparked a war of words between several experts on social media platforms. However, one person who correctly predicted this unlikely outcome is the former US President, Donald Trump.
The 45th president of America has not been shy of hiding his love for golf. Last month on his trip to Scotland, he was spotted enjoying time at his Turnberry golf course. He also took part in the LIV Golf Pro-AM recently and showcased some of his golfing skills. He is probably having a laugh and smiling as his prediction has come true.
Related: 'Hypocrite' PGA Tour blasted for stopping players to take 'immoral' Saudi money from LIV Golf
Donald Trump had warned PGA players about this outcome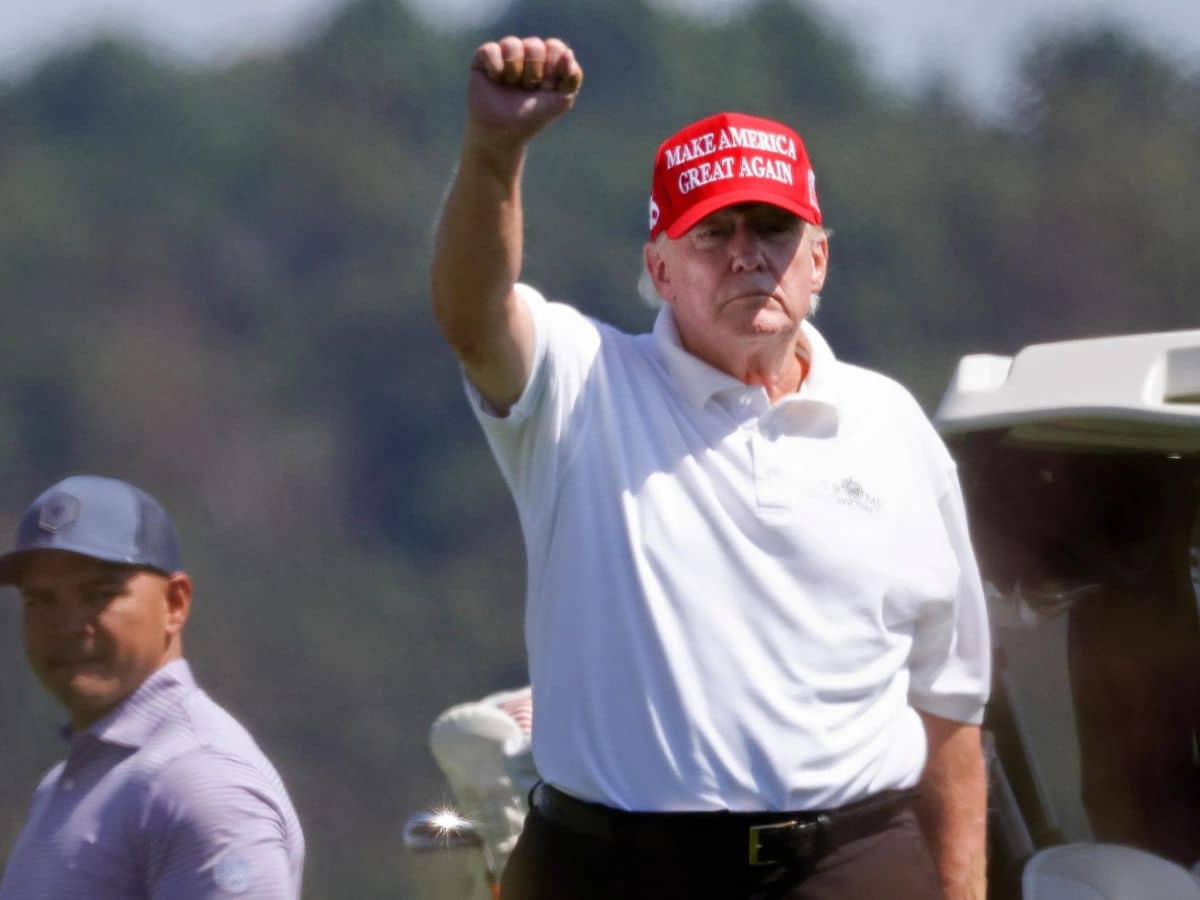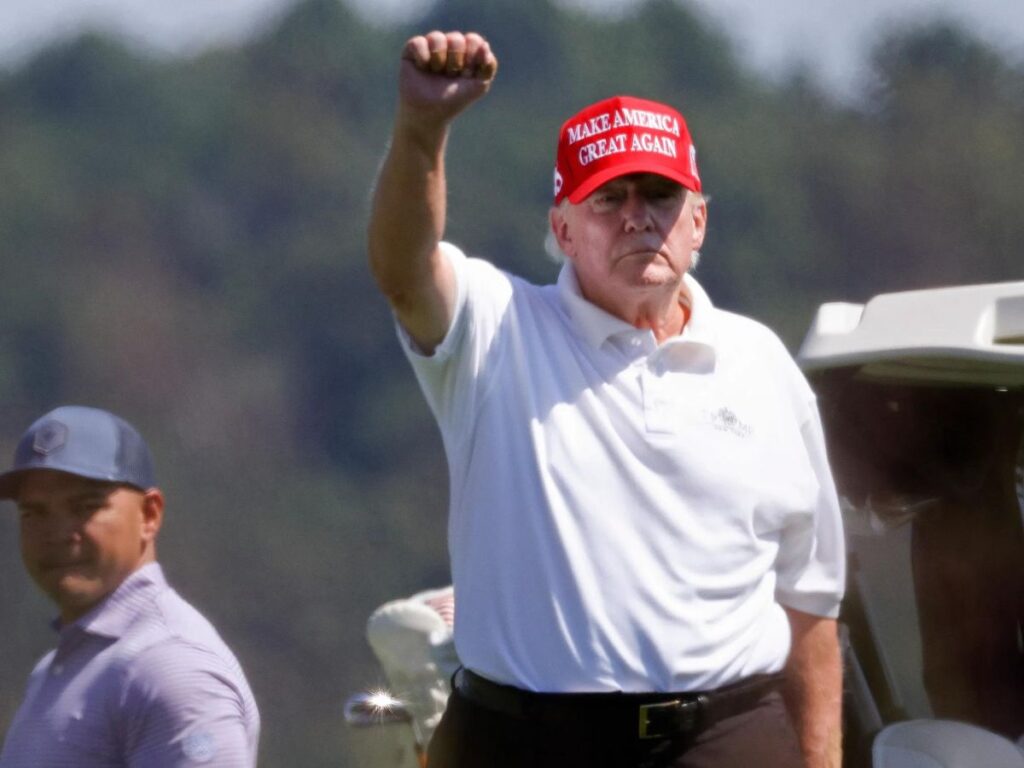 The emergence of LIV Golf ignited heavy backlash from the golfing community. The Saudi-backed tour is widely known for the money it uses and the prize pool. Fans had slammed the league for bringing in players from PGA Tour on lucrative contracts. Former US President Donald Trump, in a tweet mentioned that "loyal" PGA players will regret their decision when the merge happens.
In his tweet, Trump claimed that the PGA officials will one day definitely turn their heads to "Millions of Dollars" made by LIV. He later added that those who waste this chance will get nothing apart from a "Thank You" from the PGA, and people will laud the original members who signed the contract at the start of LIV.
At the time of this prediction, Trump faced harsh abuse and criticism from golf fans. The former leader does not have a good past when it comes to Twitter. He was also banned by the micro-blogging site for political reasons. The LIV fans are now indeed in high spirits as, after all the backlash, PGA finally decided to shake hands with them to put an end to this war.
This merger news has led to several unanswered questions. One of the most important ones is the participation of LIV players in the Ryder Cup. The biennial tournament, which takes place this year in September, has been one of the talking points. Several PGA players had earlier shown their disinterest in working along with LIV golfers. Only time will shed some answers on this.
In case you missed it: