In a recent development that has ignited a firestorm of debate, the PGA Tour, DP World Tour, and Saudi Arabia's Public Investment Fund have joined forces to create a new global golf entity. This collaboration, however, has resurfaced questions about the Kingdom's alleged involvement in the September 11 attacks, thrusting the golfing world into an unexpected controversy.
While Bryson DeChambeau and PGA Tour commissioner Jay Monahan have shared their views on the matter, it was Jimmy Dunne, a member of the PGA Tour board, who took the discourse to an entirely new level with his statement. Dunne's words reverberated, leaving many startled by his uncompromising stance.
While the families affected by the 9/11 attacks have continually highlighted Saudi Arabia's alleged involvement, including the fact 15 of the 19 hijackers and Osama Bin Laden were Saudi citizens, Dunne unequivocally dismissed any notion of guilt on the part of the individuals he's been working with within the Saudi partnership.
Related: PGA Tour Commissioner Jay Monahan called 'hypocrite' and 'sellout' by players and fans after merger with LIV Golf
Jimmy Dunne's defiant stand 'I'll kill them myself anyone involve in 9/11'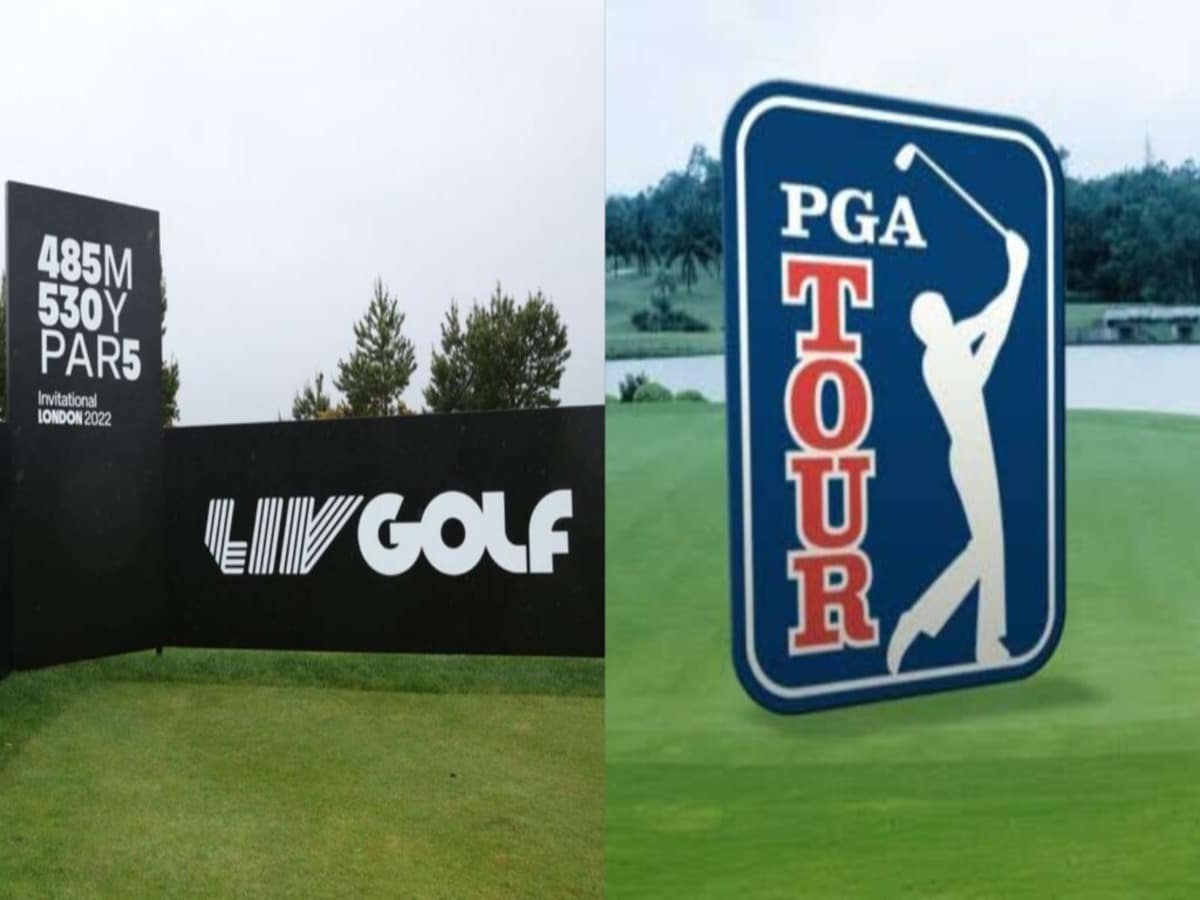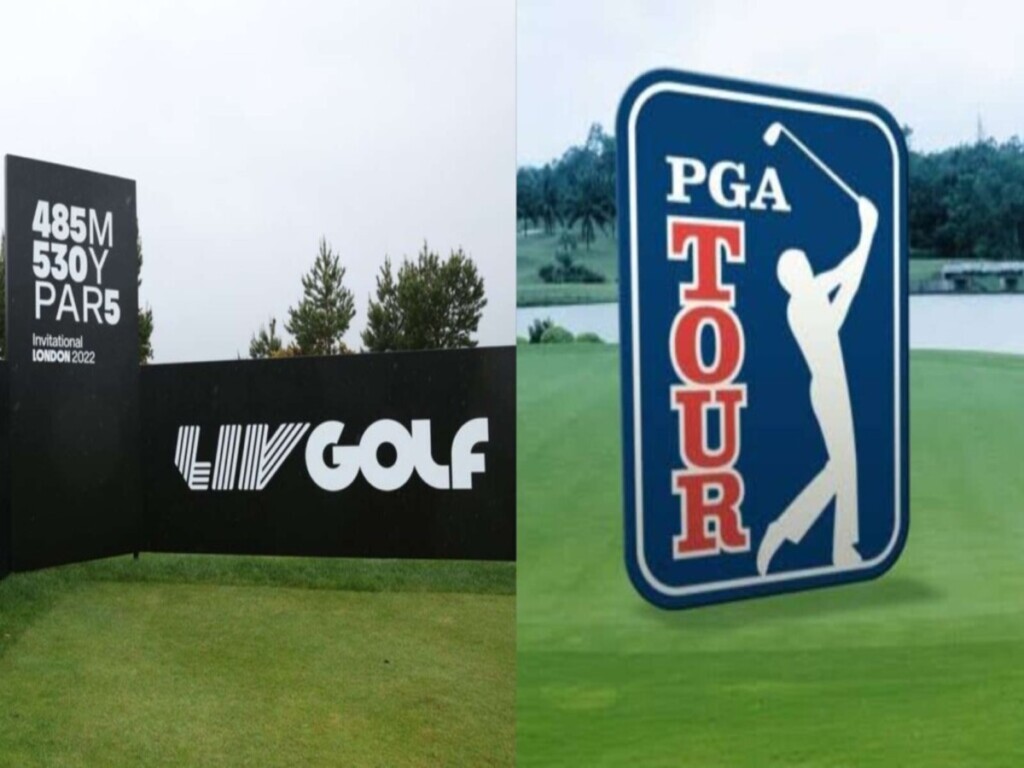 Jimmy Dunne's presence on Golf Channel sent shockwaves throughout the golfing community as he fearlessly addressed the long-debated connection between the Saudi partnership and the tragic events of September 11, which transpired over two decades ago.
In a statement dripping with defiance and conviction, Dunne boldly proclaimed, "If someone finds that unequivocally was involved with it, he will kill them himself. No time to wait around."
As the controversy surrounding the partnership intensifies, Dunne's passionate proclamation further fuels the ongoing discussion about the potential ramifications of associating with a nation so intricately tied to one of the darkest chapters in American history. The concept of sports washing is brought to the forefront, with critics arguing that the new global golf entity serves as a means to divert attention from Saudi Arabia's alleged role in the 9/11 attacks.
It is worth noting that Dunne's own connection to golf is intertwined with an unexpected twist. Had he not opted to pursue qualification for the U.S. Mid-Amateur Championship, Dunne would have been present at the very event that now fuels this contentious debate. His personal decision to compete at a local golf course rather than participate in the high-profile collaboration adds another layer of intrigue to an already perplexing situation.
As the PGA Tour, DP World Tour, and Saudi Arabia's Public Investment Fund venture into uncharted territory with their new golf partnership, Jimmy Dunne's brazen statement regarding the 9/11 attacks resonates loudly.
Whether his provocative words will have lasting consequences or simply serve as a momentary flashpoint according to thecomeback, in an ongoing saga remains to be seen. However, his impassioned declaration has undoubtedly heightened the complexity and burstiness of the discourse surrounding this controversial golfing alliance.
In case you missed:
"Biggest scumbag," Dave Portnoy takes swipe at PGA Commissioner Jay Monahan over heated LIV merger controversy
'Shameless' Jay Monahan used 9/11 families against LIV Golf to benefit the PGA Tour in the end