Paige Spiranac has taken to Twitter to call out the hypocrisy 'by women, for women' the world is facing today. She tweeted about LSU Gymnast Olivia Dunne, who has been called out by the NY Times, for making $2 million dollars, calling it 'S*x sells'. Olivia Dunne has earned herself a massive online following while juggling it with college athletics.
Spiranac has raised a rather important point, something that has historically been inimical to women being able to earn or make a name for themselves. While it's not easy to manage college athletics, endorsements, and be present on social media to be able to support themselves financially, women like Olivia Dunne have done an exemplary job.
The despicable shots at her have been accompanied by praises for her fortitude. Paige Spiranac displayed a rather empathetic side to Olivia, being a college athlete herself. She has been trolled mercilessly endless times but keeps on bearing the flag high whenever it comes to herself or fellow female internet influencers and athletes.
Also read:- "It was like the world was ending"- Paige Spiranac experienced melancholy when the Karens thought she was showing TOO MUCH CLE**AGE
Paige Spiranac praises Olivia Dunne; calls her a "BADASS" !!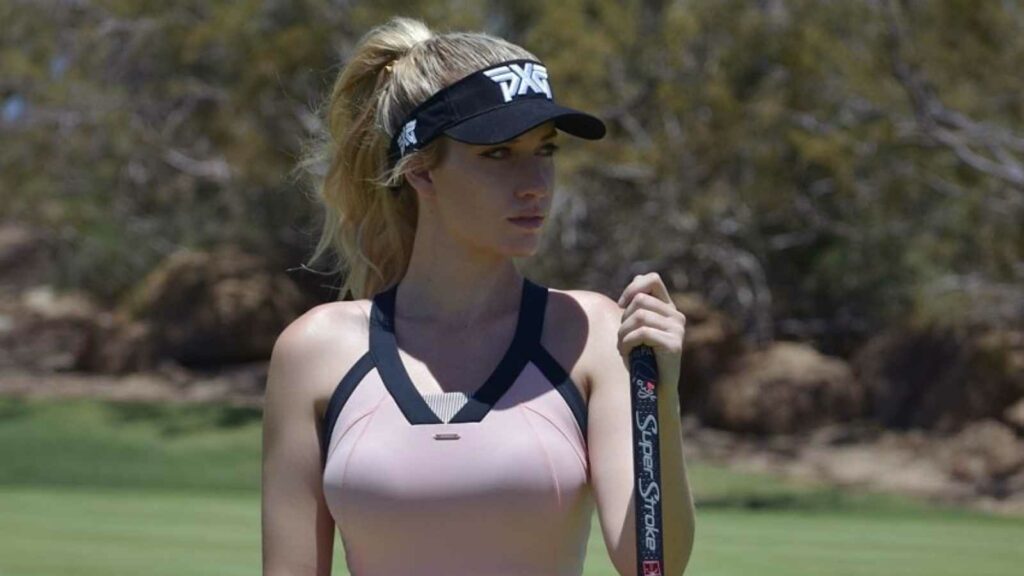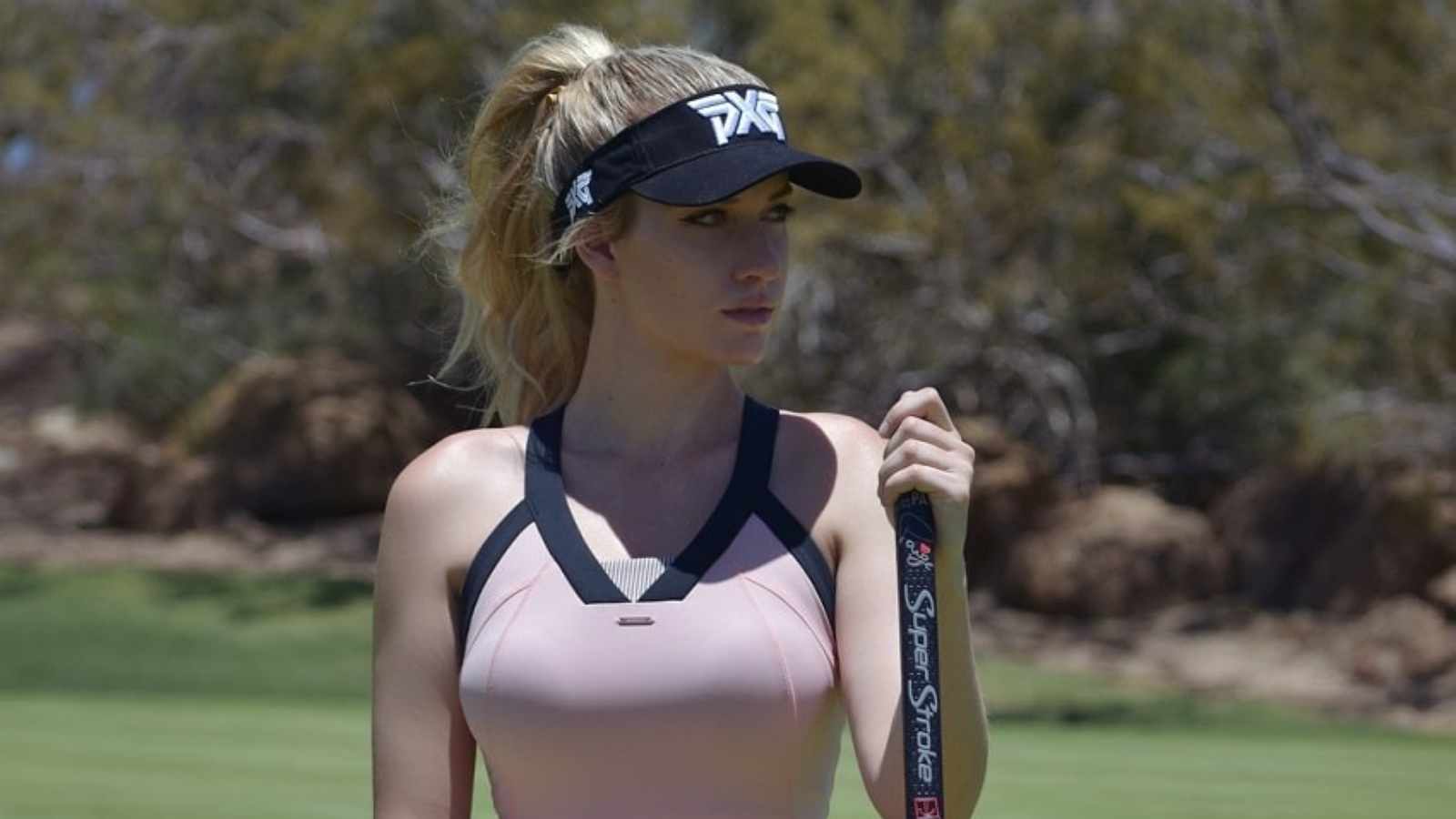 She wrote with utter disdain for criticism that built around young Olivia, "I'm so sick of women belittling accomplishments of other women because it's done differently than they would. @livvydunne is getting hate for making 2 million a year." It's definitely a lot for young athletes to take criticism for doing things differently.
Paige also added, "She's built a successful business (at 20) all while being a student-athlete. That's badass." It's agreeable and also commendable how Spiranac doesn't fail to surprise the fans either it's with her looks, or with her charismatic personality.
As the hatred built up for no reason, Olivia Dunne herself took to the internet to slam the NY Times over their article and choice of words. "Is this too much?" she wrote on a story over Instagram tagging the NY Times. She also sounded melancholy while mentioning that this is a 'step backward' from everything the world is aspiring to be today. Both Spiranac and Dunne are on point, while also calling out the columnist for the possibility of racially discriminatory undertones.
Also read:- Paige Spiranac gets chills down her spine on seeing "MONSTER" MIKE TYSON as she ranked the "Spookiest athletes of all times"
Also read:- "Quite boring"- Paige Spiranac gives her BLUNT verdict on the USMNT World Cup 2022 jersey