Ian Poulter has certainly managed to break several rules over the last few months. The LIV Golf series has managed to cause its fair share of drama since it started a few months ago. After conducting four tournaments, the series is looking strong as it manages to sign more and more golfers over the days- some of them especially strong ones.
However, the PGA Tour has imposed suspensions on the LIV rebels, disallowing them to compete from any tournaments under their jurisdiction. The DP World Tour though, is yet to make a decision on whether golfers will be able to play or not- the date for the trial being set in February 2023.
The LIV Golfers were, therefore, allowed to play the 2022 BMW PGA Championships. This was however, under strict rules that were pointed out by the Tour. One of these rules included the LIV Players not being able to wear LIV Golf gear while on course. Obviously, Poulter chose not to listen to those rules, and wore his LIV Series team 'Majesticks' shirt.
Also read: "They are going to be pretty tired on Sunday": Rory McIlroy takes nasty dig at LIV Golf Players ahead of 2022 BMW PGA Champs
"And they wonder why they get a cold reception": Twitter expresses anger at Ian Poulter's disappointing choice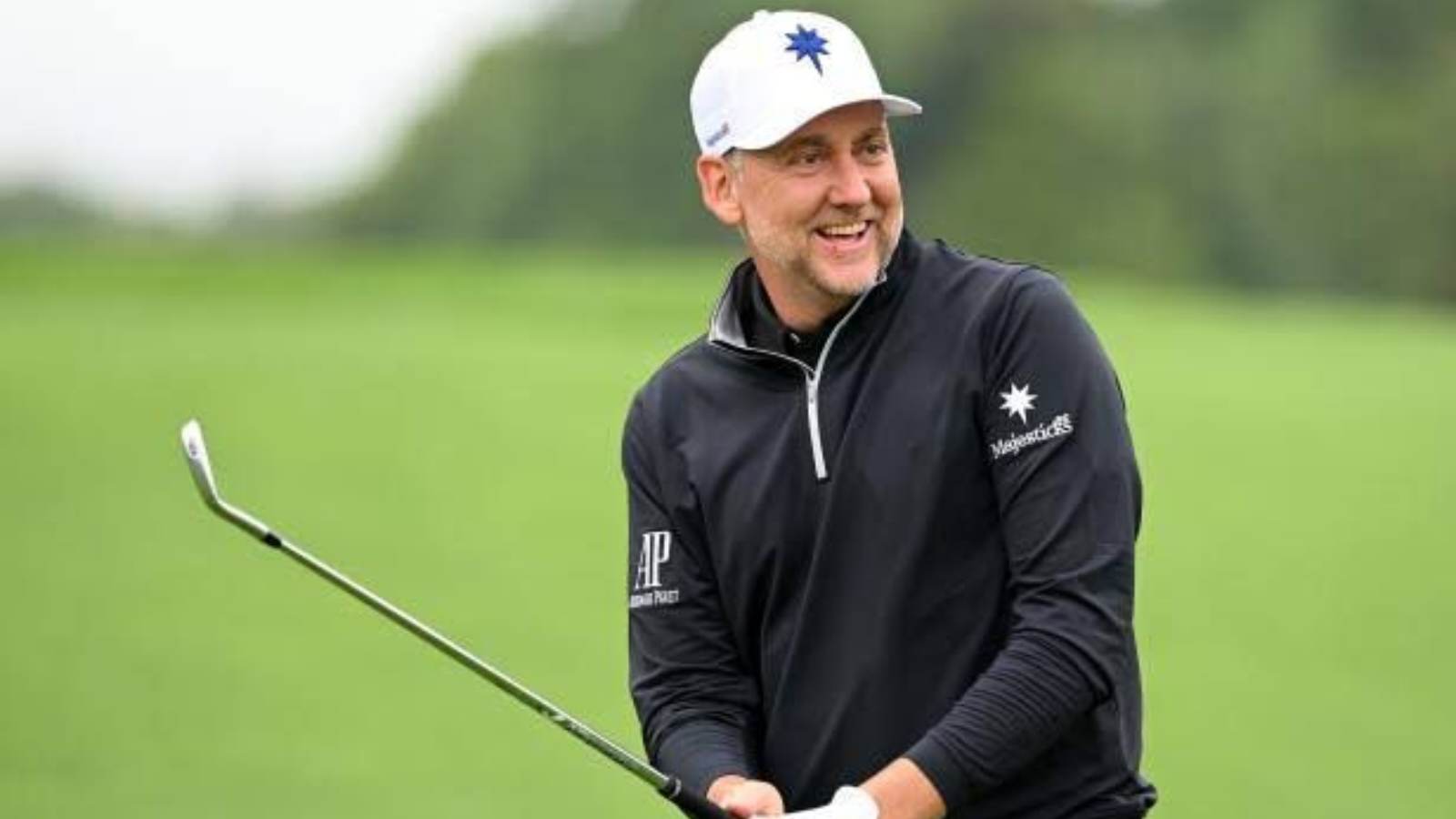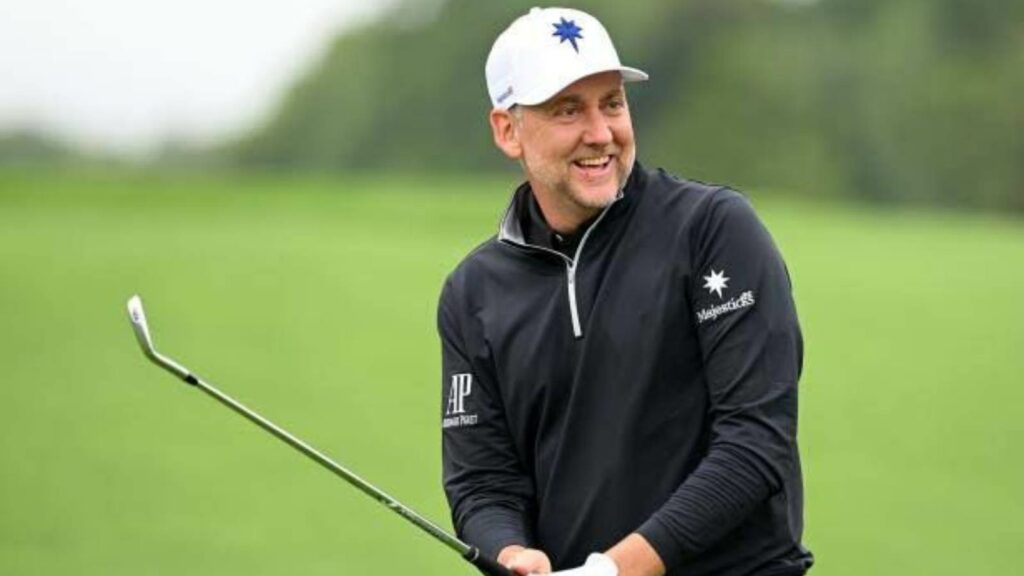 "This is a business I own a part of and I have a right to wear it," said Ian Poulter. He seemed to be the only golfer to not obey the DP Tour's wishes, and Twitter was not happy about it.
Also read: "How many Saudi women are allowed to wear shorts?": Twitter reacts to Phil Mickelson showing off 'refreshing' change in LIV Series rules
Also read: Sergio Garcia doesn't care about LIV Series tension at 2022 BMW PGA Champs: "Too bad for them"