| | |
| --- | --- |
| Name | Jeffrey Tyler Burton |
| Age | 55 |
| Occupation | Sports commentator & Former Racer |
| Net Worth | 55 million |
| Marital Status | Married to Kim Burton |
| Residence | Huntersville, North Carolina |
| Nationality | USA |
| Updated | January 2023 |
Jeff Burton nicknamed the "Mayor," is a Semi-Retired American former professional stock car racing driver and current Sports Pundit. He won 21 races in the NASCAR Cup Series over his career. Including the 1999 Southern 500 and two Coca-Cola 600s in 1999 and 2001. He joined NBC Sports when they resumed their coverage of NASCAR, and he presently works there as a color commentator. His cousin Jeb Burton participates in the NASCAR Xfinity Series, while his brother Ward Burton has previously raced in the Cup Series. His son Harrison competes in the NASCAR Cup Series.
In 1988, Burton made a few Busch Series starts in his father John Burton's racecar, which had the number 69. He drove the No. 12 Burton Autosports Pontiac for the 1989 Busch Series Rookie of the Year season. He won his first career race in 1990 while driving the No. 12 Armour Lower Salt Bacon-sponsored Buick for Sam Ard.
Burton built a solid reputation not just as a racer but also as a commentator. Burton decided to cease competing in NASCAR in 2013. He began working for NBC Sports, helping to broadcast the NASCAR Sprint Cup Series. In 2022, Jeff Burton received a deal to serve as the main analyst for NBC's television coverage of the game the following year after being named their top pick.
Related: Jeff Gordon's Net Worth, Endorsements, Wife and House
Jeff Burton's Net Worth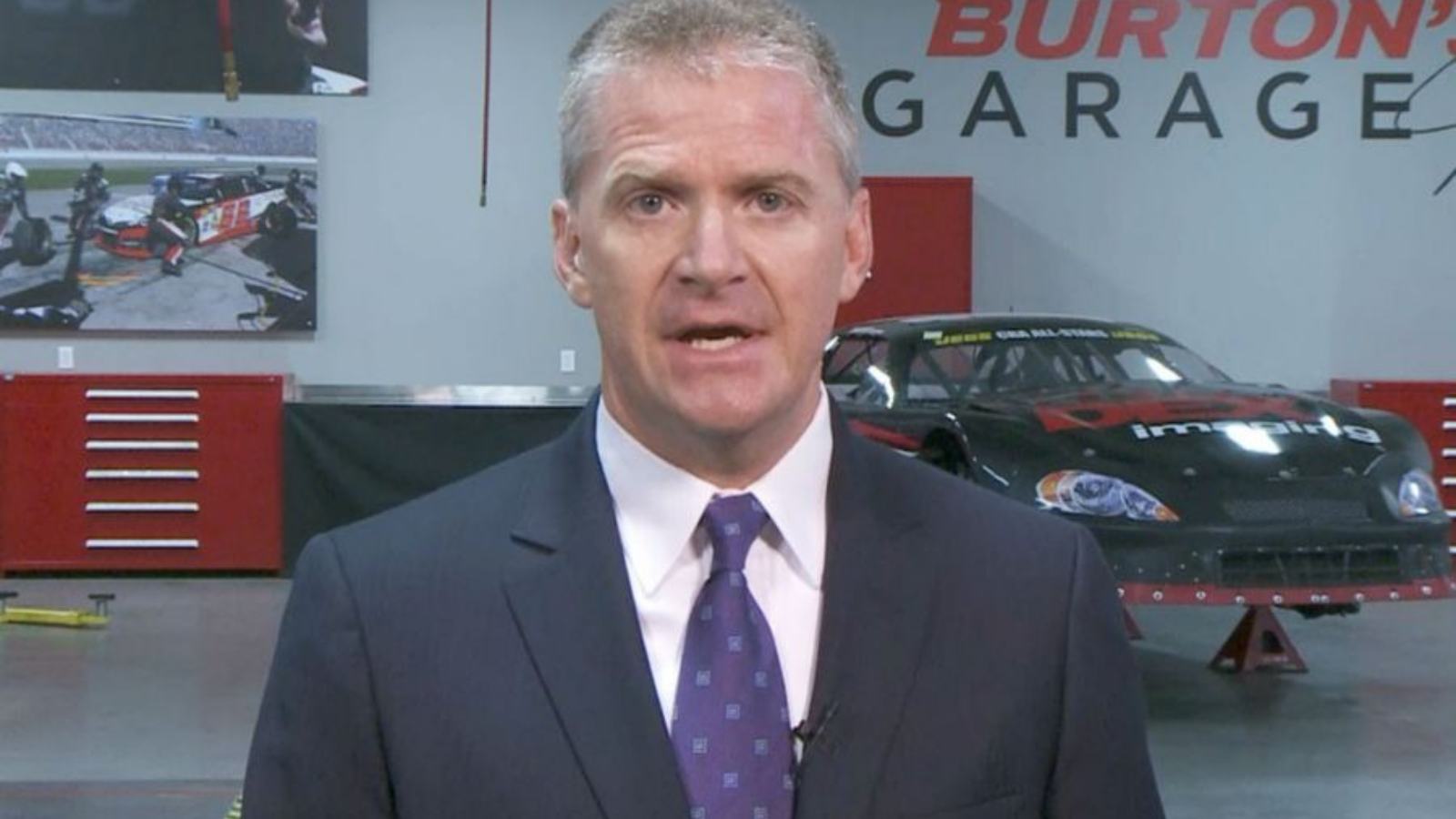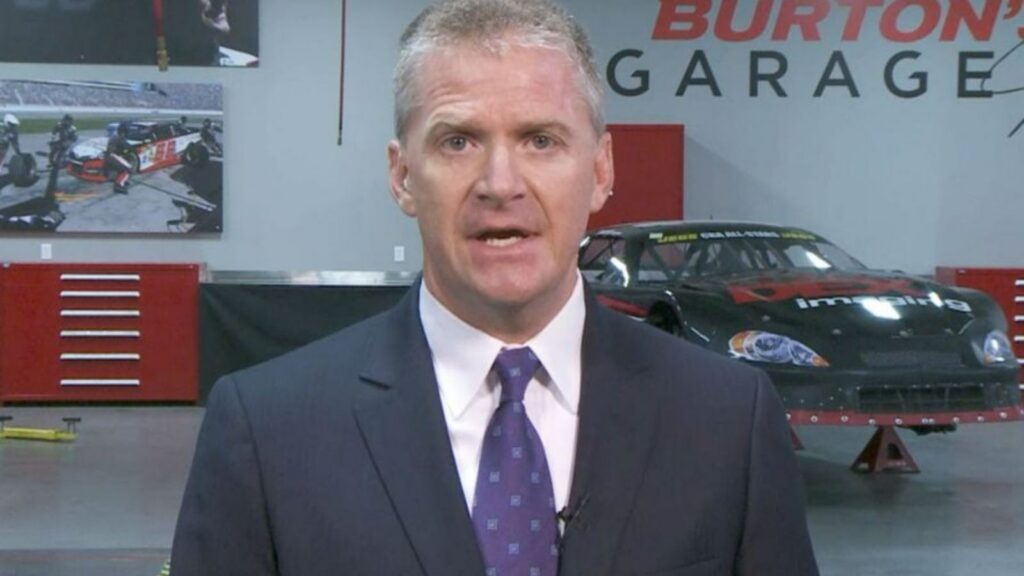 Jeff Burton is a NASCAR race car driver with a $55 million fortune. As a well-known Richard Childress Racing squad member, Jeff Burton has amassed a sizable fortune. The truth is that Jeff's fortune grew significantly after he gave up racing stock cars. He erans around $5 million a year from NBC for working as Pundit. His other business endeavors take care of the rest.
Jeff Burton's NASCAR Championships and Wins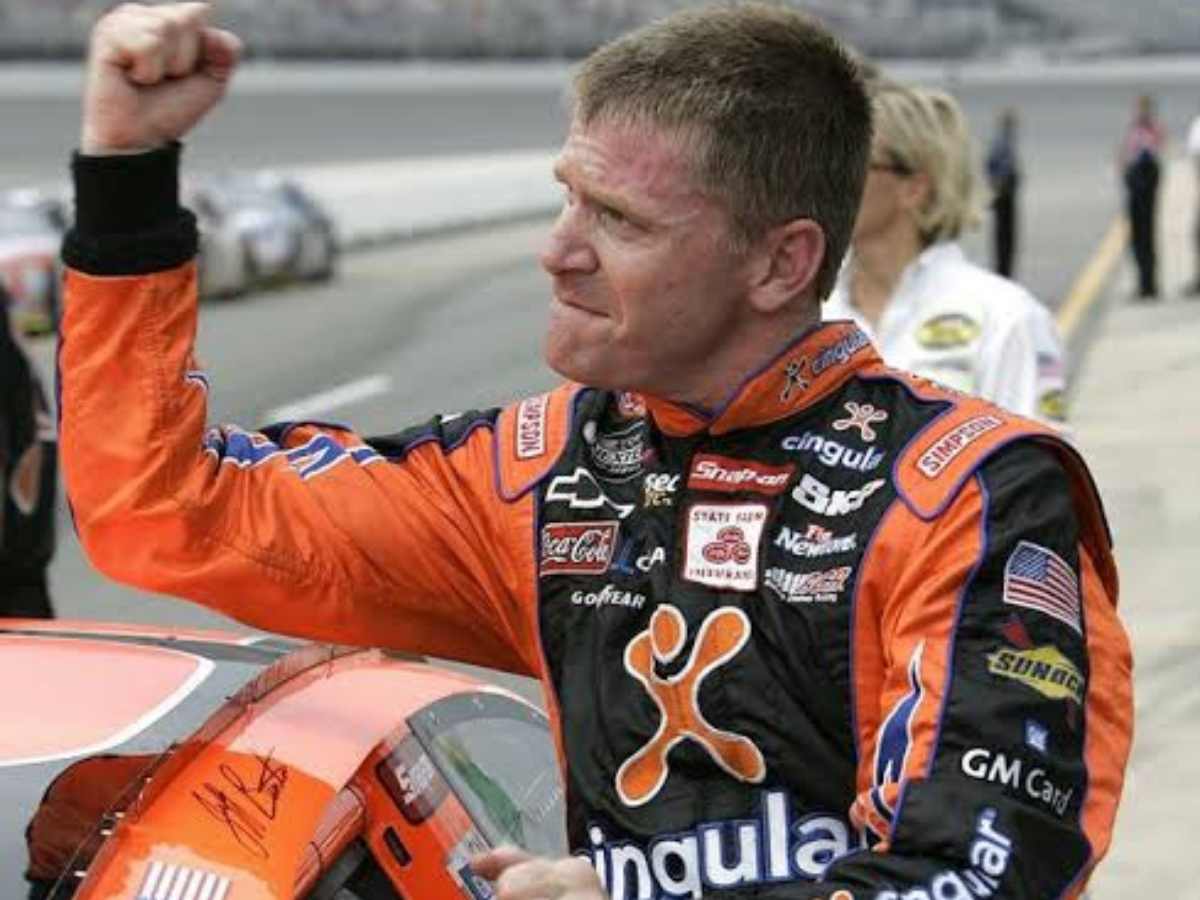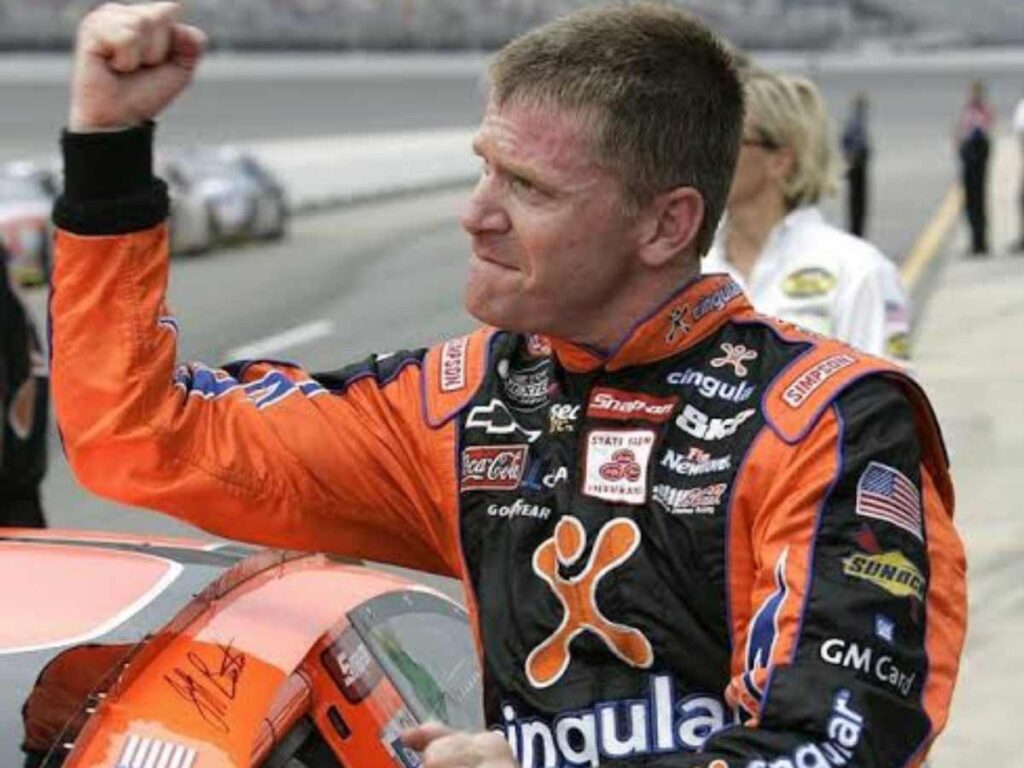 In his first full season at RCR, Burton finished in the Top 10 six times and the Top 5 three times in 2005. He also finished third in the Subway Fresh 500 at Phoenix in April and second in the Sharpie 500 at Bristol Motor Speedway. Burton earned the position for four different races in 2006. Raising his total number of pole wins for his career to six. These poles were for the Daytona 500, Chicagoland Speedway's USG Sheetrock 400, Indianapolis Motor Speedway's Brickyard 400, and Michigan International Speedway's GFS Marketplace 400.
Burton became the only driver to have multiple victories at Texas Motor Speedway when, on April 15, 2007, while racing for Prilosec OTC, he captured the Samsung 500 at Texas. Burton overtook old teammate Matt Kenseth on the penultimate lap. In the 2007 rankings, he tied for seventh place and qualified for the Chase for the Nextel Cup. The 50th Daytona 500 was a race that Burton came extremely close to winning. He started the race in 36th place, but he had moved up the pack by the finish.
There's nothing like winning @daytona… 22 years later and I still remember this win like it was yesterday! #throwback pic.twitter.com/qKJq7W5bsy

— Jeff Burton (@JeffBurton) August 26, 2022
Richard Childress Racing confirmed Burton's departure from RCR 2014 on September 4, 2013. Burton said on November 8 that he would operate a part-time schedule in 2014. Later, Burton said he intended to remain with RCR for 2014 to move directly from racing to broadcasting, but RCR decided to hire Ryan Newman. In 2014 he drove Stewart-Haas Racing owner-driver Tony Stewart's No. 14 car for the Pure Michigan 400 and the Irwin Tools Night Race.
Jeff Burton's Endorsement and Partnership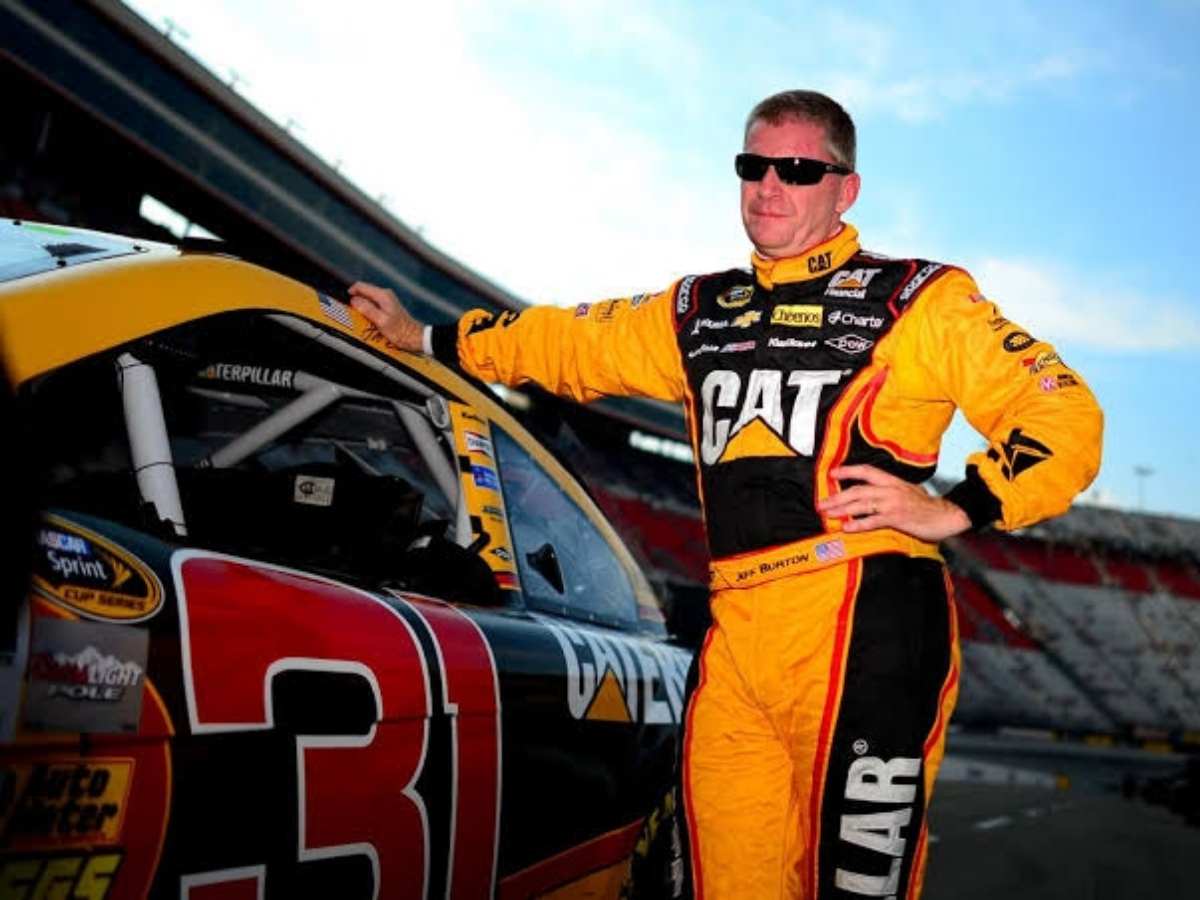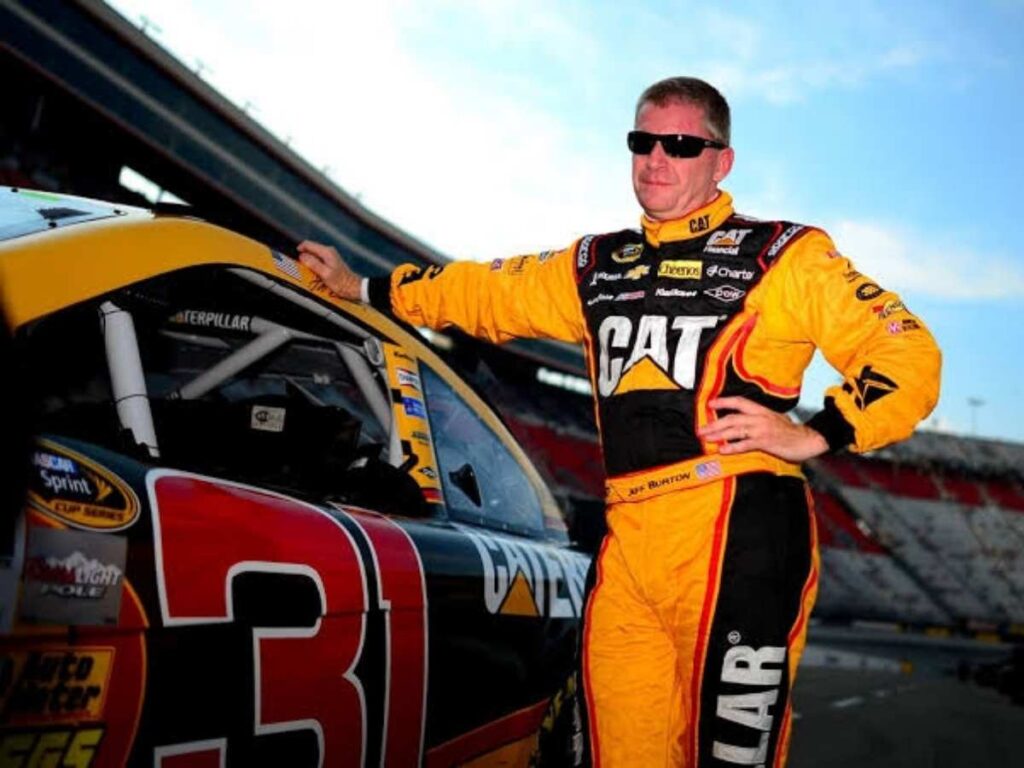 During Jeff's racing days, he had many sponsors having his back. The Richard Childress Racing No. 31 Chevrolet and its driver in the NASCAR Sprint Cup Series were sponsored primarily by EnerSys, the world leader in stored energy solutions for industrial applications, and their ODYSSEY Battery brand. The No. 31 Chevrolet driven by Burton was sponsored by Caterpillar as part of a multiyear deal. When the 2023 season officially kicks off in March, the Solid Rock Carriers CARS Tour will operate under new management. The Southeast's top asphalt late model series was purchased by NASCAR legends Dale Earnhardt Jr., Jeff Burton, Kevin Harvick, and Justin Marks earlier today.
Does Jeff Burton have Charity?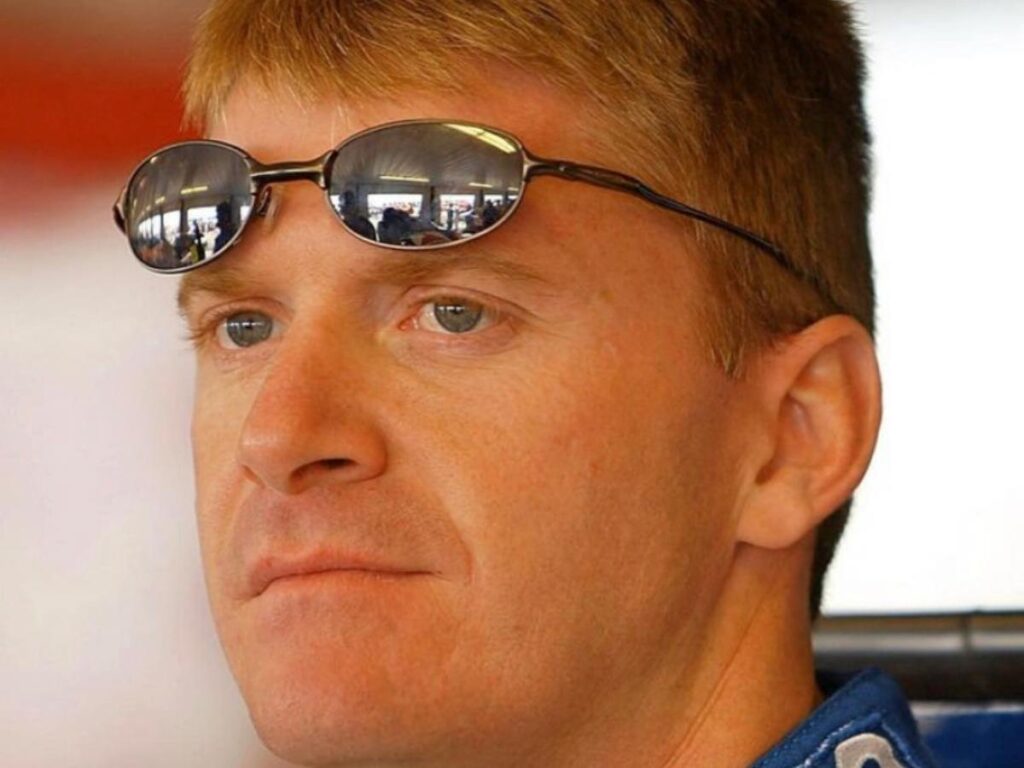 Jeff Burton has no official affiliation with any charity. He has actively participated in NASCAR's attempts to include fans on the grid, and he showed that by taking a blind NASCAR fan on the track.
Jeff Burton's NBC Career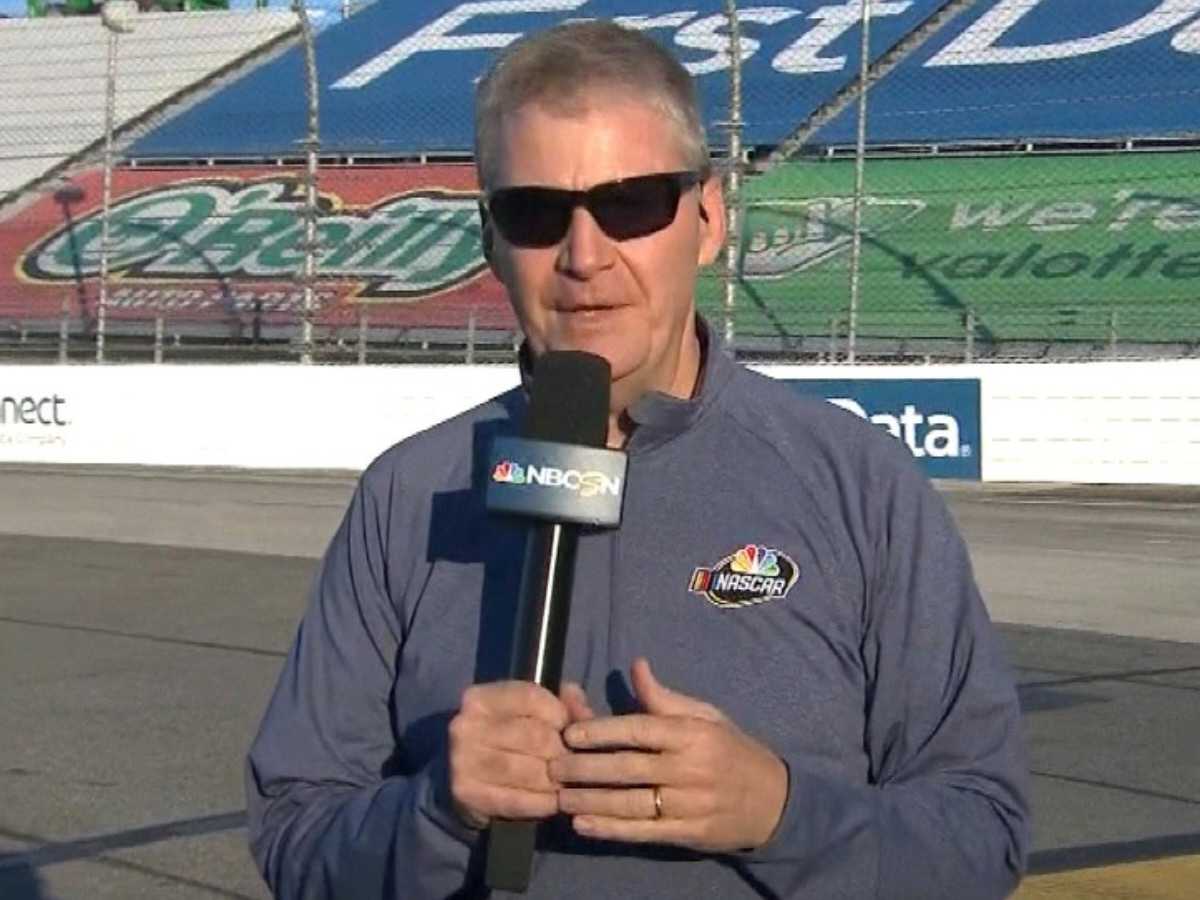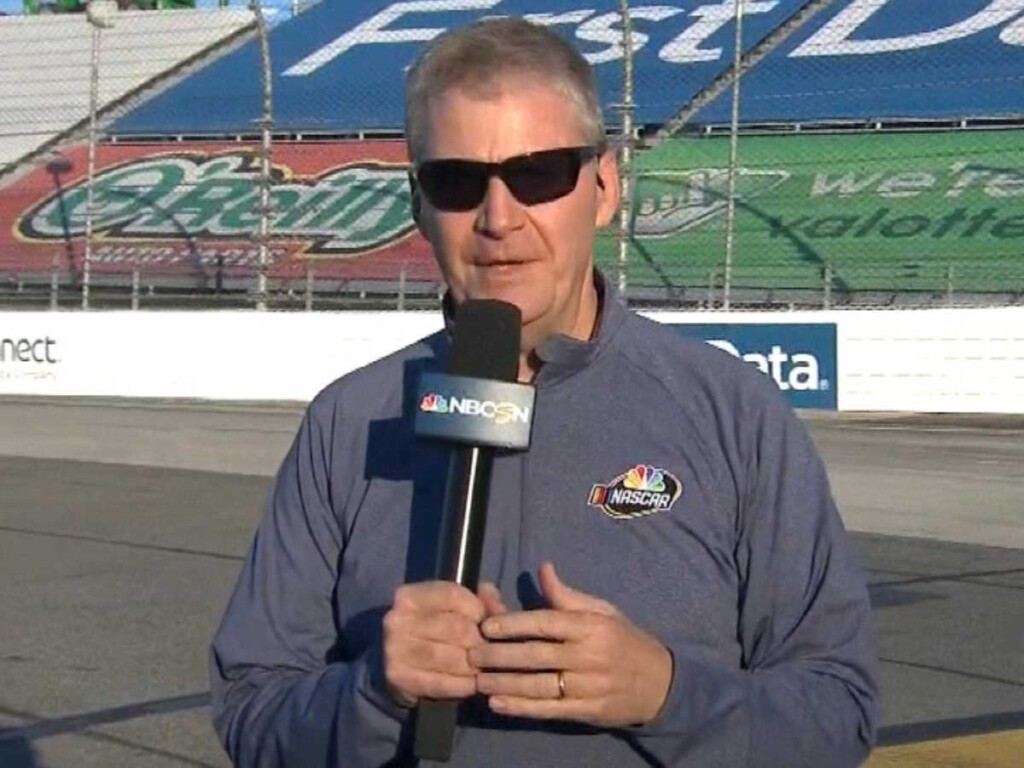 Along with race announcer Rick Allen, fellow analysts Steve Letarte and Dale Earnhardt Jr., and race announcer Rick Allen. Jeff Burton is an analyst for NBC Sports' coverage of the NASCAR Cup and Xfinity Series racing events. Burton also often contributes to NASCAR America as an in-studio commentator and from NBC Sports' "Burton's Garage," which is based in Concord, North Carolina, close to several of the sport's racing teams. As a dependable spokesman for the sport. Burton has collaborated closely with NASCAR on several safety-related projects. This includes the development of HANS devices and safer seats, track barriers, cockpits, helmets, and clothing.
Jeff Burton's Wife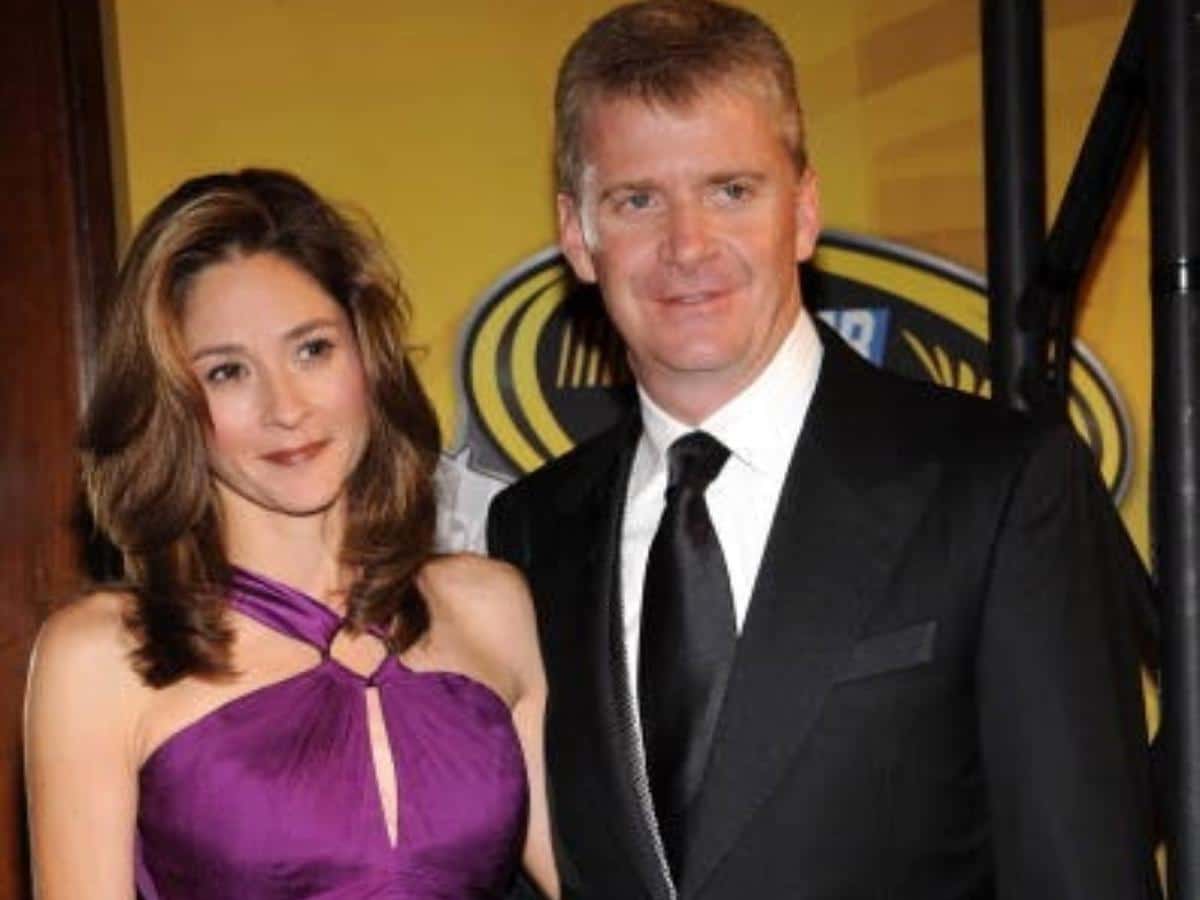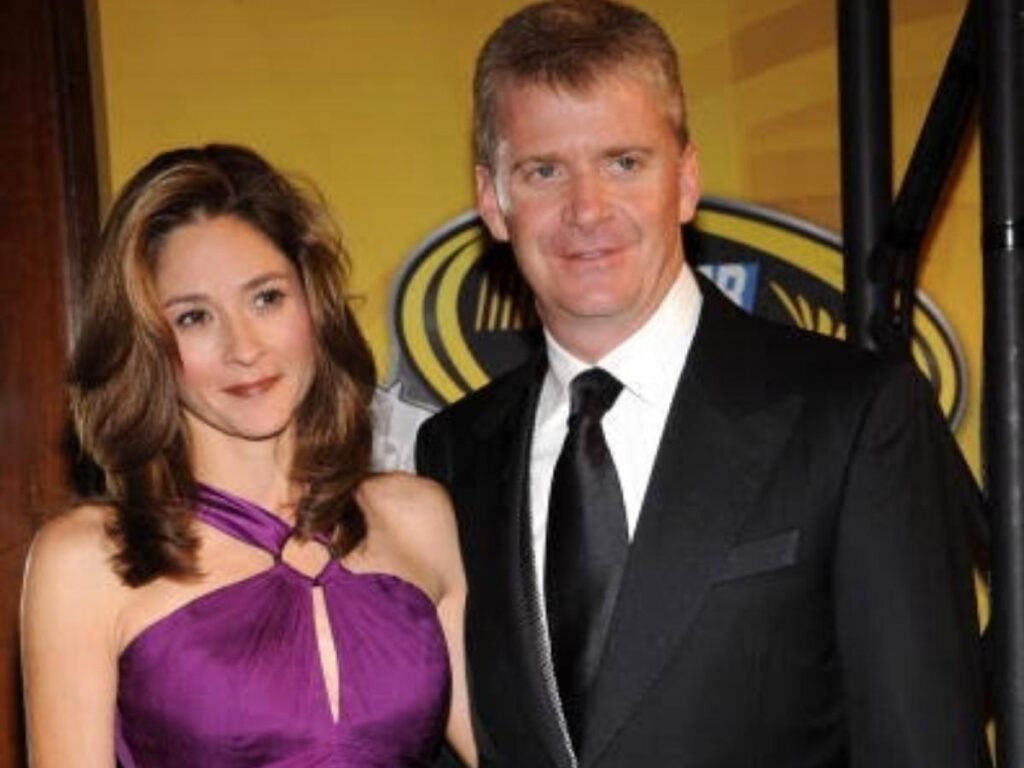 Burton is married to Kim, and they have two kids. The ideal example of high school sweethearts is Kim and Jeff. They grew up together and began dating when Kim was fourteen. Horseback riding with her daughter is Kim's primary pastime. Like her husband, this NASCAR woman does all she can to uphold the positive reputation of the sport.
How old is Jeff Burton?
Jeff Burton is 55 years old.
What is Jeff Burton's Net Worth?
Burton is worth $55 Million.
Who is Jeff Burton's Wife?
Kim Burton is Jeff Burton's wife.
In case you missed it: