Joe Musgrove has earned brownie points for his determination to ensure the welfare of those who deserve better. The San Diego Padres player is a right-handed pitcher, throwing six different pitches all to his commendation. His pitching is supposed to be part of the 10-day voyage that departs from Argentina.
The All-Star pitcher is will be delivering the damning shot in the coldest Antarctica, and his inclination is definitely deducted from his growing friendship with Landis Sims. Landis is a Challenged Athletes Foundation baseballer born without limbs but has inspired numerous with his fortitude and gameplay.
The voyage leaves on 28th November, celebrating Joe Musgrove's 30th birthday. "He's kind of been a mentor for me the last few years, helping me through some of the ups and downs of playing baseball," Sims said, impressed with the way the friendship is turning out to be.
Also read:- "I turned around to see the speed gun"- Camilo Doval strikes at 103mph against the San Diego Padres
Joe Musgrove's charity event and Padres players offering free turkeys to leave a message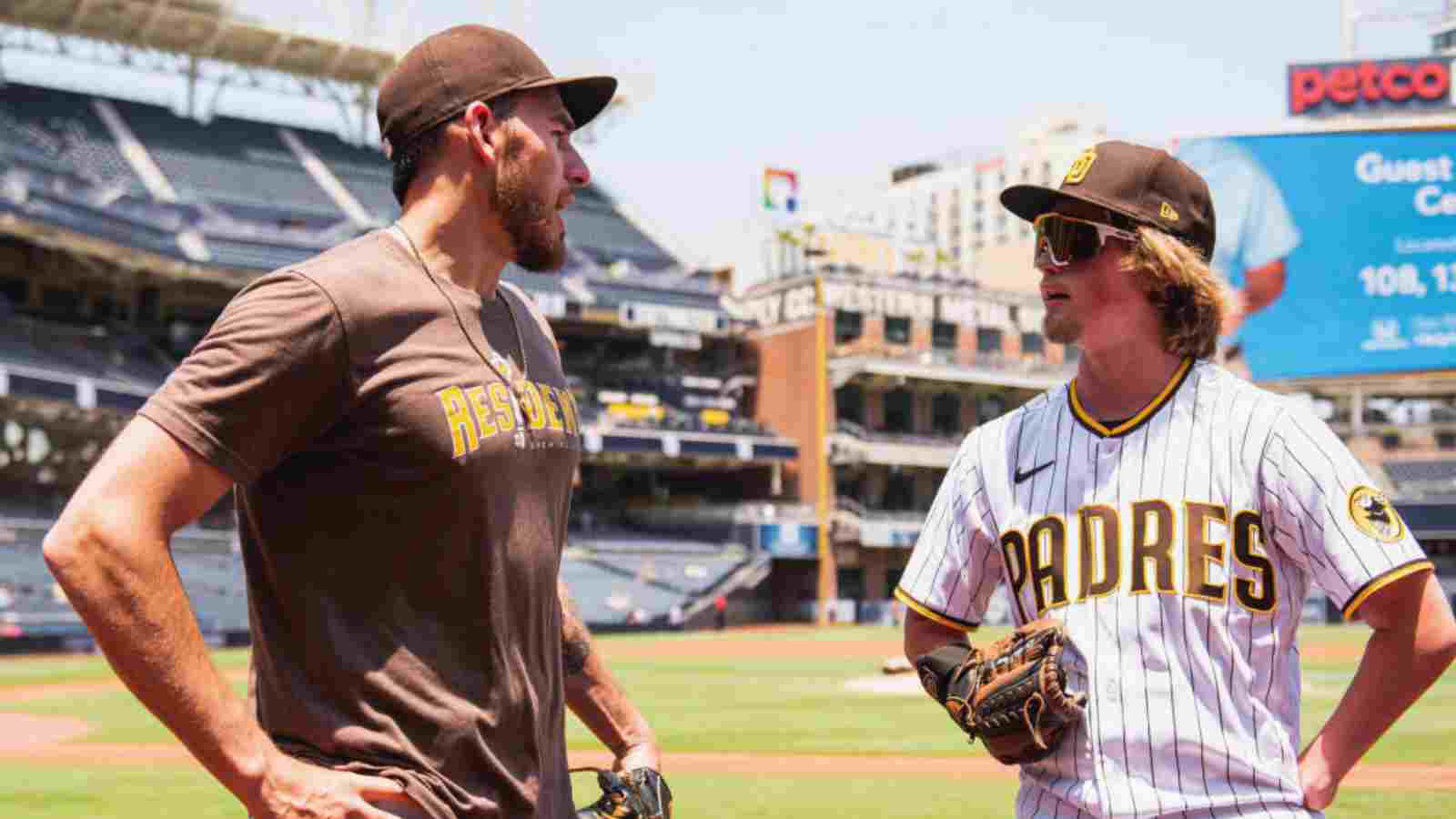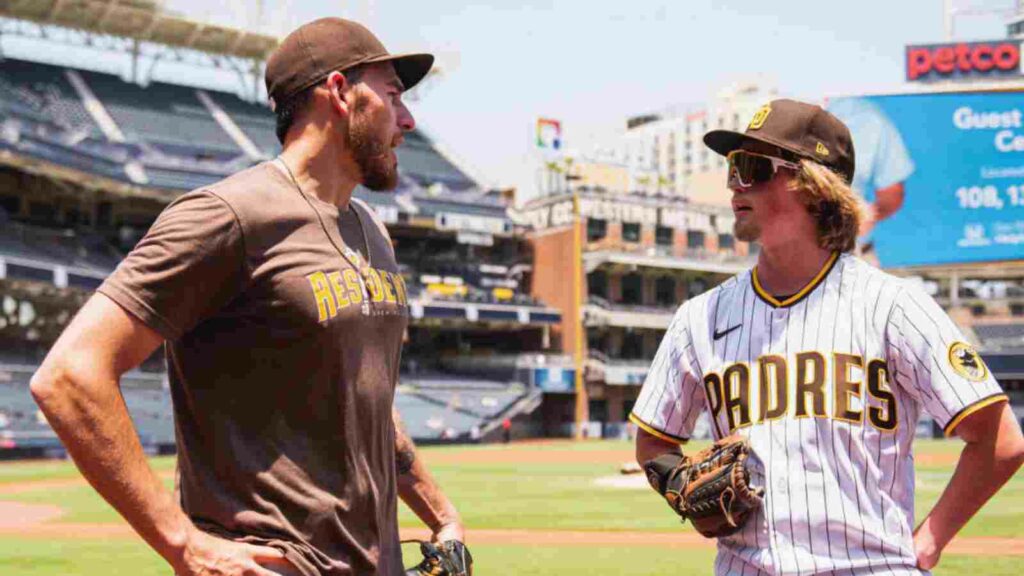 Padres players distributed free food, and 1000 turkeys to feed families. Both the team itself and Joe Musgrove have definitely won millions of hearts with their tremendous efforts. One thousand families got to high-five the San Diego Padres players along with free food as a bonus.
Joe Musgrove in an interview said, "It's just as rewarding for me as it is probably for them. I'm in a situation where I don't have to do as hard as some others." It's evident that the voyage and the proceeds for the Challenged Athletes Foundation mean a great deal to him. He also added, "it feels really good to be able to give back."
The free turkey and high five recipients were from National School District, Preschool Center, Integrity Charter School, Sweetwater High School, National City Middle School, and Granger Junior High School. The high fivers naturally included Joe Musgrove and Tim Hill, opening up their hearts and reassuring their virtuous proclivity.
Also read:- Watch: San Diego Padres fan bellyaching another man in a wild brawl, beef flares up between 4 at Petco Park
Also read:- Drey Jameson to make his 1st MLB debut on Thursday against the San Diego Padres