Andrew Tate trolls pop singer Dua Lipa by posting an edited video of him flirting with the superstar. Tate recently got into an altercation with an internet activist about what a woman is. As the argument progressed, Tate trolled the activists by tweeting that he's a woman. 
The controversial internet sensation also edited his Twitter bio to read "The Most Googled woman in the World." It was absolutely hilarious, and he took it to the next level by recently posting a video of Dua Lipa and him blinking at each other.
"Dua Lipa is into girls," wrote Tate in order to make fun of the singer.
Tate had famously mentioned Lipa in the past in an interview as his celebrity crush. Tate revealed that he was impressed by Lipa's Albanian origin and would like to have kids with her.
He said: "I saw a Dua Lipa video a long time ago. She was in Albania doing a traditional Albanian dance. I think she could give me strong half-Albanian boys – maybe I'd choose her. But I think she's either a feminist or an idiot. So if I talked to him for more than two minutes, I would probably leave."
It seems like the 'Top G' hasn't gotten over Dua Lipa yet and would most probably like to meet her in the future. It will definitely be interesting to see those two together in the future if it ever happens.
Related: "I only use my female pen*s" – Andrew Tate comes out as woman and mocks liberal in series of tweets
Andrew Tate has been accused of raping a woman in 2014 as the victim share her part of the story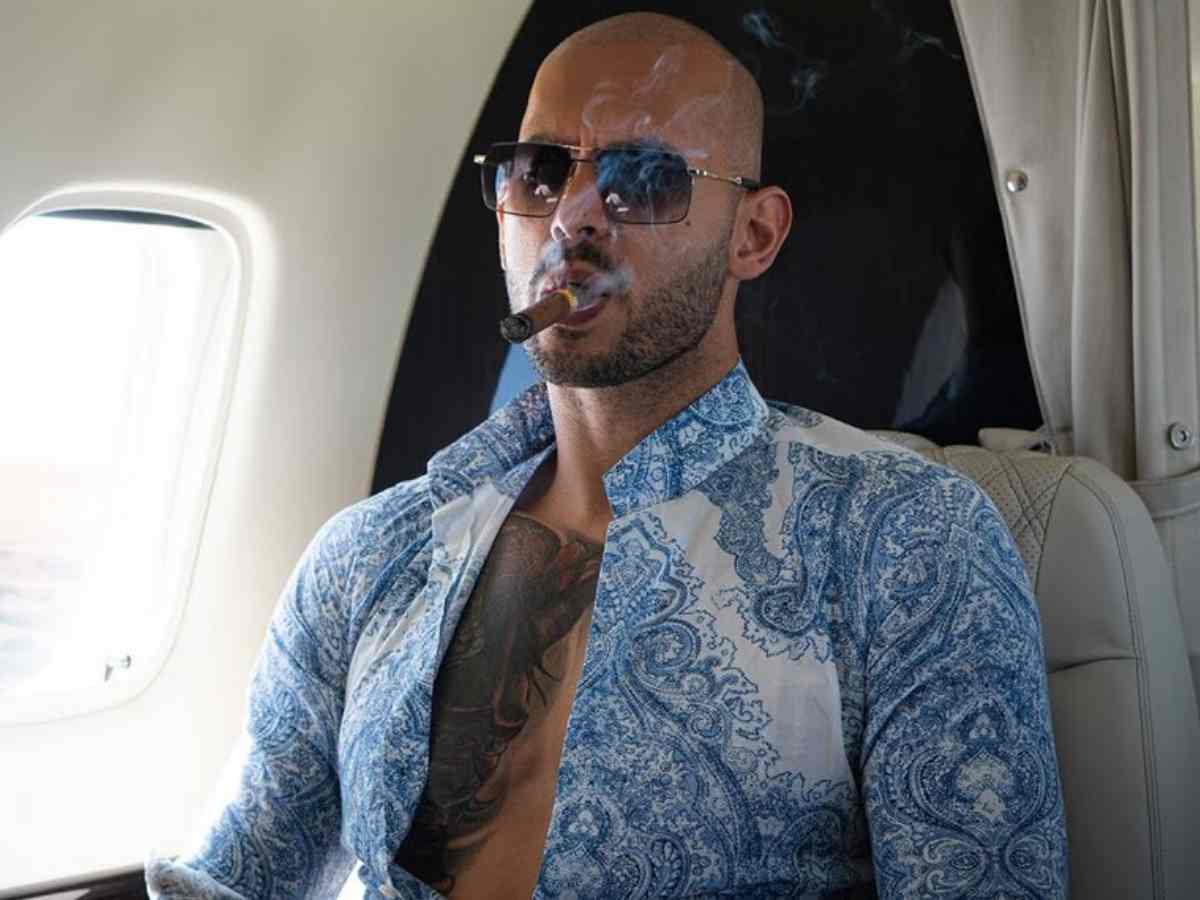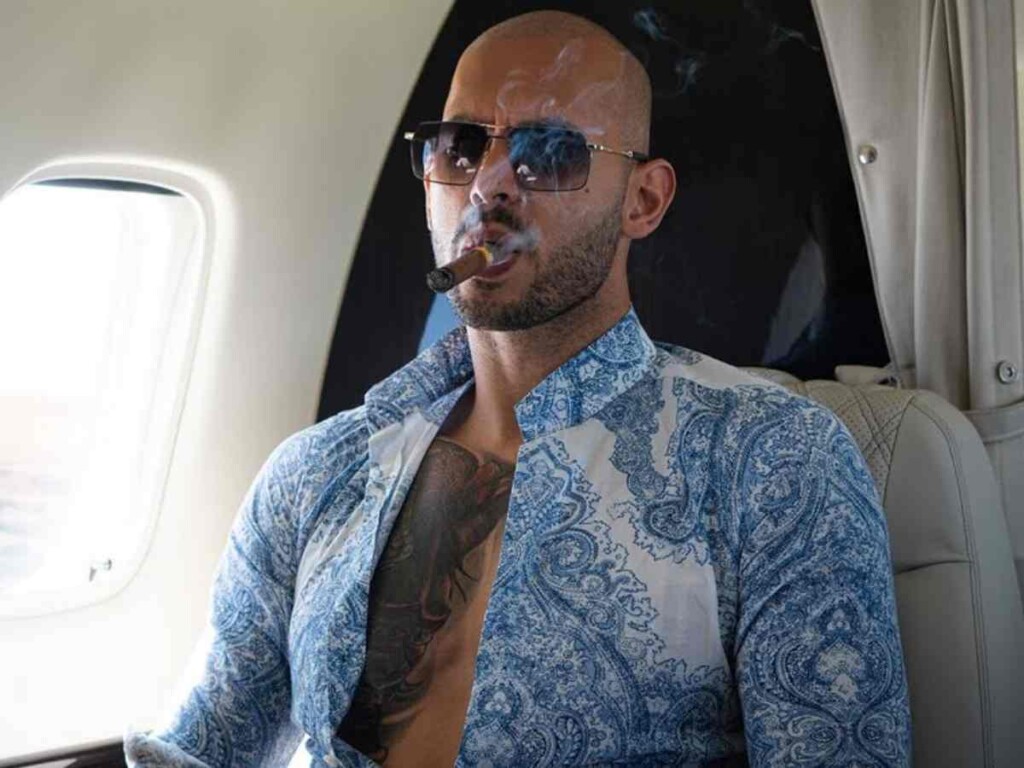 Andrew Tate has found himself yet again in a controversial situation after a British woman claimed that Andrew Tate choked her until she passed out and then threatened her. The woman revealed that he met Tate when she was 20 in 2014, and consensual sex turned into a violent encounter. 
"He put his hand on my throat and strangled me. It was a bit confusing at first," said the woman to BBC. The woman claimed that Tate also subjected her to violent warnings about killing her until he left the following morning. However, Tate has denied the allegations and even said that it's a lie by mainstream media.
"He kept saying: 'I own you, you belong to me'," she says. "All throughout the night he was being fairly aggressive and saying horrible things."  According to the woman, at that time she didn't report it because she was confused and didn't see it as a case of sexual assault.
In case you missed it!