After being imprisoned and placed under house arrest, many women have come forward with cases of s****l assault against Andrew Tate. This time around a woman named Evie ( not her real name) has come to accuse the former kickboxing champion of s****l violence.
Andrew Tate's heated interview with BBC was one of the first times the controversial personality has spoken to the media since his arrest. However, a couple of days later, BBC came up with shocking news against ' Cobra' Tate. A 30-year-old woman is accusing Tate of r**ing her and choking her till she lost consciousness 10 years ago. Evie met Andrew Tate when she was 20 at a Bar in Luton. The whole incident occurred when Tate was not preaching to his millions of followers and working as a doorman at the bar in 2014.
According to the woman, she had consensual s** with Andrew Tate before the incident. Although, the second time around what started as another consensual encounter, turned horribly violent. The former kickboxer apparently strangled the woman and knocked her unconscious amidst their s****l encounter. After she regained consciousness, Tate was still having s with the woman. " Mr.Tate put his hand on my throat and strangled me. It was a bit confusing at first but he was still having sex with me, " said Evie during her interview.
Evie also claimed that Andrew Tate threatened to kill her and kept saying she belonged to him until she left in the morning. Evie is now joining three other alleged victims to launch legal action against the former kickboxing world champion. The Law firm to have taken the cases accuses Tate of perpetrating violent assaults against their clients. They also claim their clients have endured physical and psychiatric damage at the hands of Mr Tate .
Related : Andrew Tate pushes boundaries to mock gender identification claiming pop star Dua Lipa 'is into girls'
Amidst the s****l violence allegations, Andrew Tate's spokesperson presents his side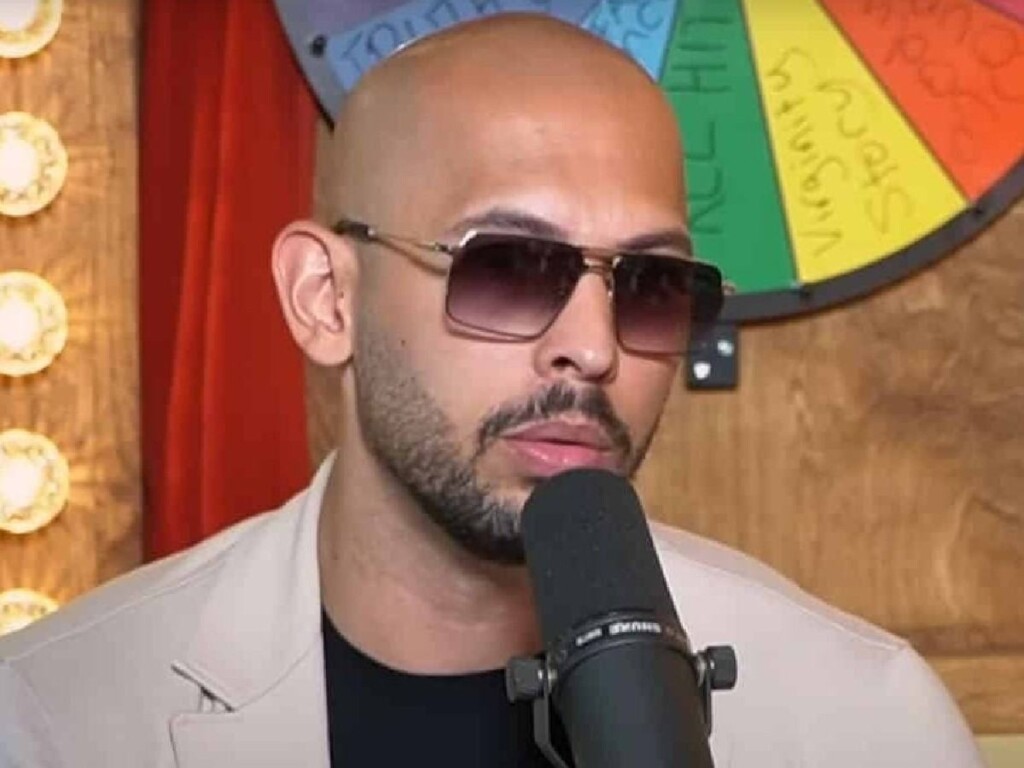 Andrew Tate has been accused of sexual assault yet again. Ever since his arrest, news of women being assaulted by the controversial influencer has been popping up continuously. A 30-year-old woman who goes by the pseudonym of Evie has accused Tate of knocking her unconscious and r****g her 10 years ago. During her interview with BBC, Evie talked about how her consensual s****l encounter with Andrew Tate turned violent.
Amidst all the allegations, Andrew Tate's spokesperson has released a statement in defence of the controversial influencer. "We understand there is a lot of interest surrounding Andrew at the moment. However, he vehemently denies these accusations and does not condone violence of any kind towards women. All sexual acts that Andrew has partaken in have been consensual and agreed upon before by both parties," said his spokesperson.
Evie will be joining the other three alleged victims of Tate's assault and launching a civil action against Andrew Tate. The cases have been taken on by the law firm McCue Jury & Partners. The firm has accused Tate of perpetrating violent s****l and physical assaults. Meanwhile, Tate has finished his interview with BBC and will appear as a guest in furthermore interviews since his arrest.
In case you missed :