The Denny Hamlin-Ross Chastain saga has reached another level since the duo last exchanged blows in Phoenix. Hamlin sent the No:1 Trackhouse Chevy to the wall and admitted his guilt on his podcast Action Detrimental. NASCAR deducted 25 championship points and was fined $50,000. The late fine surprised many. Hamlin though first refused, has decided to file an appeal to revoke the penalty, claiming it was just a racing incident and many had gotten away with in the past.
Now Brad Keselowski, 2012 Cup champion and RFK Racing owner, has come forth to express his opinion on his fellow veteran comments. Keselowski is among the few drivers in the current grid who has a similar resume and understands Hamlin's frustration. Both are team owner drivers, though Hamlin doesn't drive for his team. He pointed out that the No: 11 had sent a loud and clear message that there would be payback in the future if they arced dirty against Hamlin.
"What stood out to me was Danny saying, 'I needed to make a statement.' I think what he's really trying to say is, 'I've got good cars. I've got a good team. I'm getting wrecked too much, and I want not just him to know. I want everybody to know that this is how I'm going to race you back if this happens," Keselowski said.
"I really think that's at the heart of what Denny was saying. Yeah, I'm sure he's very frustrated with some of the incidents he's had with Ross. But he's also trying to say to everybody else like this is too far," Keselowski added. Though Brad Keselowski has made a point with his 'message to the whole grid claim,' some interpret Hamlin's move as his drama for content to sell via his podcast. Some also see it as a protest of the consistent decision-making of the sanctioning body.
Related: 'NASCAR has ruined Atlanta Motor Speedway,' Dale Earnhardt Jr.'s driver makes radical claims after chaotic Xfinity race
Denny Hamlin wants to hurt Ross Chastain more: Aric Almirola's crew chief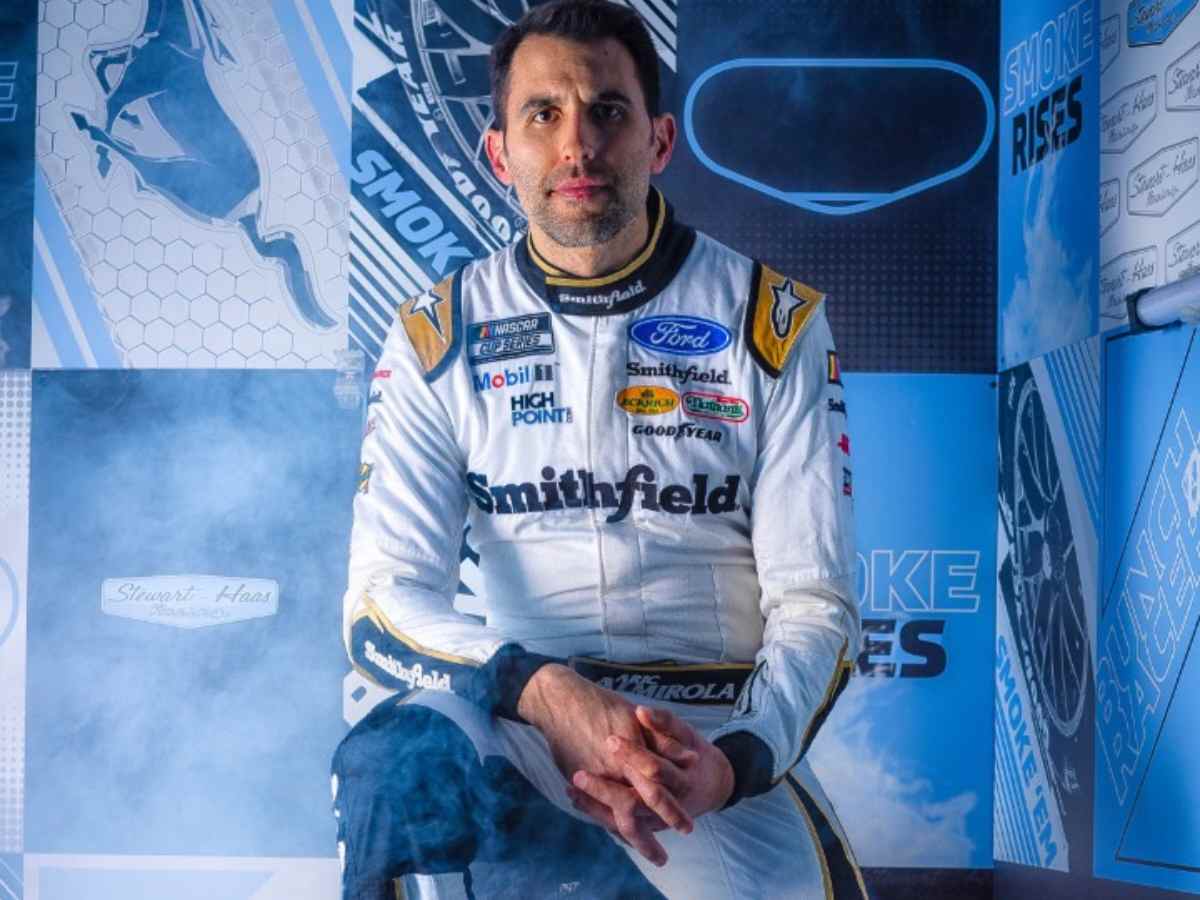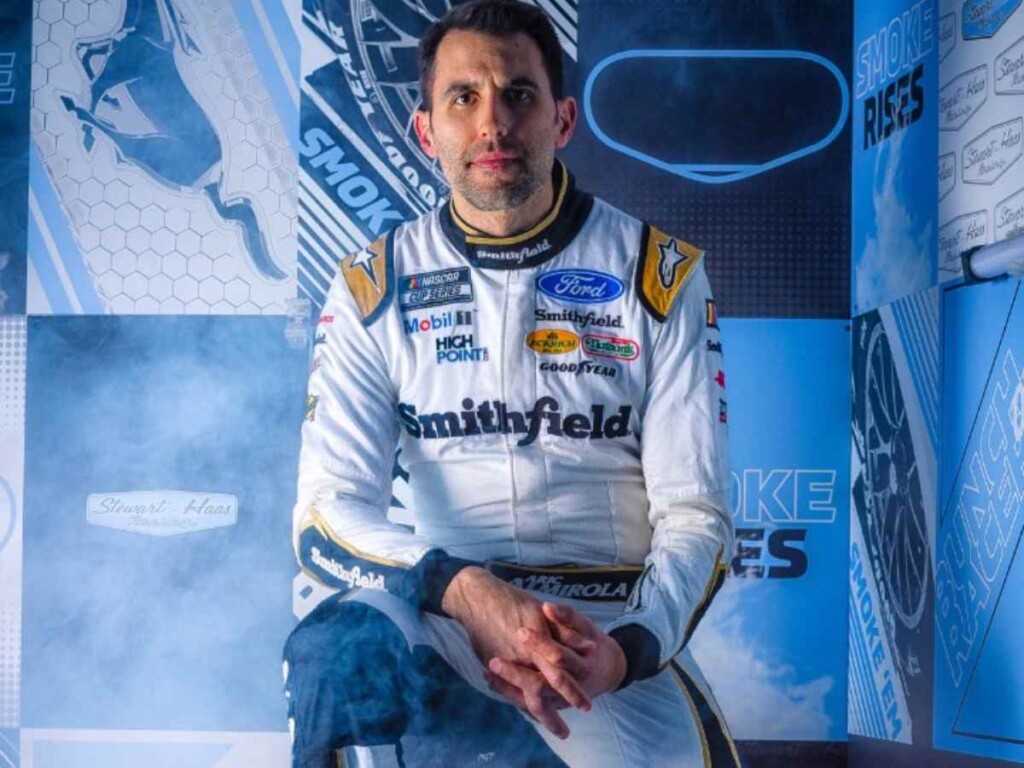 Drew Blickensderfer, the crew chief of the No:10 Stewart Hass Racing Ford of Aric Almirola, has pointed out that the Hamlin-Chastain saga won't end soon. He claims that the JGR driver is not satisfied with the punishment he gave to the Trackhouse Racing driver and would attempt to rattle the watermelon man's cages more in the future.
"I don't think it's over because I don't think that was enough punishment in Denny's mind. There's a lot of people that Ross has run into, a lot of people he's ruffled feathers too. The Denny thing's big because we see it out in the public eye. Those two are up-front running when they're doing this most of the time. So, I think this is probably not the end of it for lots of reasons," Blickensderfer said.
Discover more: