Denny Hamlin was involved in a drama during the NASCAR Cup Series race at the Phoenix Raceway. The three times Daytona 500 winner was fined $50,000 and penalized 25 points after he admitted that he intentionally wrecked Ross Chastain's car at the Phoenix Raceway. Hamlin, on his podcast "Actions Detrimental", talked about the incident.
NASCAR is known for its harsh punishment. They punished Hamlin for trying to manipulate the outcome of a race by wrecking Chastain's car and for actions that they deemed detrimental to stock car racing. NASCAR's senior vice president, Elton Sawyer, revealed that Hamlin's podcast led to his penalty. Hamlin initially stated he would not appeal the penalty. However, he changed his mind.
Denny Hamlin tweeted, "I won't be making an appeal to NASCAR. However, I will be making an appeal to the people. I'll see you next Monday." But, after taking some time to reflect on the incident he had a change of heart. "After much consideration, I've decided that I will appeal the decision by NASCAR to penalize me. What happened on Sunday was common hard racing that happens every weekend. There was also no manipulation of the race nor actions detrimental to the sport." Hamlin feels that what happened was only a racing incident and nothing more than that.
Related: Hendrick Motorsports names interim Cup Series crew chiefs for coming 4 races
NASCAR fans had a "mixed reaction" to Denny Hamlin's appeal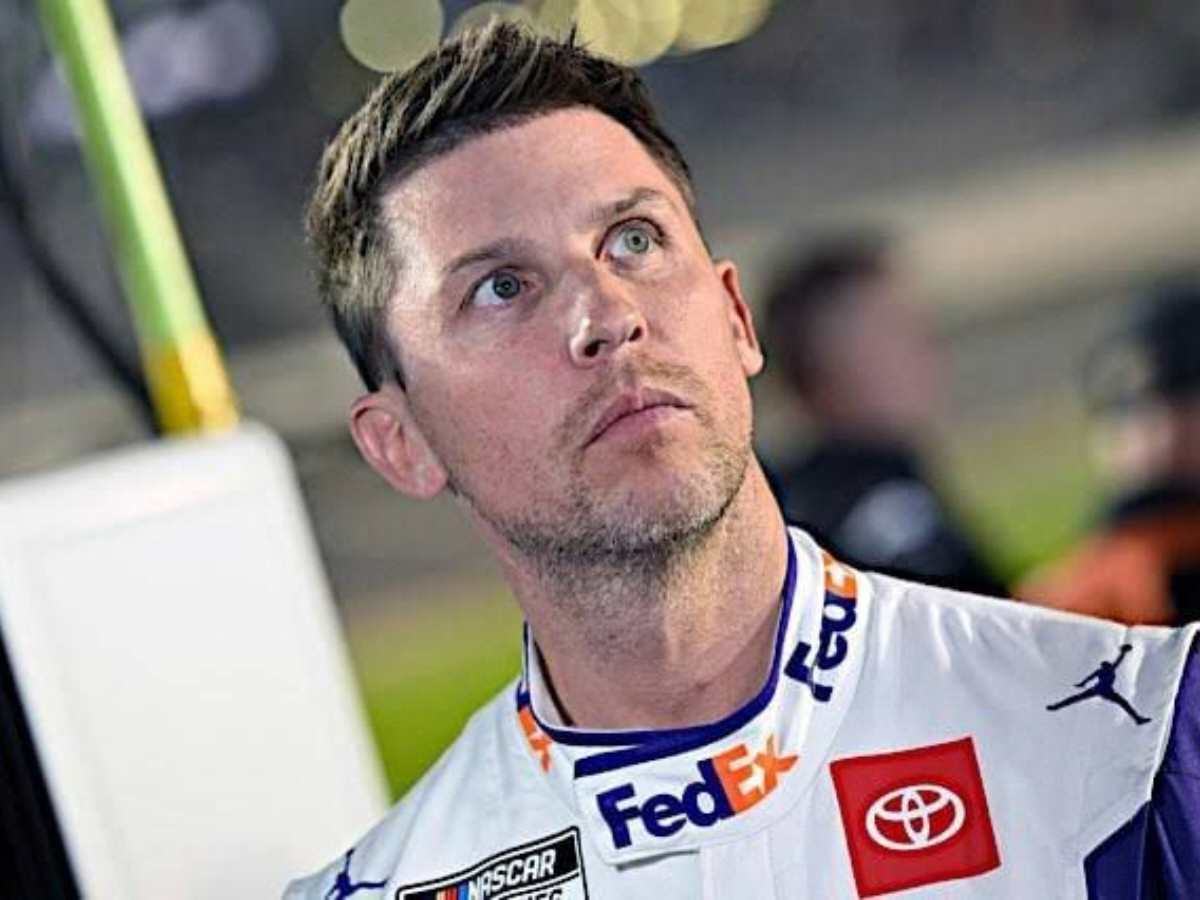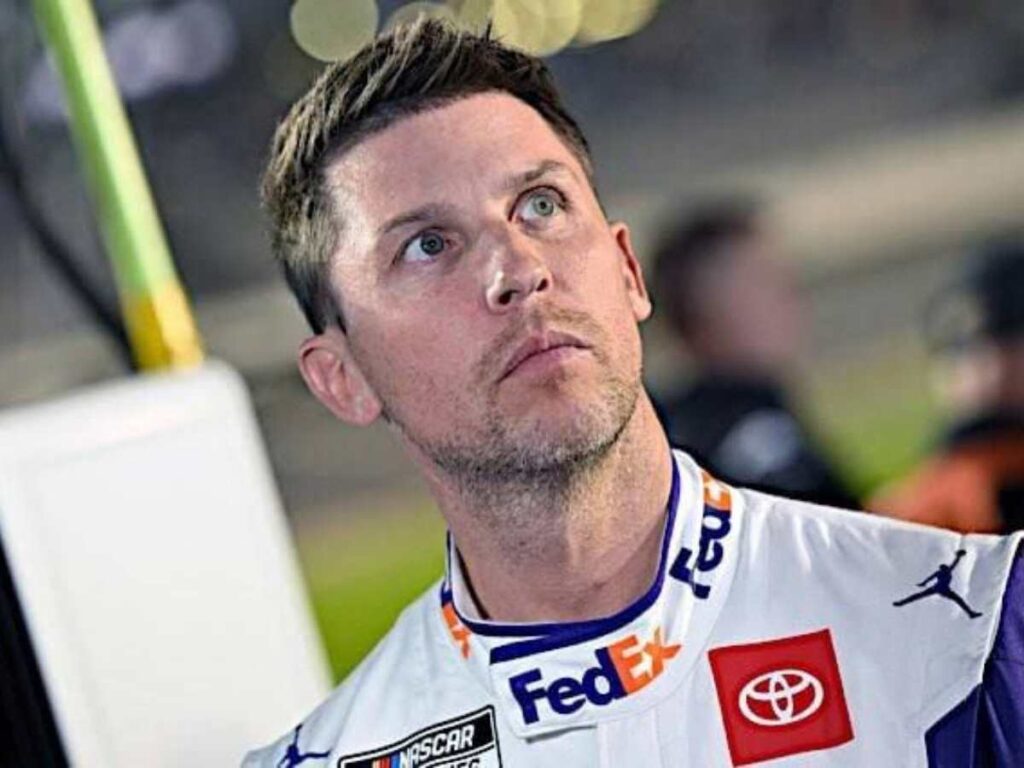 NASCAR fans reacted to Denny Hamlin's decision to appeal. "Get 'em Dennis", "Thank you. NASCAR should be embarrassed for penalizing you", "I agree. I'm glad you're appealing", "As you should, IMO", "if Logano can do it why can't Denny?", "Go for it king" were some of the supportive messages. However, there were other opinions as well, "You wasting your time and money", "This literally makes 0 sense", "The funniest storyline in NASCAR continues", "You legit said you did it on purpose." Take a look at some of the reactions below,
NASCAR has penalized drivers for intentional crashing before, the last time was last season when William Byron crashed into Denny Hamlin at the Texas Motor Speedway. Byron admitted he did it intentionally after the race. At the same time, NASCAR missed the incident that later penalized Byron a few days after the race. There was another incident in 2019 when Bubba Wallace admitted he spun on purpose to create a caution. Wallace was penalized too.
Denny Hamlin and Ross Chastain have quite a history when it comes to racing—last season at the World Wide Technology Raceway, Chastain wrecked Hamlin. The latter in turn, showed his anger by driving Chastain onto the yellow and blue lines (Apron) on the speedway. This has been a never-ending saga. However, regarding the incident at the Phoenix Raceway last weekend, Hamlin felt he did not manipulate the race. NASCAR fans are waiting for the verdict of this appeal.
In case you missed it:
"It changed my life forever," Kevin Harvick set to drive his old 29 Ford at the NASCAR All-star race.
NASCAR is disappointed with the teams for unauthorized modification of the Next Gen car parts