Chris Buescher became the third non-playoff entrant to disappoint the layoff grid post-season. The No:17 RFK driver followed Erik Jones and Bubba Wallace to win the third and final race of Round of 16. The win prompted the elimination of two former champions and the two RCR drivers from the playoffs.
Chris Buescher produced an excellent run towards the end to hold off Chase Elliott to win the race. The regular season champion wasn't able to get close enough to make a move on the No:17 Mustang for a win. The No:9 Hendrick Motorsports car was nearly 30 seconds behind the winner at the finish line.
A win could have domed a world of good for the 2020 cup champion. Chase Elliott struggled to put forth convincing runs in the last two weekends before Bristol. These poor runs did cost him the advantage he accumulated by topping the regular season. Chase Elliott will be hoping to convert the p2 into a win in the Round of 12 to secure a way forward.
Also read: "We're starting to get flooded with a little bit too much," Denny Hamlin sounds off on the number of Road Courses on the NASCAR schedule
Find out what Chase Elliott had to say about his P2 finish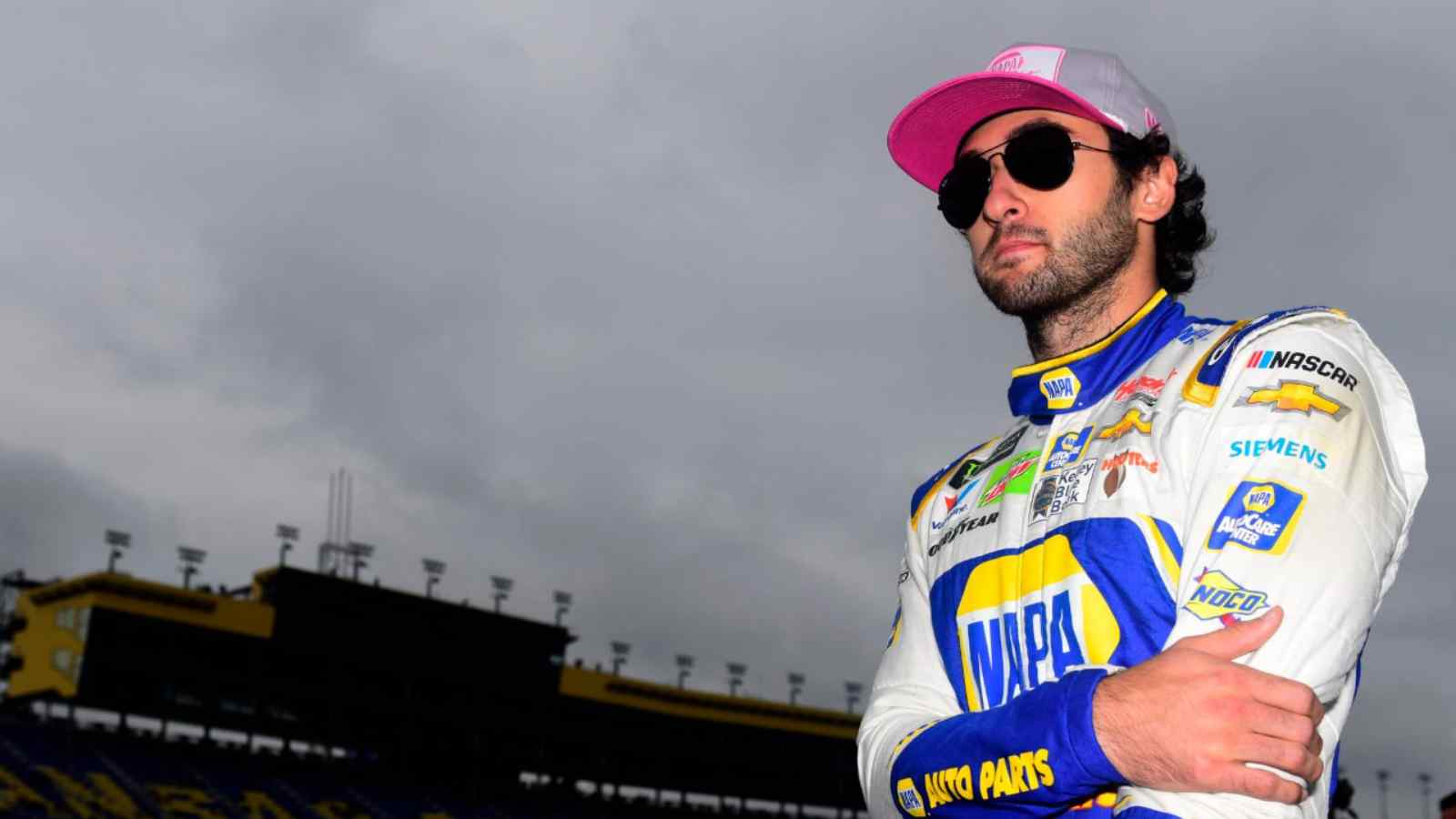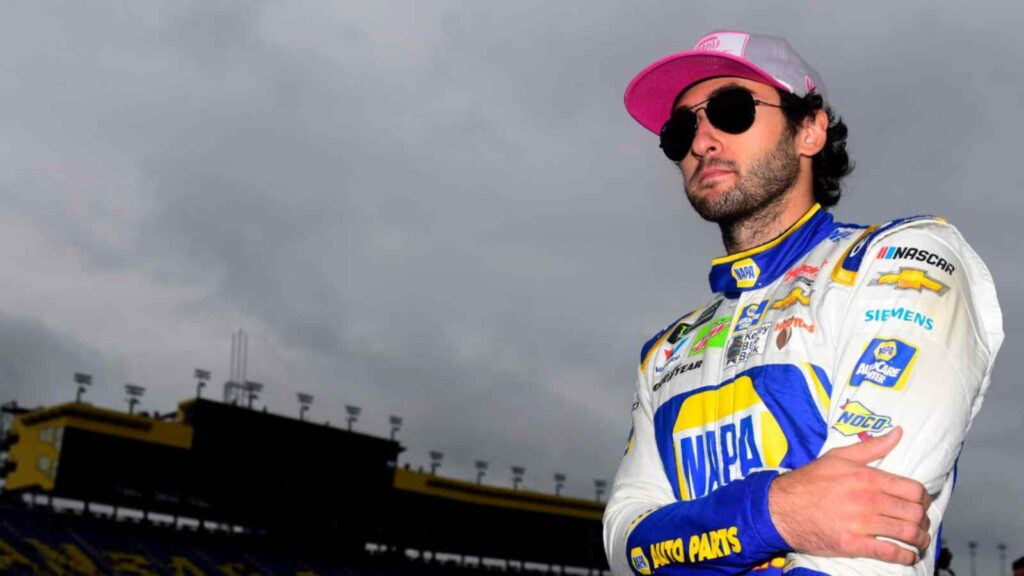 Chase Elliott acknowledged that he had a Chevy Camaro Zl1 that was near perfect when it comes to balance. He pointed out that he needs to do a better job in getting in different lanes. Elliott added that the top lane was so dominant towards the end of the race.
"I actually really liked my car. I thought our Chevrolet was driving really well, and honestly, I don't think I could realistically ask for anything more balance-wise. I just needed to be able to do a better job getting in some different lanes. And then being second there, the top had gotten so dominant there at the end," Chase Elliott said.
Chase Elliott went on to say that as the night went deep the faster lane shifted from the bottom to the top. He pointed out that the lanes had a hard momentum to beat. He added that No:17 was favored by the fact that there wasn't any lapped traffic for him to face.
"The bottom was pretty good there early in the night, and you could run down there for a long time, and then as the night went on the top got better and better and better, and that momentum was hard to beat. Unfortunately for me, we never got to any lapped traffic to make him move, but we were starting to there in those last three or four laps," Chase Elliott added.
The No:9 driver pointed out that he wasn't close enough to make any move on him in the final laps. Chase Elliott added that he is proud of the p2 finish after a disappointing qualifying run. He went on to say that he is looking forward to some more opportunities in the coming weeks.
"I felt like we were gaining, but I wasn't close enough to do anything with him. But I appreciate the effort. We had a long day yesterday. Was able to battle back from a bad qualifying effort to get a top 2, so proud of that. Glad to be moving on, and looking forward to some more opportunities here these coming weeks," Chase Elliott explained.
Do you think Chase Elliott can progress to the Round of 8?
Also read: Kyle Petty labels Kyle Busch's move to RCR from JGR "a move backward,"
Also read: "This is so special," Chris Buescher on securing the maiden cup race win for RFK Racing