Kyle Busch and his family are coming back from a challenging year. Busch had a season filled with uncertainty in 2022. Initially, long-time sponsor M&M announced the termination of their partnership with Busch and his team Joe Gibbs Racing. This paved the way for a tumultuous 2022 season within the team. Eventually, Busch decided to move to Richard Childress Racing in 2023.
Busch spent the majority of his career with JGR; he won both of his Cup Series Championships with the team. He also scored 56 out of his 60 Cup Series wins in the No.18 Toyota for Joe Gibbs Racing in their 15 seasons together. The partnership between JGR and Busch has certainly been one of the most successful ones in recent times. Although all good things have to end sometime. His move has undoubtedly caused a highly stressful period for his wife, Samantha Busch.
Due to the seemingly precarious nature of Busch's NASCAR career, 2022 definitely proved to be a stressful time for him and his family. Notably, Busch's wife Samantha announced her battles with illnesses likely caused due to stress and anxiety. She took to Instagram last week to make her struggles with hair loss public.
"So my hair has been falling out significantly now for a good month. It's not breakage but coming out at the root. I've had multiple blood tests done- hormones, thyroid and iron the common ones for hair loss checked out fine. My iron, vitamin D and creatinine levels were high but not to the point that they think it's the cause for the sudden onset of shedding. It's also not localized like a spot or at my part line but is an all over thinning." she revealed in her post.
The 2 time Cup Series champion's wife also revealed that she had faced similar issues in the past. "For someone who already had thin hair every time I take a pony tail out or even lightly brush it, watching it all come out makes me want to cry. I'm super self conscious. It's unlike the hair loss I experienced with IVF and miscarriages,". 
Related: Jimmie Johnson snubs 2023 Indy 500 for Le Mans debut
Samantha Busch is on the road to recovery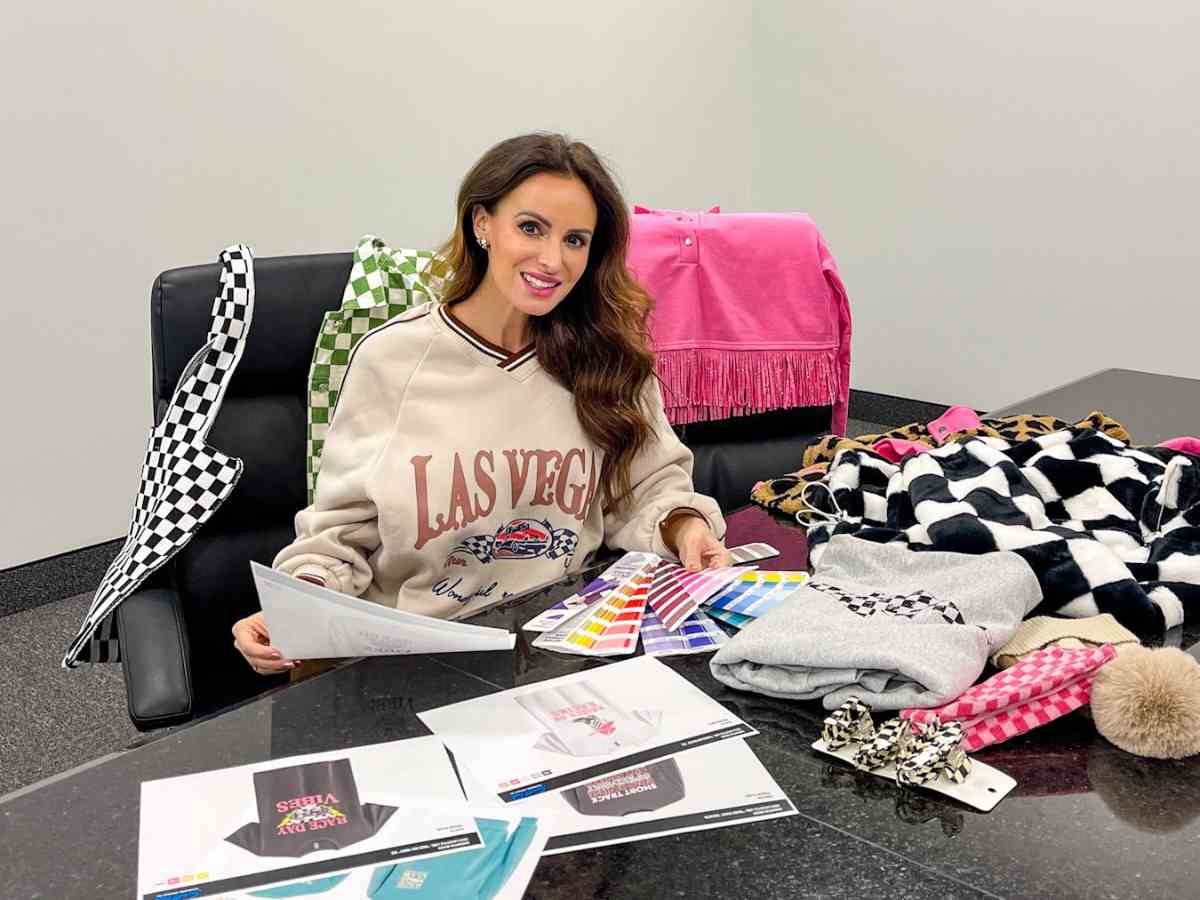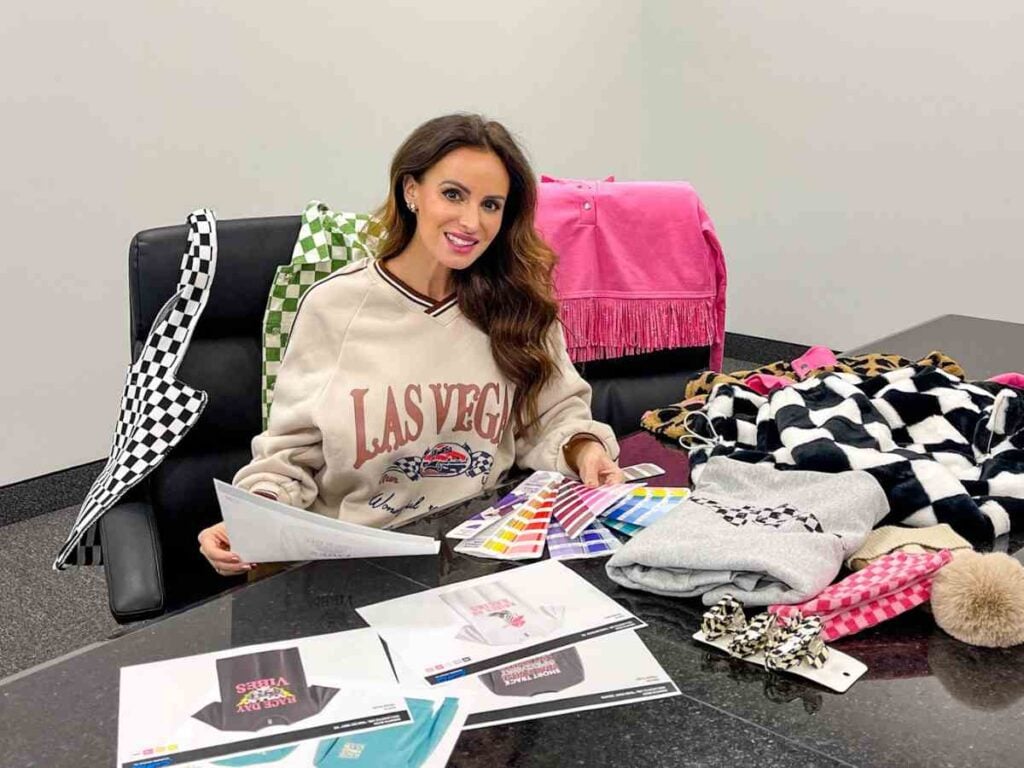 In a recent follow up story, Samantha revealed she was incredibly anxious and stressed out during the course of 2022 owing to Kyle's occupational uncertainties in NASCAR. She also revealed that adding another member to the family took a toll on her mental health and well-being. The couple welcomed their second child in May of last year via surrogacy.
Despite conducting several tests, there has been no clear medical indication as to what is causing the excessive hair loss. Samantha has reportedly consulted multiple doctors and has been supplementing her recovery with collagen, biotin, hair supplements, Rogainr, Revela, and red light therapy. "Have no idea what else to try but the fall out the last 3 weeks has been scary. I wake up with it all over my pillow, and simply touching it has strands all in my hands. I feel so hopeless." she said.
Fans on the internet have showered the couple with support and advice. Samantha has received thousands of comments of support on her post. While she has had battles with hair loss before, they have not been as severe as this bout. The cause of her illness is still a mystery to her and her fans. Fans across the world are hoping for a speedy recovery for the Busch Motorsports Co-owner.
In case you missed it: