Kevin Harvick has his hands full with the NASCAR Cup Series. But it did not stop him from reviving his KHI team. He and his wife, DeLana, started Kevin Harvick Incorporated. On March 22nd, Harvick made the announcement. In a video release, he revealed he would participate in the CARS Tour race at North Wilkesboro Speedway. The event is on May 17th. The champion will drive the No.62 Late model for KHI.
Kevin Harvick did not announce the number of events in which KHI will participate. However, he clarified that it wouldn't be a one-time event. There had been speculations about Harvick starting in the CARS Tour when he announced joining an ownership group in purchasing the series. Big NASCAR names like Dale Earnhardt Jr, Jeff Burton, Justin Marks, and of course, Kevin Harvick came together to buy the series. Though they took ownership, the series' founder, Jack McNelly, and his team will continue overseeing the operations.
Kevin Harvick stated, "I'm excited to get to North Wilkesboro and compete in the CARS Tour. I've watched Dale [Earnhardt Jr.] go out and have fun racing with these guys and I've been kind of jealous watching from the sidelines. I want to go out, have fun, get to know the racers who compete in these series regularly, and see how I can help the drivers with my racing knowledge." Harvick believes that short-track racing is what feeds into the higher series. He wants to continue and be a part of it.
Related: Alex Bowman blasts NASCAR for 'dump and embarrassing' race management at COTA
Kevin Harvick is thrilled to start the No.62 for his team, KHI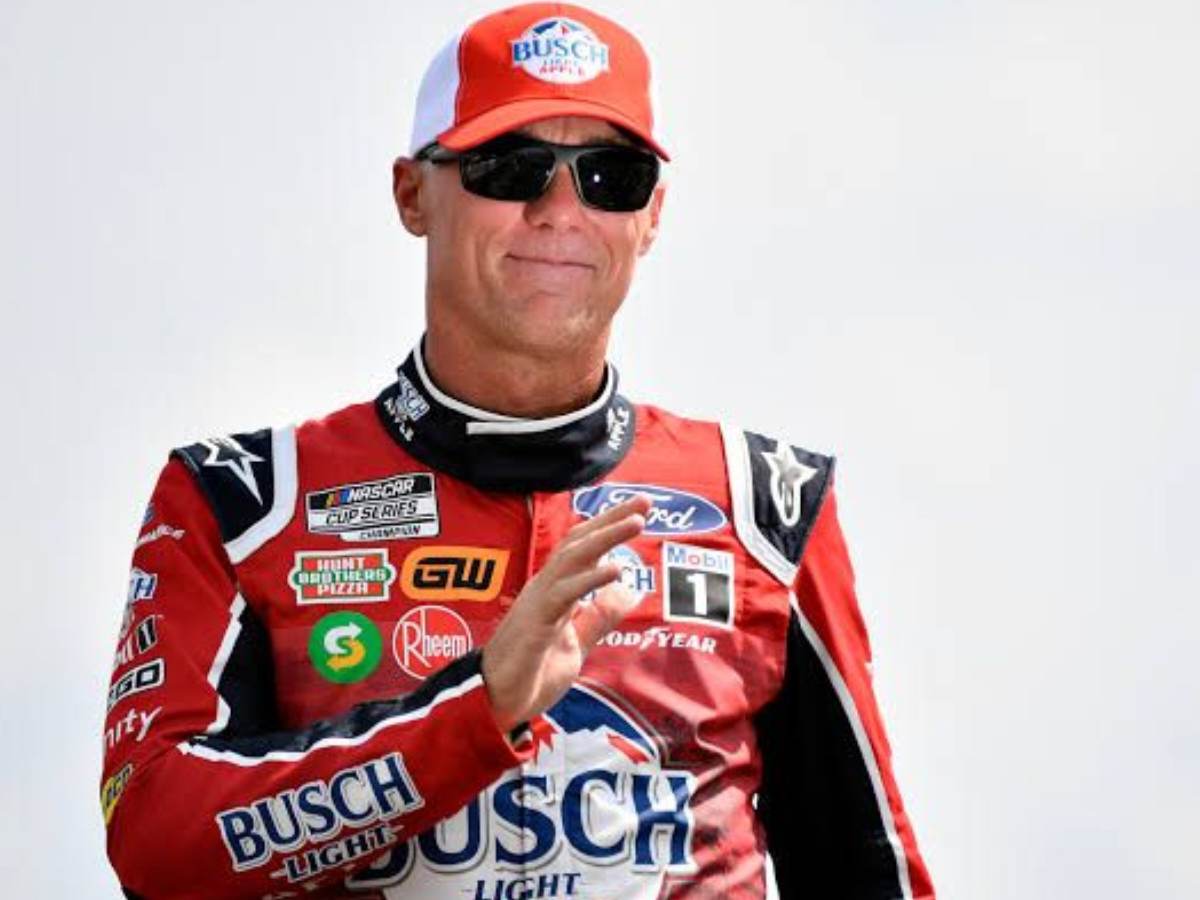 As for the CARS Tour ownership group, the focus is to provide star power and attract numerous partners. Kevin Harvick is now looking forward to the All-Star Race. He will get behind the wheels of No.62 with Hunt Brothers Pizza as his primary partner. Harvick will compete at the historic North Wilkesboro Speedway, a short track. His KHI team is no short of a success.
KHI has competed in the Xfinity Series from 2004 to 2011, in the Craftsman Truck Series from 2001-2011, and in the ARCA Menards Series from 2006 to 2011. NASCAR fames like Tony Stewart, Bobby Labonte, and Kevin Harvick have a combined 10 race wins in the Xfinity Series. Other drivers won for KHI in the Truck Series as well. To name a few, Harvick, Ryan Newman, Clint Bowyer, Elliott Sadler, and so on. 
Kevin Harvick is on the management side, and a part of the ownership of the CARS Tour with Keelan's Racing. Hence, he feels this is the right time to bring back KHI. For now, he wants to run races to gain experience in his KHI management. While Harvick wants to understand how they can improve the CARS Tour, he also looks forward to having fun racing. He can't wait to run his first short-track race in 2023. 
In case you missed it:
Kyle Busch violates 'dirty driver' Ross Chastain with words after COTA chaos.
"Thought I was going to faint," Ex-F1 Champion Jenson Button had an intense NASCAR debut at COTA