The US Motorsport scene had a lot to celebrate last weekend with the Formula One Las Vegas GP. Despite a lot of backlash over the entertainment aspect overshadowing racing and some infrastructure malfunctions, it was a successful event. Red Bull's Max Verstappen secured the win, making him the first driver to win all four state races.
The growth of Formula One has been huge in the United States, and it has put pressure on the traditional top racing series, IndyCar and NASCAR. But NASCAR Cup Series driver and 2022 Championship runner-up Ross Chastain doesn't see this rise threatening the primer stock car racing series.
Chastain pointed out that NASCAR is at the top of the sandbox, and it's the place the sport wants to remain. He claimed that no drivers are exploring the possibility of leaving NASCAR for F1; on the contrary, the F1 drivers are coming to NASCAR after retirement. The 2023 season has seen former F1 champions Jenson Button and Kimi Raikkonen racing in the series.
We're at the top. This is the top of our sandbox. This is where we want to stay for a long time. Nobody's leaving NASCAR to go over there. A few guys are retiring over there coming this way, but nobody's leaving here. It's a good spot.

Chastain said via Autoweek.
Ross Chastain explains why F1's growth is good for NASCAR
Chastain is confident that the growth of F1 and the exposure it is getting is good for the sport. He also revealed that he has been a fan of the sport over the last ten years and believes having more F1 events in the US will attract more fans towards racing.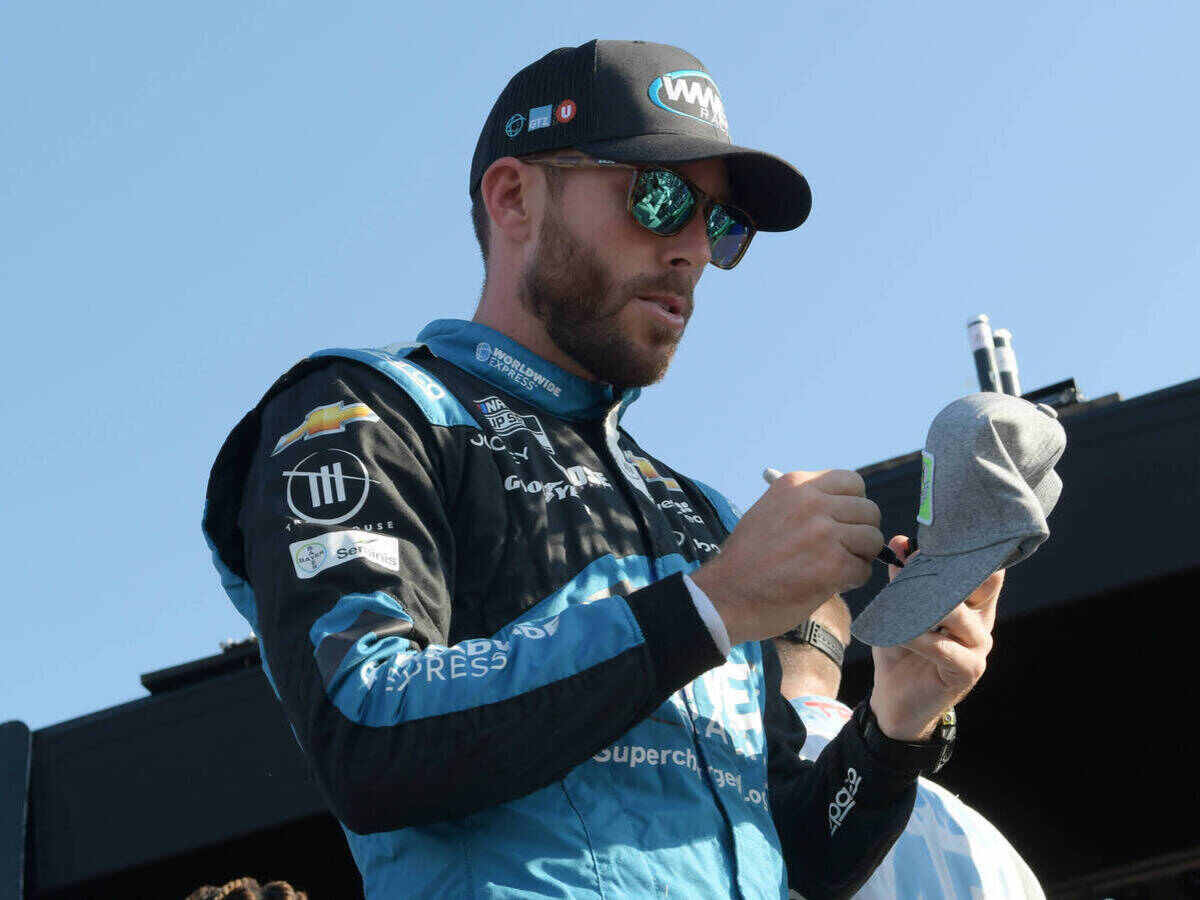 I love it. I think a rising tide raises all ships. I've become a fan. I wasn't a fan 15 years ago, but I was 10 years ago, and I've just slowly kind of just watched from afar. I've never been to anything, been to any events or anything. I'm glad that we've got more events on this side of the pond and love that more people are watching.
Chastain has a good point as having diverse racing events will give more exposure to all forms of racing. If NASCAR is able to ride this wave and grow, they should address the issue around the star value of their drivers. Better marketing their drivers will be important f NASCAR wants to remain at the top of the US racing scene.
In case you missed it: