Daniel Suarez has been one of the most impressive and improved drivers of the 2022 season as the Next-Gen car has helped him to step up his racing to another level in the cup series. The 2016 Xfinity series champion, the lone international racer to win a NASCAR championship, who made his cup debut back in 2017, has never had a car that could back his potential until the 2022 season with Trackhouse.
Daniel Suarez joined the Justin Marks-Pitbull-owned NASCAR outfit Trackhouse Racing back in 2021, which was the team's first season on the NASCAR grid, piloting the No:99 Camaro ZL1. Alongside his teammate Ross Chastain, the Mexican has been vital for Trackhouse in establishing themself as a team to beat in 2022, as both of them were regular front runners in 2022, securing three race wins so far for the team.
Daniel Suarez and Track house's improvement in 2022 has been an incredible story. They made an incredible leap from finishing 25th in the championship to securing the playoff with his dominant win in Sonoma Raceway. Suarez marked his place in NASCAR race history as he became the first Mexican to win a cup race.
Now Daniel Suarez has signed a contract extension, which was expected from the team, which will see him reaming with the team for one more year, which is less than what the NASCAR community expected the contract situation to be. But the 30-years old can expect a multi-year contract after the signing of the NASCAR media deal in 2023, which will give Trackhouse financial stability.
Also read: "This is all just a ploy by Denny Hamlin to get Truex into the playoffs," NASCAR Twitter reacts to Kurt Busch pulling out from the 2022 playoff
Find out what Daniel Suarez had to say about the contract Extension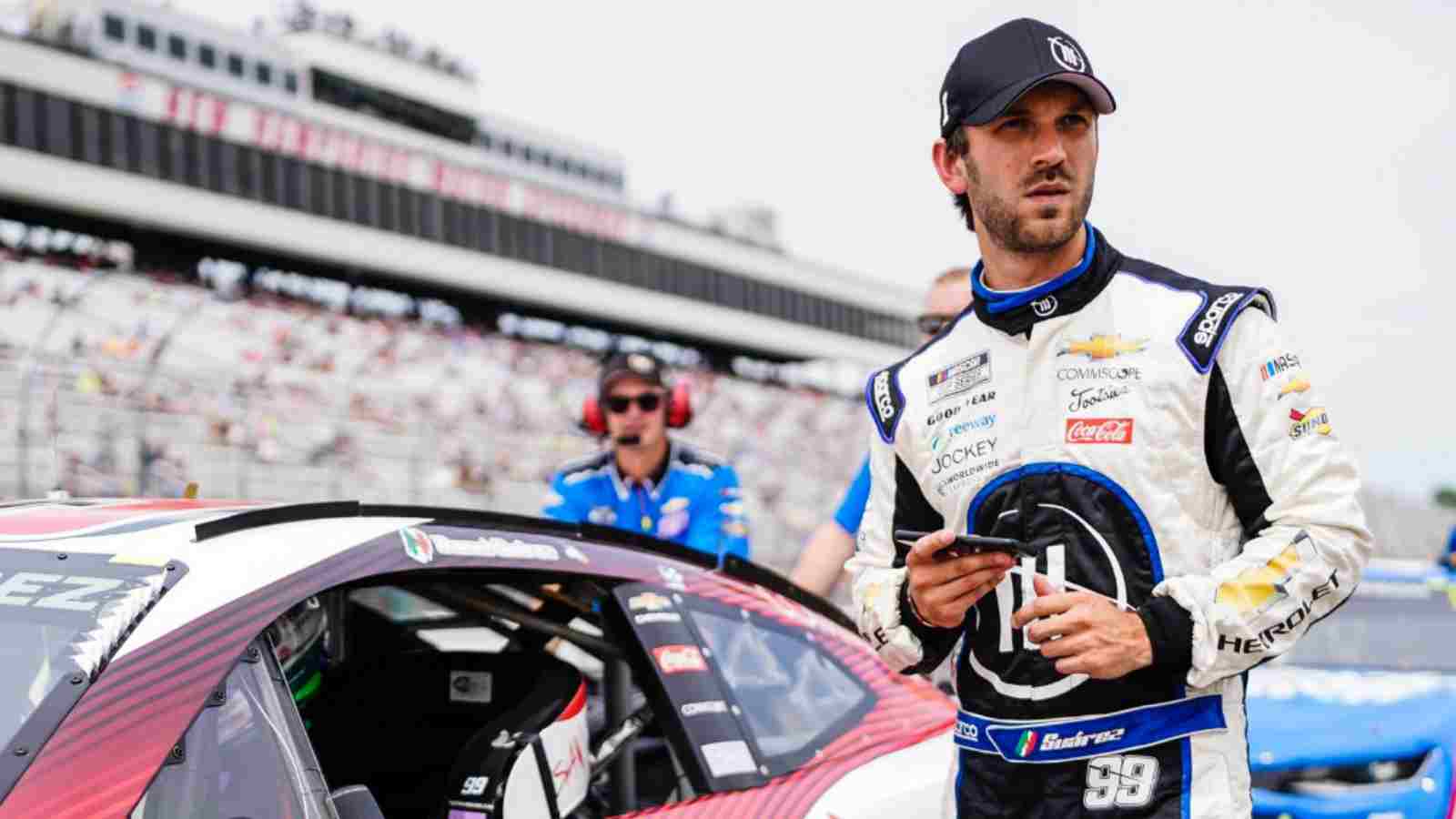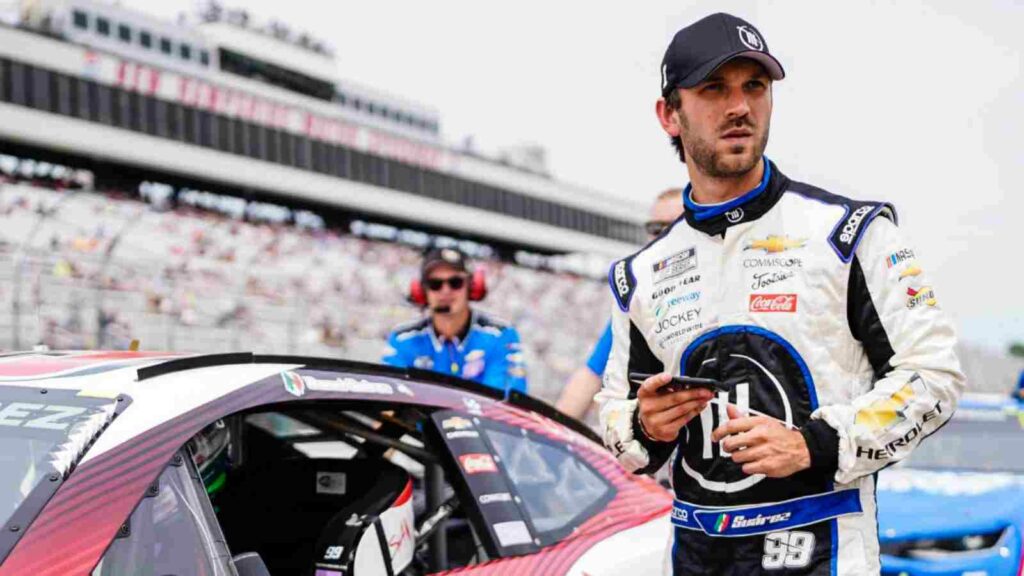 Daniel Suarez acknowledged that he and the team have decided to do a short-term deal now and added that he isn't worried about the extension or the coming year. He said that he sees Trackhouse Racing as his home now, and they are working extremely well together in the cup series.
"We decided to do it this way for now. In the same way that I wasn't worried about this contract, I'm not really worried about next year, either. … Trackhouse is my home now. They know that, and we're working together extremely well," Daniel Suarez said.
Daniel Suarez went on to say that he knew that the extension was going to happen one way or another as it was just a matter of time. He added that he was paying more attention to driving than anything else, something he liked really well, and reiterated that he knew for a while that the extension was going to happen for sure.
"I knew it was going to happen. It was just a matter of time. I've been paying way more attention to driving than anything else. It definitely feels good, but I have known about it for a while that it was going to happen," Daniel Suarez added.
Though this is only the second contract extension for the Mexican as he has only once in his career before had a multiyear stay in a team as he remained two years' worth Joe Gibbs Racing after making his debut back in 2017. Since then, the two cup seasons he had were with Steward Hass Racing and later with Gaunt Brothers Racing. Though the contract extension is short, there is no doubt that Trackhouse will offer him a multi-year deal if everything remains the same next season.
Do you think Daniel Suarez deserved a multiyear contract?
Also read: "Still not the right time," Kurt Busch pulls out of Playoff contention after failing to recover from a concussion
Also read: "Chase was expecting a little too much help from a teammate," Dale Earnhardt Jr. on sides with Kyle Larson in the Watkins Glen dual with Chase Elliott