Hendrick Motorsports No:24 driver William Byron is the man of the moment in the NASCAR Cup series. He has won the last two Cup races, Las Vegas and Phoenix, of the season in dominant fashion out-racing rivals in overtime. Byron is also chasing poetic justice, as he has docked 10 playoff points and was fined $100 K. All 4 of his teammates endured a similar fate and saw their crew chiefs suspended for 4 races. The punishment is for unsanctioned modification of vendor-supplied Louvers.
Byron will line up for the 5th race of the season at Atlanta Motor Speedway on Sunday. He is the defending champion on the track. Byron won the first-ever race held there following the reconfiguration, leading 61 of the 63 laps. The absence of his long-time crew chief might not affect Byron, who is in impressive form. Only the physical presence of Rudy Fugle will be missed, as he will be controlling the pit crew from the technical area.
A race win at ACS awaits can earn Byron a record that few elites of the division have been able to conquer. If he scores a third consecutive win, he will join his fellow Cup drivers Kyle Busch, Joey Logano, and Brad Keselowski as drivers with three straight cup race win. Legacy MC owner driver Jimmie Johnson also holds the record. JJ and Busch have won three straight races twice.
Byron also has the opportunity to secure the 100th win for the No:24 Charter in the NASCAR Cup series. Only three teams have more than 100 cup wins. No:3 car made iconic by Dale Sr. has 101 wins. The No:2 car has 102 wins. Richard Petty's iconic No:43 car has 200 wins, and the No:11 car, now driven by Denny Hamlin, has 228 wins. Byron will be achieving the record 4 times champion Jeff Gordan couldn't secure with HMS.
in case you missed it: Dale Earnhardt Jr. won't give Josh Berry a seat on the JRM Cup team
William Byron is all set for a third straight Cup win in his Atlanta with "an extra boost of confidence"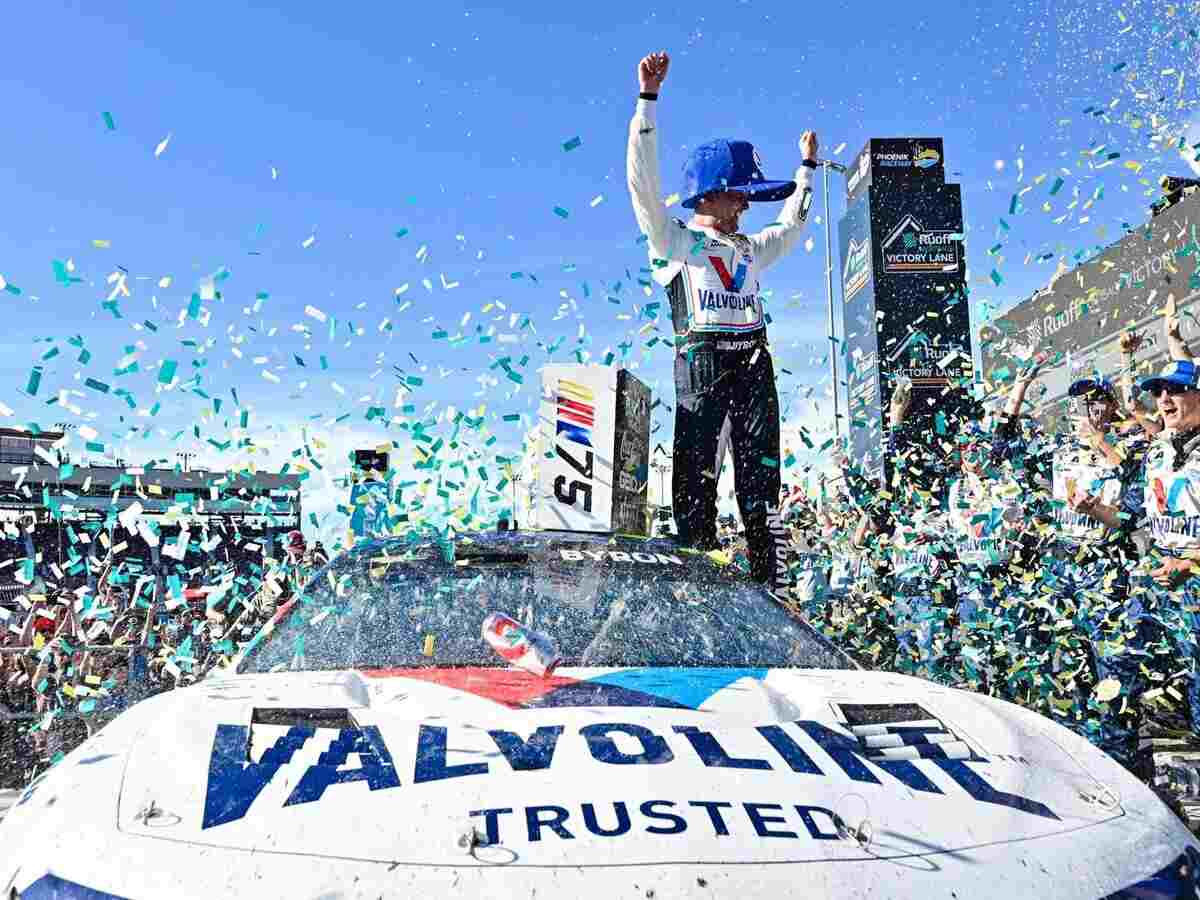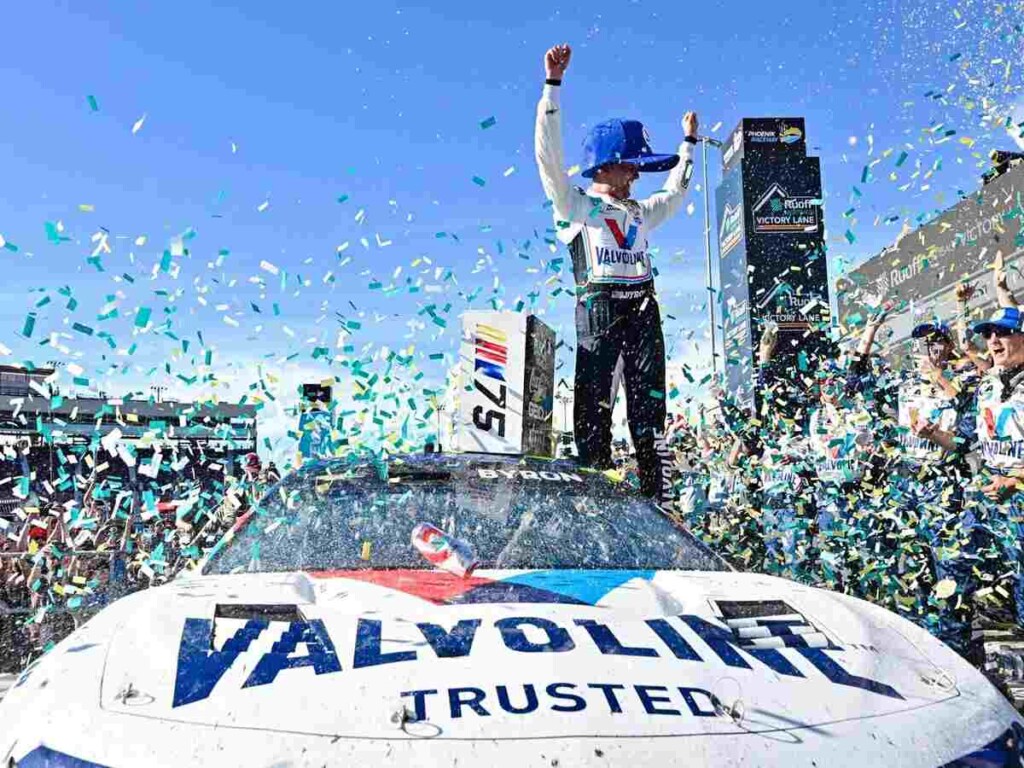 Byron is confident that he will be able to score the win after the confidence the no:24 has built with back-to-back victory lane visits. He said, "This past offseason, we really took the time to evaluate where we were and what we needed to get better as a team. I think this year has shown that so far, especially to have two strong runs and wins so soon,".
"Everyone is putting in the time and effort to make sure we are improving. Now we're heading back to Atlanta (Motor Speedway) as the defending winner of this race last year, and two wins under our belts. It gives us an extra boost of confidence but we're not going to let up," He added. In case you missed
Discover: