Five-time NBA champion and Hall of Famer Dennis Rodman rose to fame for his adventures on and off the court. Despite rising to fame in the NBA today, Dennis had a terrible childhood. His mother had kicked him out of the house, and he was later adopted by his surrogate family. But, the situation wasn't as straightforward for Rodman with the surrogate mother.
The most eccentric athlete in sports history is Dennis Rodman. The renowned rebounder has a special place in NBA history, but he had a difficult upbringing. After his real family kicked him out, Rodman first encountered a proper family environment in his college years. Byrne Rich, a 12-year-old he met by chance, eventually introduced Dennis to his surrogate family. His connection with them may have had a huge impact on his life positively and maybe in a bad way too.
Prior to adopting Dennis Rodman, Pat Rich was uncertain of her son's companions, but things improved gradually for both of them. The two communities in their little town hardly ever even communicated with one another. The Rich Family's acceptance of an African American athlete created a standard, but Pat still found it awkward to be associated with Rodman.
In an article of the Chicago Tribune, it was said that: "Though James Rich had known and worked with blacks before, Mrs. Rich admittedly worried about everything when Rodman first began coming around." She stated: "Blacks and whites just do not interact here'"
Also Read: "Lakers into Top 4 seed," Shannon Sharpe reveals what Anthony Davis' MVP-like form does to LeBron James and Co.
Dennis Rodman and his NBA career in a nutshell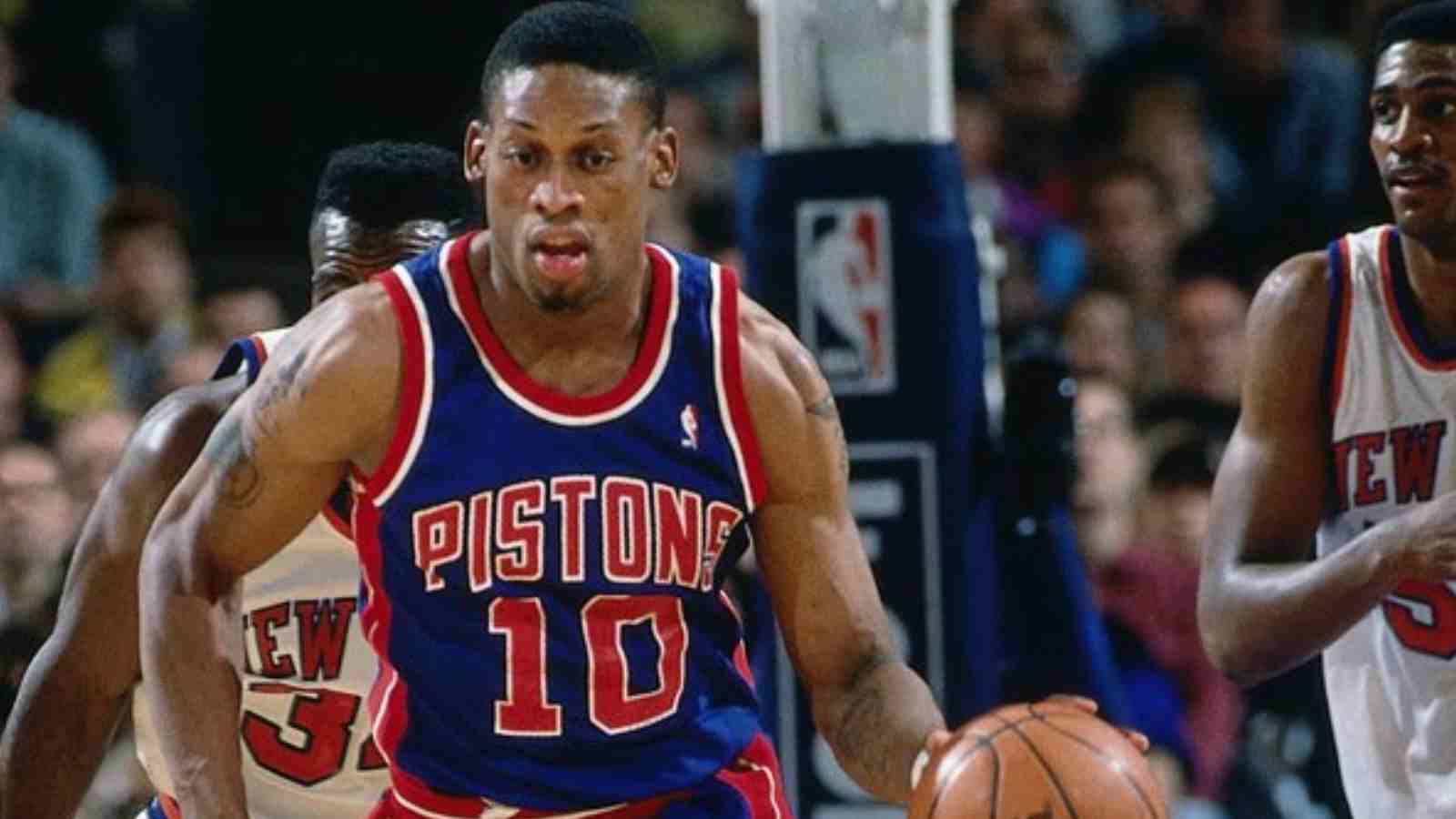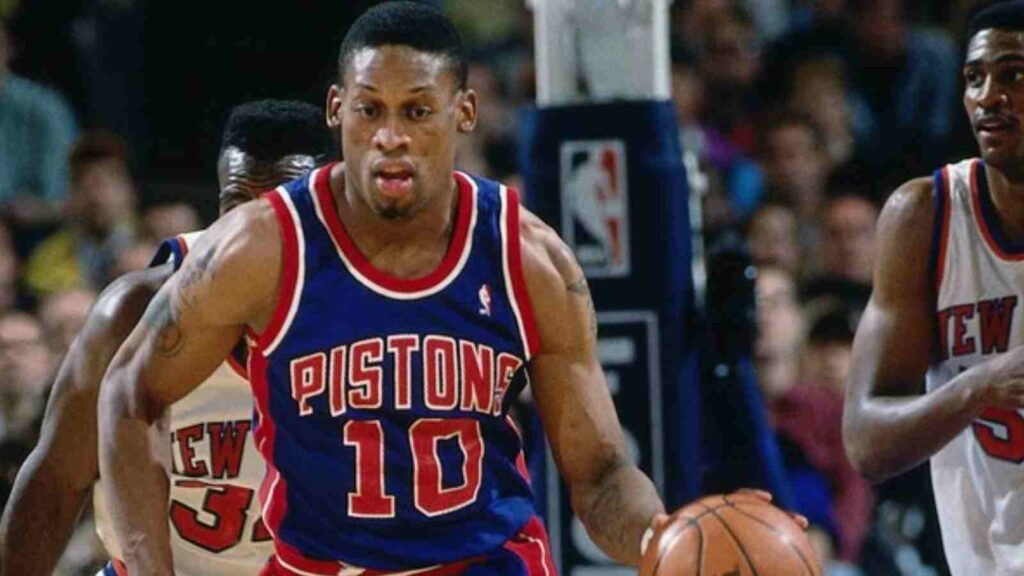 Even though he may have been better recognised for his performances off the court than on it, Dennis Rodman will always be considered to be an excellent rebounder. By making the NBA All-Defensive First Team seven times, "The Worm," a 6'7″ player who twice won the Defensive Player of the Year Award, exceeded expectations for a player his physique.
He may be the finest rebounding forward in NBA history. From 1991 to 1998, he led the league in rebounds per game, setting a league record for the most consecutive seasons with the most rebounds. In the final years of his NBA career, he played for the Lakers and Mavericks and recorded some incredible double-digit rebounding totals.
Scottie Pippen and Michael Jordan, who played for the Bulls and was coached by Phil Jackson, were on the offensive line when Rodman first moved to Chicago. With a final record of 72-10, they completed 1995–96, the first year of their second three-peat. Prior to signing with the Chicago Bulls, he won two championships with the Detroit Pistons.
Most significantly, Rodman and his group earned the nickname "Bad Boys" because of their propensity to psychologically abuse their opponents. Rodman was more than simply a great rebounder whenever he was on the court because of his excellent awareness and comprehensive knowledge of the game.
Also Read: "Fact that we thought it was real proved this mf greatness on the court" – Fans perplexed knowing Stephen Curry's viral video of hitting…
Dennis Rodman's fallout with the Rich family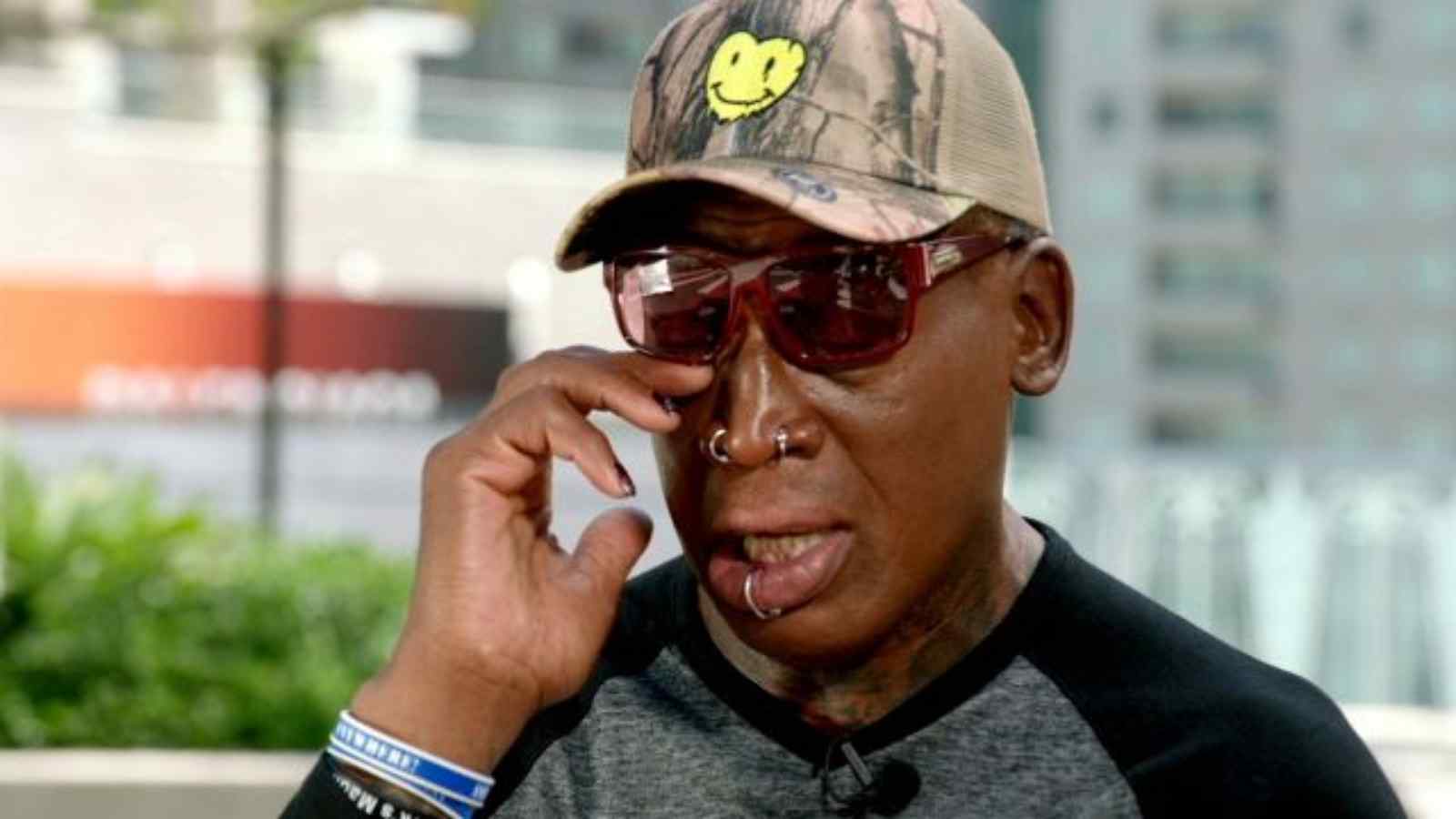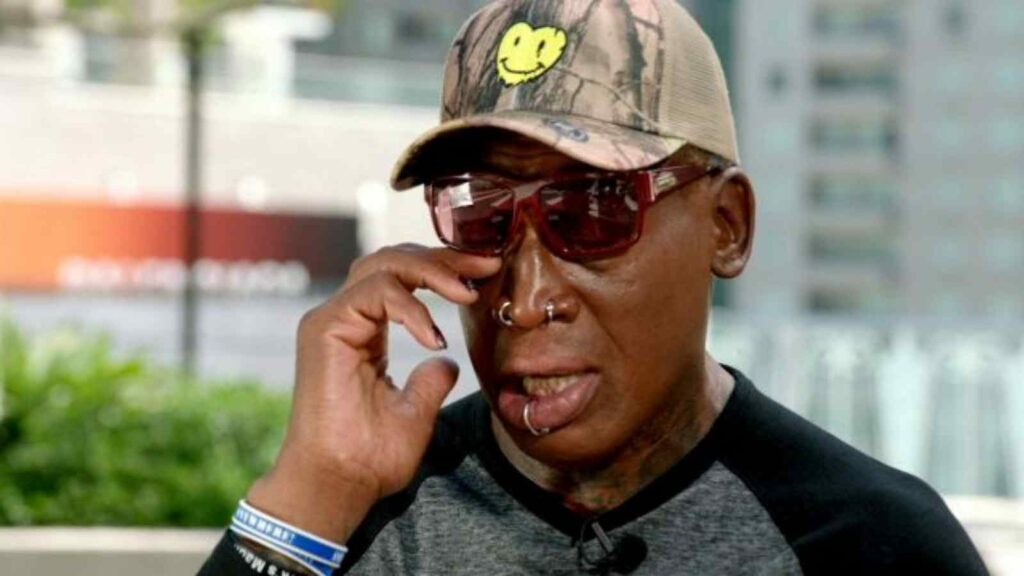 When he moved to Durant, that's when he really started to experience affection. He found a much-needed family thanks to his college experience. Even though Dennis Rodman spent three years living with the family, things ultimately ended poorly as the relationship between the family and Rodman deteriorated. Byrne's mother Pat Rich allegedly used a racial slur on the Bulls legend during a heated exchange and after that, things between the Richs and Dennis never got better.
Also Read: "My God he's actually back" – NBA Fans in utter disbelief as Anthony Davis single-handedly bullies 3 Wizard players
Also Read: "Break the engagement, we're BREAKING UP," Magic Johnson's wife revealed how the Lakers legend broke her heart before marriage
Do follow us on Google News | Facebook | Instagram | Twitter