Allen Lazard is expected to be reunited with his Packers teammate Aaron Rodgers in New York. The Packers QB is mostly done with his time in Green Bay and wants a change in scenery.
On the other hand, the Jets were also in need of a quality QB who can help them compete once again. Both, the Jets and Rodgers, have come to a mutual agreement, and it's just a matter of days when the legendary QB will be seen in Jets colors.
However, it is reported that Rodgers won't be a cheap signing for the Jets and has reportedly given a wishlist of some players that they need to sign before they acquire him. One of them is Packers WR Allen Lazard who was recently signed by the Jets.
Lazard is thoroughly excited to join the Jets, as it is a great move for his career, financially and professionally. What also helps is that he will be reunited with his mentor/QB Aaron Rodgers in New York.
"Obviously, standing here today, it feels good knowing that 12's going to be my quarterback again," Lazard said on Friday via a Zoom call with reporters. "As a wide receiver, the best relationship you can have is with the quarterback and the relationship I have with him has been phenomenal."
Related: Skip Bayless believes Lamar Jackson is digging his own grave by making silly comments about his trade rumors
Allen Lazard believes Aaron Rodgers can help the Jets win the Super Bowl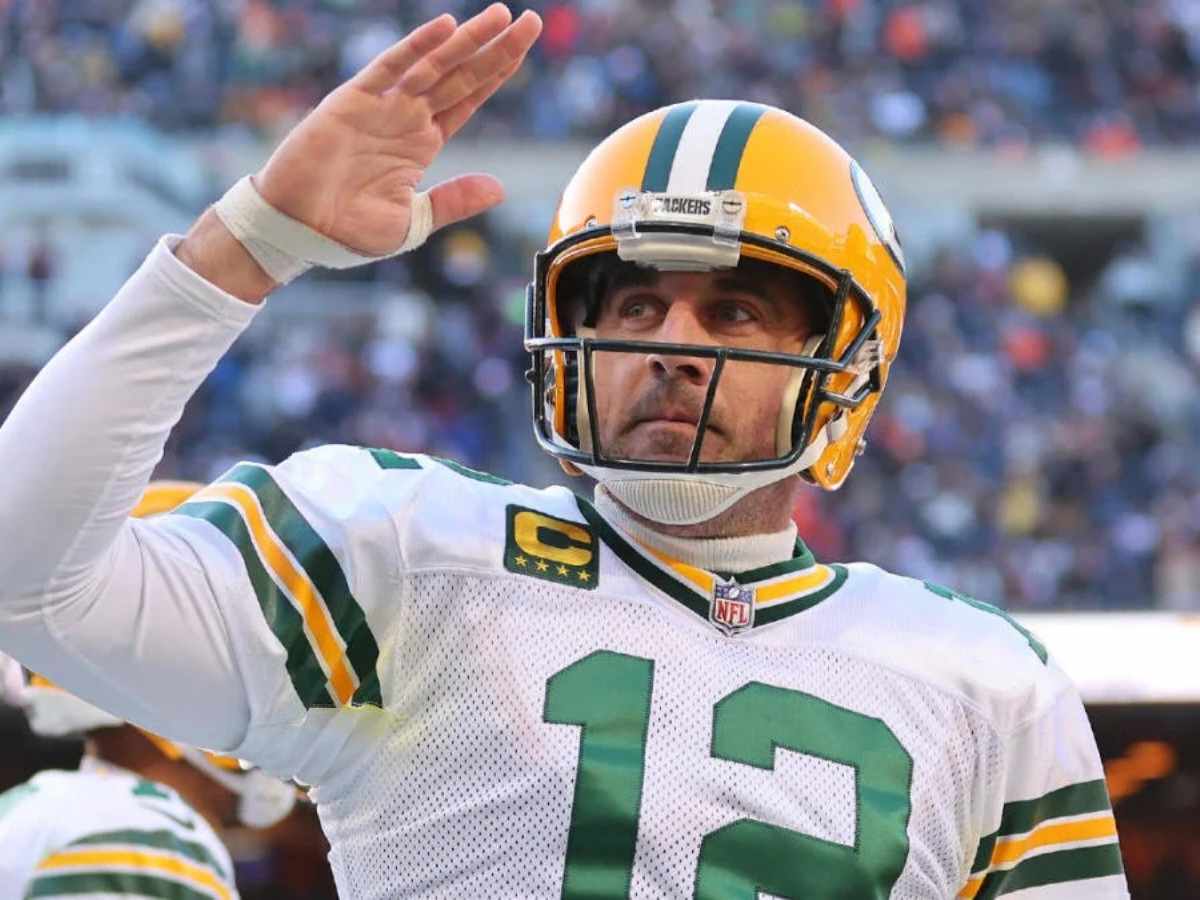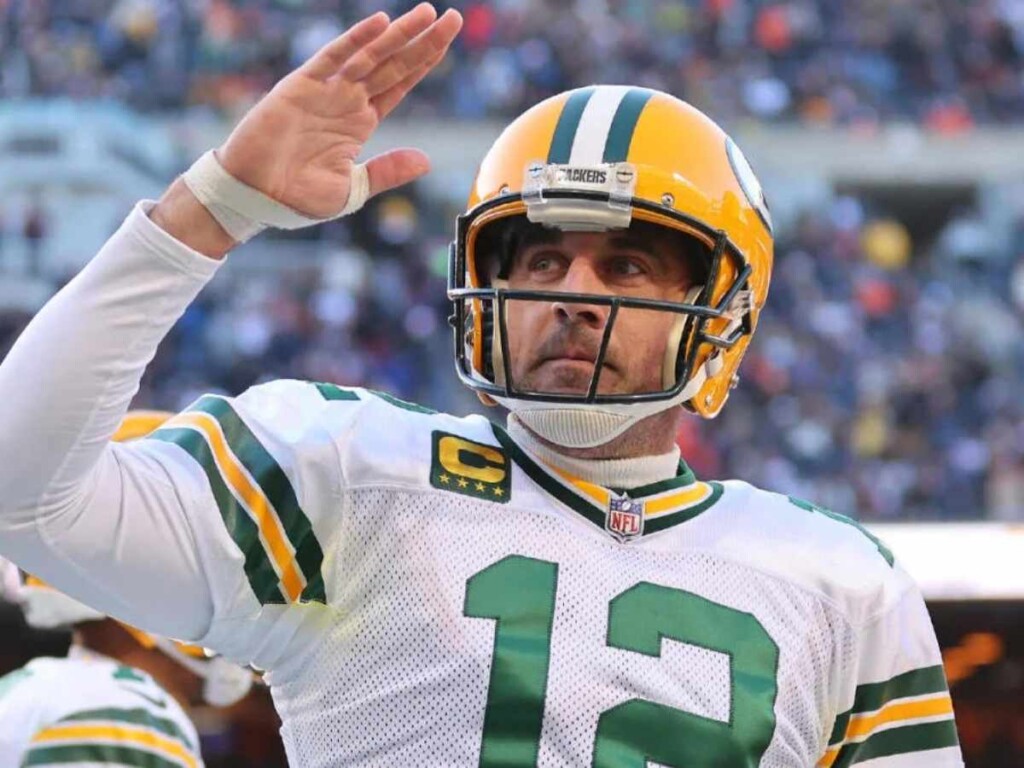 Aaron Rodgers has won the NFL Super Bowl once in his career. However, it is highly unlikely that he'll win another win at the latter end of his career, but fans can't count that possibility out. Rodgers is one of the best QBs of this generation and is capable of winning the Super Bowl in just his first season with the Jets.
Having familiar faces in the dressing room will also help. Allen Lazard, who recently signed for the Jets, believes that the New York based team is capable of fighting in the playoffs and even lifting the Lombardi Trophy.
"He really put his arm around me and he's a big reason why I'm here today," Lazard said. "I can't deny that. He stood up on a table for me during training camp when I probably didn't deserve to make the roster."
Lazard credits all his success and development to Aaron Rodgers. He believes that the Packers legend has helped him become who he is right now and will be a big helping hand in New York.
Do follow us on: Facebook | Instagram | Twitter
Related : "You will be missed" – Cowboys fans turn emotional at the prospect of RB Ezekiel Elliott leaving Dallas after 7 long years
Related : 'OBJ to Jets?' Odell Beckham Jr. reacts to Aaron Rodgers wanting him DESPERATELY on his team as the free agency kicks off