The stage is all set for a rollicking finish to the NFL 2022/23 season. The AFC and NFC championship games will be followed by the gigantic Super Bowl clash next month.
The AFC Championship game between the Kansas City Chiefs and the Cincinnati Bengals will feature two of the best quarterbacks of the modern era. A repeat of the last year's AFC Championship game will once again see Joe Burrow and Patrick Mahomes go head to head against each other.
The game will be played at the home of the Chiefs at the Arrowhead stadium. The stadium boasts a capacity crowd of 76,416 and is one of the loudest stadiums in all of the NFL.
However, the Bengals fans are not intimidated at the prospect of playing away from home. To backup their confidence, they have poked fun at the expense of the stadium suggesting a new name for it.
They opine that it should be called the Burrowhead stadium instead, which is a subtle play of words, involving their quarterback's name Joe Burrow. The 26-year-old has come up with a victory against the Chiefs in the past three games.
Read Further: "Stop that sh*t," Bills QB Josh Allen slams Damar Hamlin's body double conspiracy theorists during Bengals defeat
Melissa Etheridge gave a stern warning to those who are willing to rile up the Chiefs fans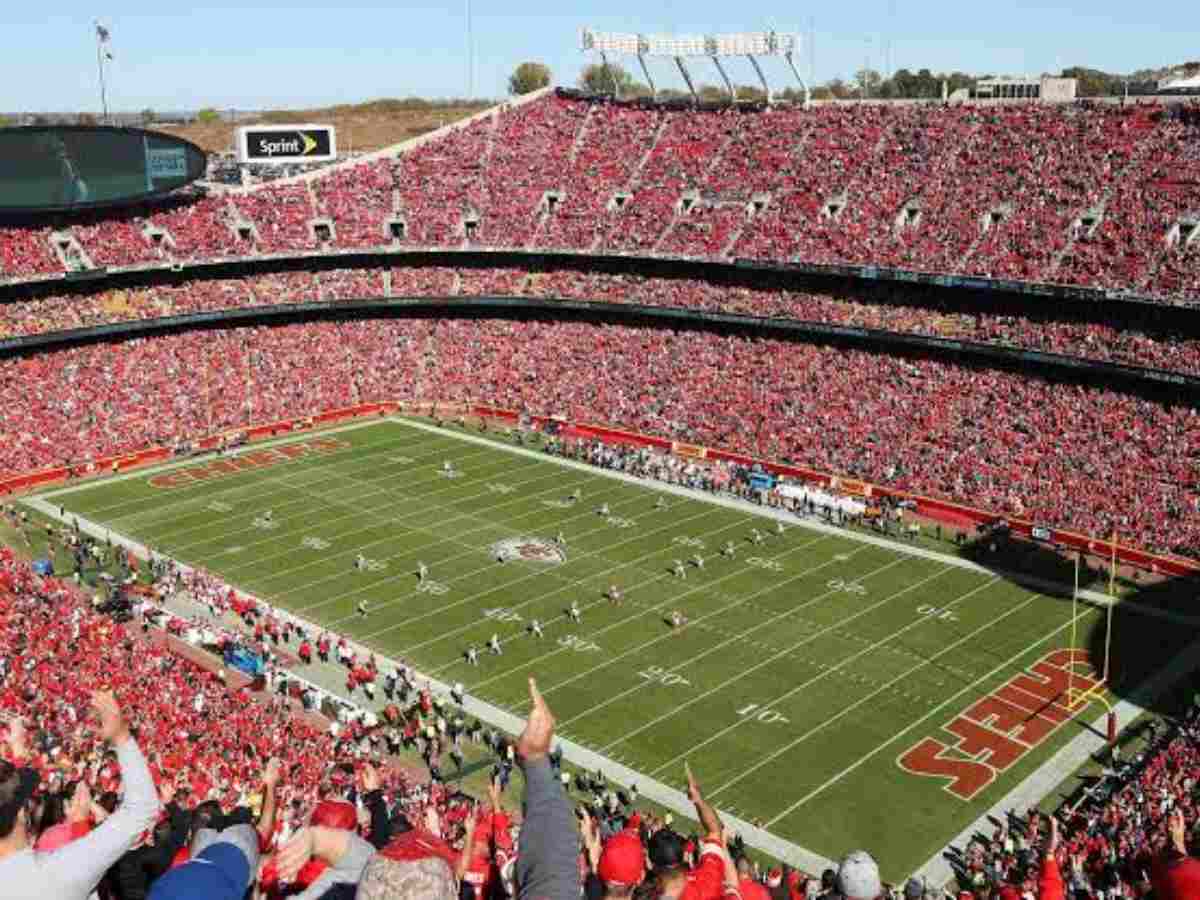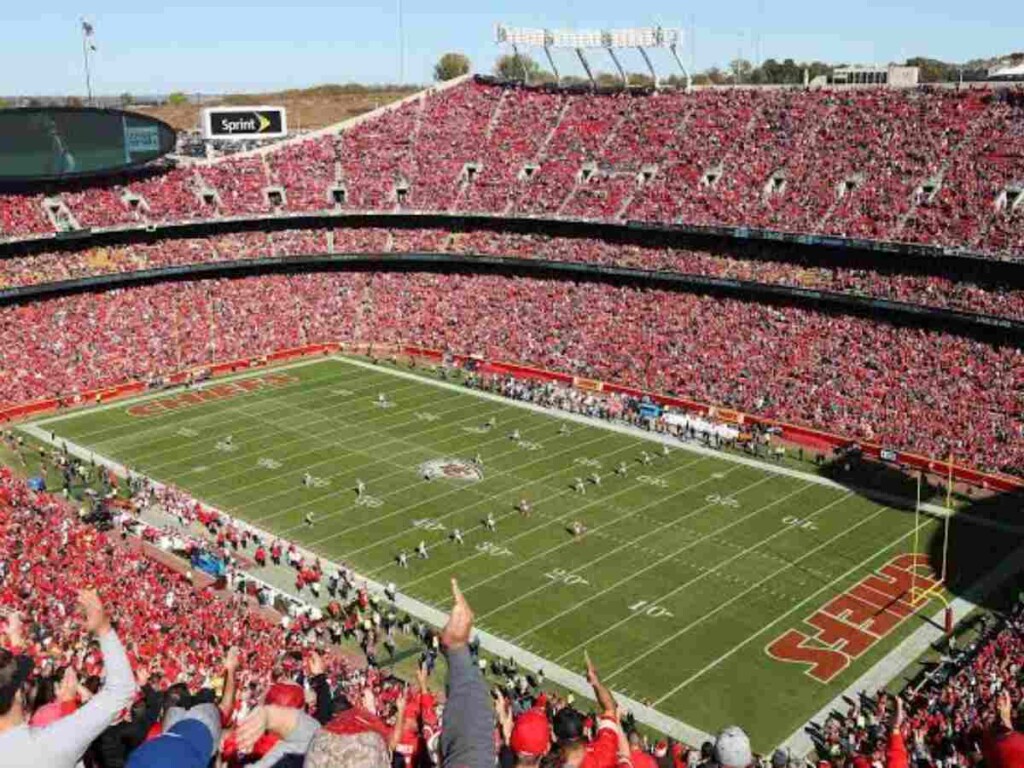 Burrow eliminated the Chiefs last season from a similar position, securing the AFC Championship title for his side. This season the trend continued and Burrow won the matchup against the Chiefs by a 27-24 margin.
However, the Chiefs fans are not ready to throw in the towel just yet. Popular American singer-songwriter who is a huge Kansas City Chiefs fans warned the Bengals fans ahead of the clash.
Speaking on the Good Morning Football show, Etheridge also spoke about how Jaguars QB Trevor Lawrence had done the same mistake earlier in the season, of underestimating the fans' support at the Arrowhead stadium.
"Oh, ouch, ouch, that is so dangerous – for them," Etheridge explained when asked on the subject. "That is so, so – well you saw what happened when Trevor Lawrence was like, 'Uh, I don't know if it's gonna be as loud as the Jaguars' stadium.' … It's so loud in (Arrowhead) stadium."
"We take everything very personally. And I can't even say that – I can't even say what they've been saying. … Yeah, go right ahead, you guys. Go right ahead. There's nothing like firing up Arrowhead Stadium. It's just not – mmm."
Do follow us on: Facebook | Instagram | Twitter
Read Further: "Not surprised at all," Rob Gronkowski DEFENDS Tom Brady's NSFW podcast blowup by citing his mental capacity over retirement decision
Read Further: "It's always someone else's fault," Former NFL head coach BASHES the Cowboys for their shameless tweet on Dak Prescott after divisional playoff loss