Dallas Cowboys owner Jerry Jones is reportedly facing a defamation lawsuit from a woman who claims to be his secret daughter. The woman alleges that Jones has defamed her by publicly denying her paternity all these years.
According to court documents, the woman, identified as Alexandra Davis claims that her mother had a long-term affair with Jones in the 1970s and that she was born as a result of that relationship. The 26-year-old woman alleges that she has evidence proving Jones is her father, but that he has refused to acknowledge her.
Last year, she filed a similar suit against the Cowboys owner claiming that he had paid her $375,000 while also setting up two trusts to cover her identity from the public eye.
Read Further: 'Jail time confirmed?' Washington Commanders Owner Dan Snyder in hot water again as new investigation reveals multi-million dollar loan fraud and shady expenses
Jerry Jones is yet to make a comment on the claims from Alexandra Davis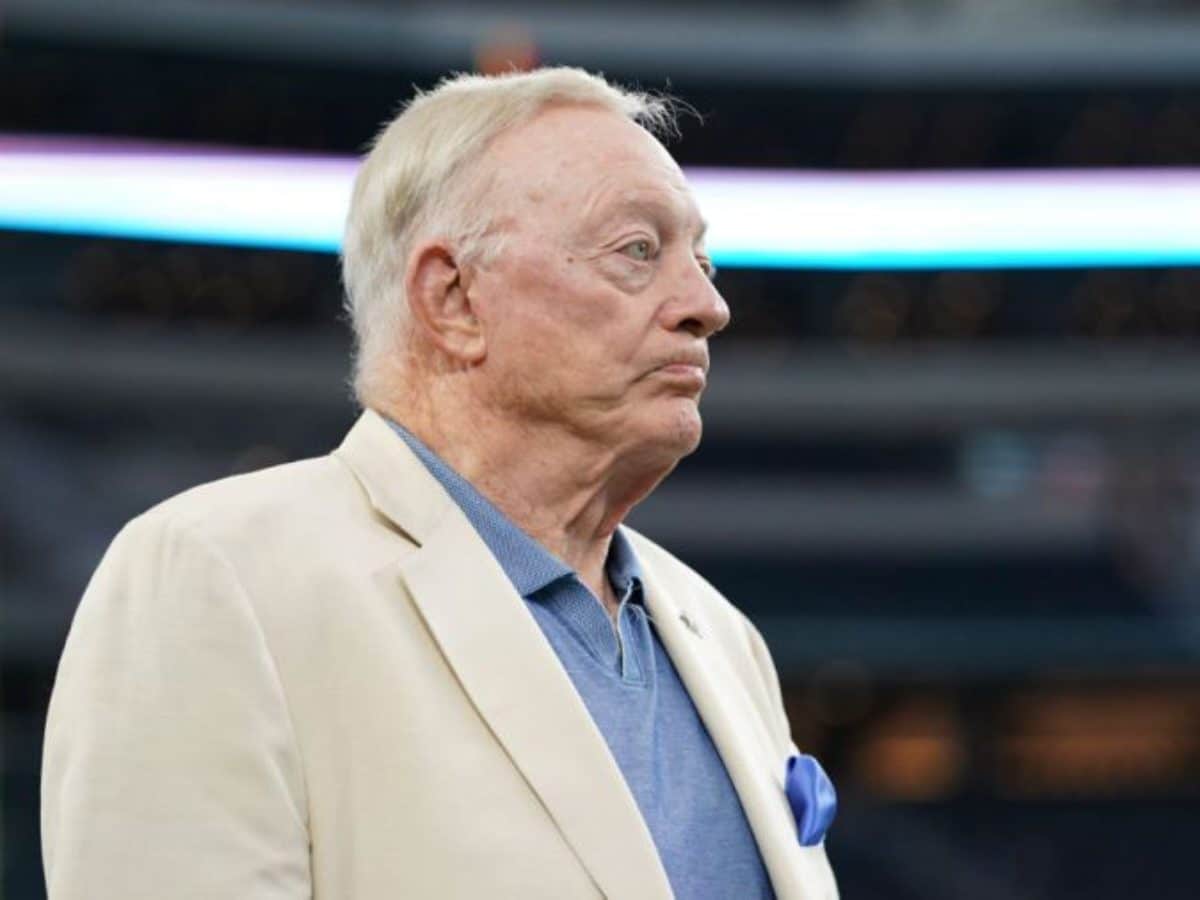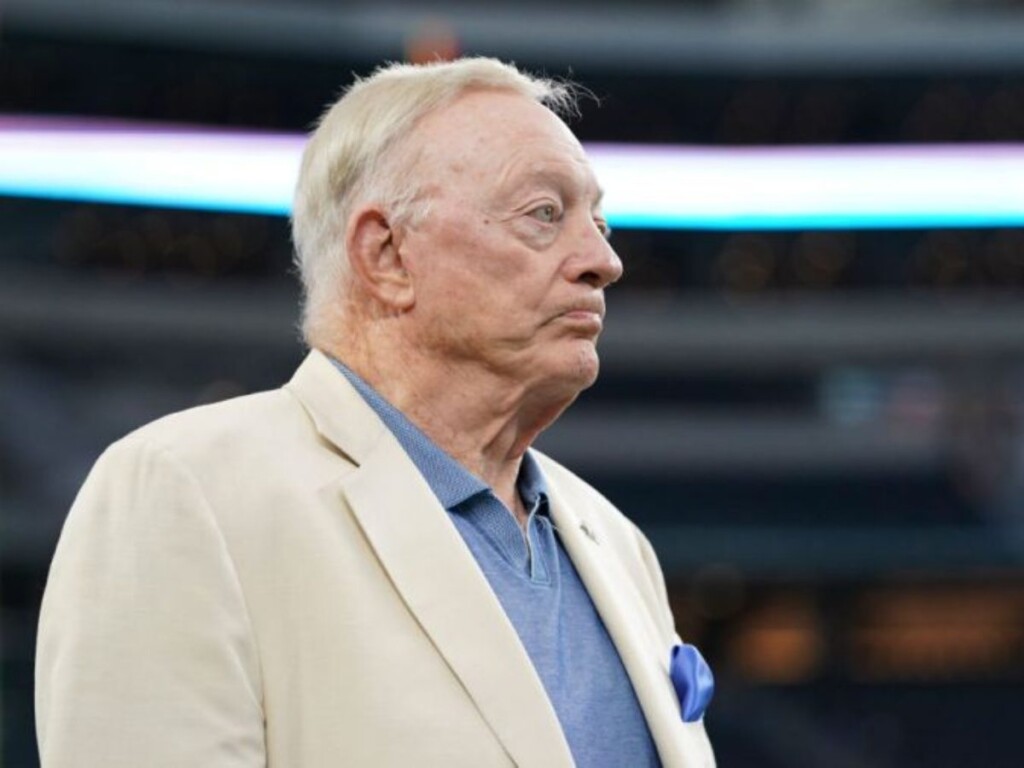 The lawsuit claims that Jones has made numerous public statements denying the woman's paternity, including in a 2014 interview with ESPN, in which he said, "I have never been involved in a paternity case, to my knowledge. I do not have a secret daughter."
The woman's attorney said in a statement that Jerry Jones had simply tried to clear his name in the public image, by denying her daughter's identity. The attorney added that the lawsuit seeks to "vindicate her rights and hold Mr. Jones accountable for his defamatory statements."
"Not once did Defendant Jones or any of his agents ever deny that Plaintiff was Defendant Jones' daughter," Davis' Dallas lawyers, Jay K. Gray and Andrew A. Bergman, wrote in their defamation complaint. "Instead, Defendant Jones chose the avenue of calling his own daughter an 'extortionist' merely to make his own public image less despicable by attempting to discredit Plaintiff's reputation and character in the public eye."
Jones has not yet commented publicly on the lawsuit. The case is expected to be heard in a Texas court in the coming months.
This lawsuit simply adds to the ongoing controversies surrounding Jerry Jones, who has been a controversial figure in the sports world for many years. Jones has faced criticism for his management of the Dallas Cowboys, as well as his personal conduct and public statements. In all certainty this is likely to add to the scrutiny he faces from fans and the media alike.
Do follow us on: Facebook | Instagram | Twitter
Read Further: "I'm a complete tight end, baby!" Rob Gronkowski gives a witty reply to the ongoing GOAT TE debate between him and Travis Kelce
Read Further: "Try again and do better," Gisele Bündchen appears to send hidden message for ex-husband Tom Brady through CRYPTIC Instagram post