Charles Barkley is a former professional NBA player who used to play for the Philadelphia 76ers, Phoenix Suns and the Houston Rockets. His career spanned for a total of 16 seasons and he used to play power forward but was mostly a rebounder.
He had an impressive career and was named an NBA All-Star 11 times as well as 11 times in the All-NBA Team. He has an amazing sense of humour and often narrates funny stories he has experienced till date.
Back in 2019, Charles Barkley made an appearance on The Jimmy Kimmel Show where he revealed an embarrassing personal story of his which involved Tom Brady.
Read Further: "All three Chargers fans," Raiders owner Mark David brutally MOCKS the Los Angeles team while opposing the flex schedule for Thursday Night Football
Charles Barkley couldn't control his appreciation for Tom Brady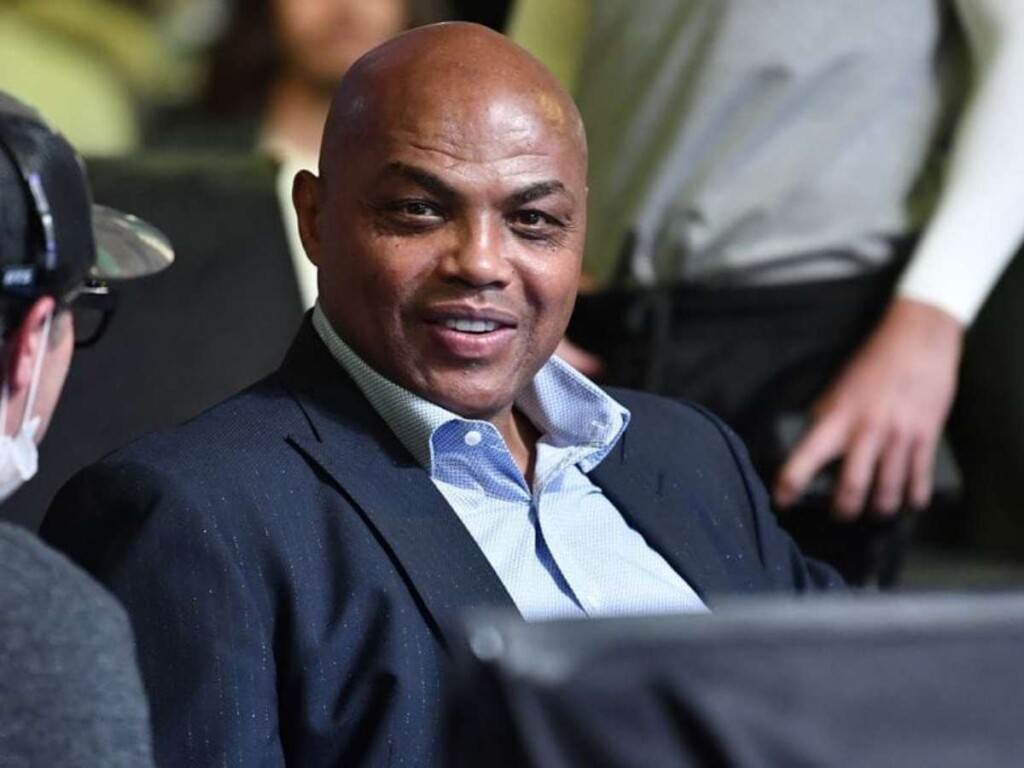 Charles Barkley talks about the first time he met with Tom Brady and thought he was a 'pretty man'. At least that's what he was thinking in his mind but instead, he blurted it out which created an embarrassing situation for him in front of Brady!
"I'm looking at these guys, and all of a sudden I look at Gronk (Rob Gronkowski), and then Tom Brady's like right here," Barkley said. "And I look him in the eyes, and I said, 'Damn, you a pretty man.' That's what I was thinking to myself, and I got so embarrassed, I started to turn my head to talk to him."
Barkley made jokes at his expense as well as he said he knew why Tom Brady scored so many touchdowns that season as the opposition defence would be mesmerized with his eyes! In the end, he accepted that he wouldn't be able to make eye contact with Tom Brady again.
"I was like, 'Hey Tom, it's good to see you, man. I haven't seen you in a while.' I see why he scored them touchdowns because the defense will look at his eyes, they get mesmerized. That Tom Brady, he's a pretty man, y'all. He's a nice guy, too, but, man, I can't look him in the eyes again. He's living a good life."
It would seem Charles Barkley shouldn't be too concerned about his embarrassing situation as Shaquille O'Neal too has confessed on national television that Brady is a good-looking man.
In case you missed it!
Do follow us on: Facebook | Instagram | Twitter