The Las Vegas Raiders under their franchise quarterback Jimmy Garoppolo suffered a heartbreaking loss against the Pittsburgh Steelers in their week 3 matchup on Sunday. Davante Adams, the Raiders' star wide receiver, had a huge game on Sunday and registered 150+ receiving yards. Still, he couldn't help his team outscore the Pittsburgh-based football team. After the loss, Adams, one of the best players in the league, issued a subtle warning to the Raiders in the post-game presser.
"I don't got time to wait around. It's not a personal thing," Adams said after the loss in a locker room interview. "I mean it is a personal thing, but it ain't just about me. It's not my mentality to sit here and try to take all season to figure it out."
Furthermore, the All-Pro pass catcher also said that the Las Vegas-based football team has failed to establish a winning culture in their early games so far. He wants the Raiders to do something to turn around the season.
"You use these early games like this to establish our identity. We're not doing the things the right way to establish a winning culture early in the season, so we gotta do something to turn that around," said Adams.
Additionally, Adams also went on to imply that the Raiders should be competing for the championship this year and not just talk about it. The Pro Bowl receiver said the Raiders were figuring it out last year, but this year they should be able to execute on the field. So far, they haven't shown a lot of promise.
In the last-minute loss against the Steelers, Davante Adams caught 13 passes for 172 yards and 2 touchdowns, but it wasn't enough to help the Raiders secure a much-needed victory. It seems like Adams is frustrated with inconsistencies in the first 3 games of the Raiders in the ongoing NFL season.
Related:Texans' Brevin Jordan believes last season's upset win over Colts 'best thing' as it paved way for CJ Stroud draft
Davante Adams and the Raiders looking to turn things around
The Raiders have started their 2023 NFL season in a shaky way. They have suffered 2 straight losses in their last 2 games and are looking to turn things around in their next matchup.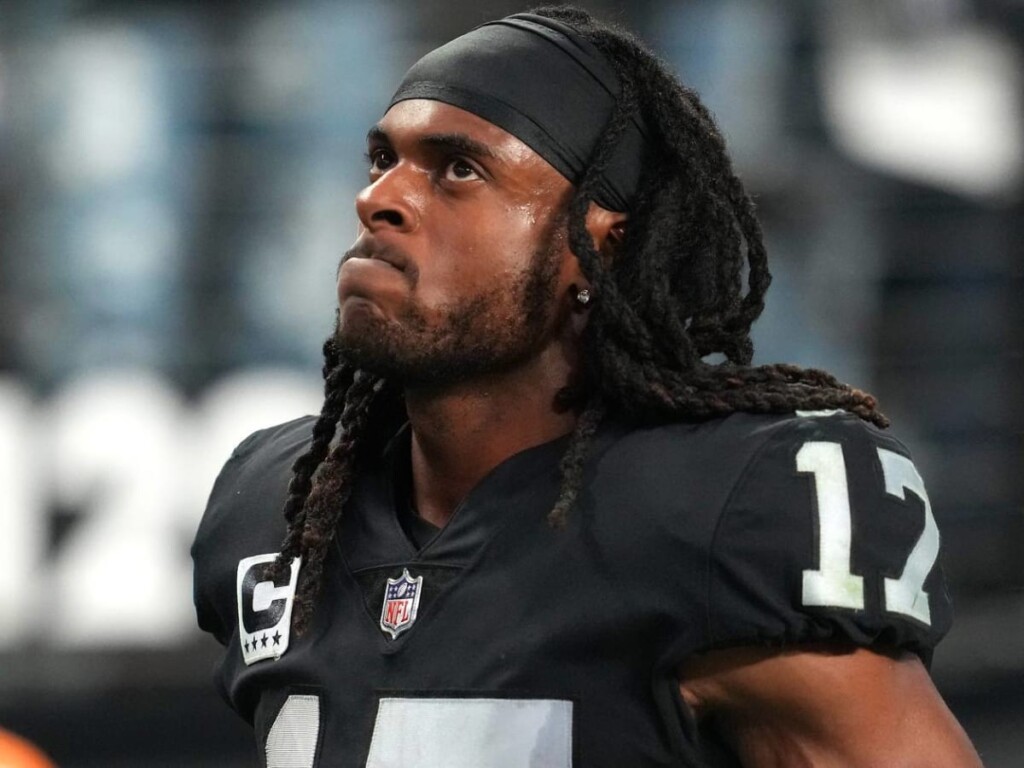 The Pro Bowl receiver Davante Adams has been the lone bright spot in the Raiders' shaky start. He has registered 322 receiving yards and 3 touchdowns in the first 3 weeks of the ongoing season.
He is now looking to help the Raiders get back on the winning ways in their next matchup against the Los Angeles Chargers. The Chargers led by Justin Herbert are 1-2 after week 3.
In case you missed it:
Do follow us on: Facebook | Instagram | Twitter
Follow FirstSportz on WhatsApp Channel