Last off-season, the Denver Broncos made a blockbuster trade with the Seattle Seahawks to acquire the veteran quarterback Russell Wilson. At the time of the trade it was considered a great move by the Denver-based football team but as it turned out it became a disastrous trade as Wilson failed to perform at a high level which led to the Broncos finishing dead last in the AFC West division last season.
And now some reports suggest, Russell Wilson could've actually ended up in Philadelphia as the Eagles almost landed the 9-time Pro Bowl quarterback before he was traded to the Broncos by the Seahawks. During a recent episode of the "Brock and Salk Show," Sports Illustrated reporter Greg Bishop claimed that the Eagles "really wanted" Wilson since they liked his playing style.
"I think they liked his style of play, and I think that makes sense, right, because it's similar to Jalen Hurts, especially when he was in his prime and a little bit faster, I think, than now," Bishop said.
However, the Super Bowl-winning quarterback Russell Wilson refused to waive his no-trade clause to join the Eagles since didn't want to leave the Seattle-based football team at the time. In the end, it all worked out well for the Eagles since their former second-round draft pick Jalen Hurts took a massive leap in the 2022 season which led to him signing a 5-year deal with the Philadelphia-based franchise worth up to $255 million. That deal made Hurts one of the highest-paid NFL players of all time.
Related: Stephen A. Smith finally breaks his silence over Shannon Sharpe potentially joining him on First Take
Social media react to Russell Wilson rejecting the Eagles deal last season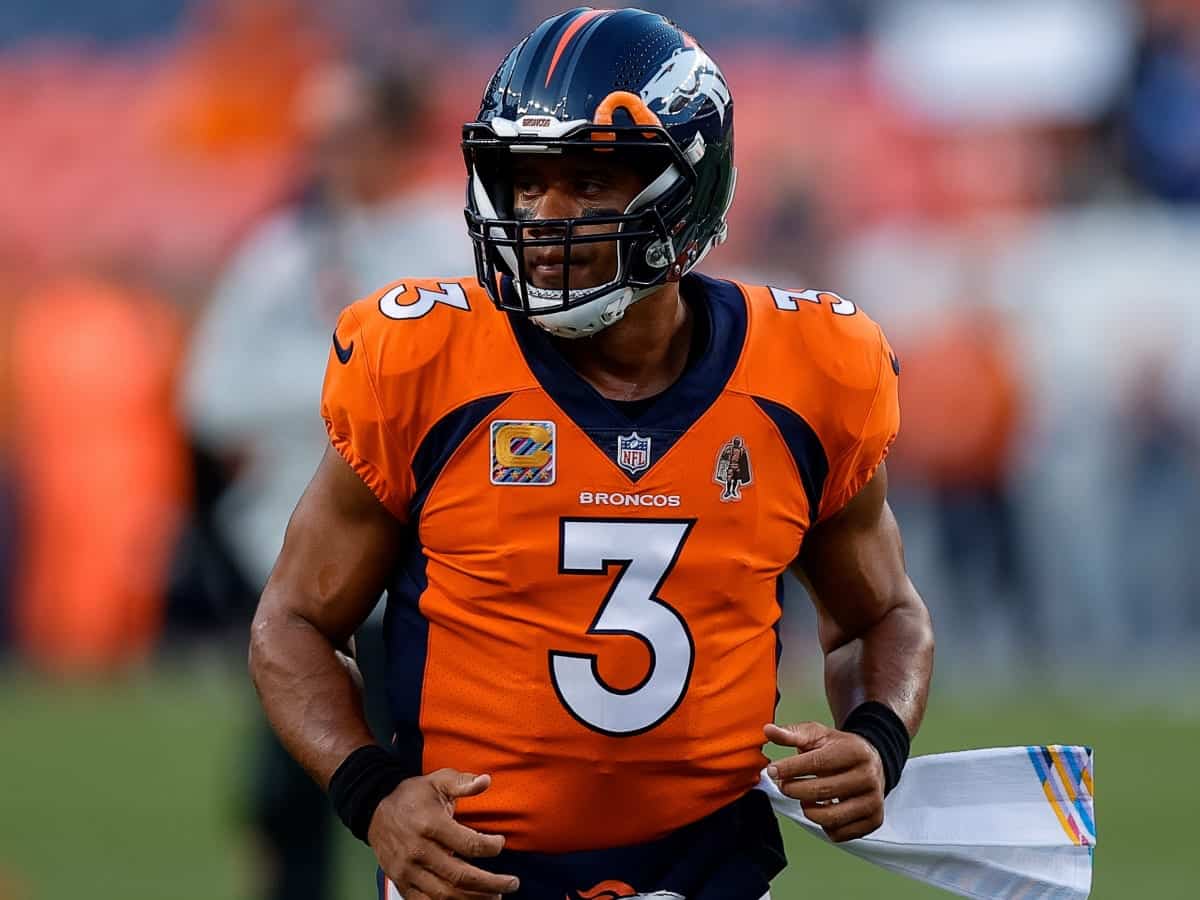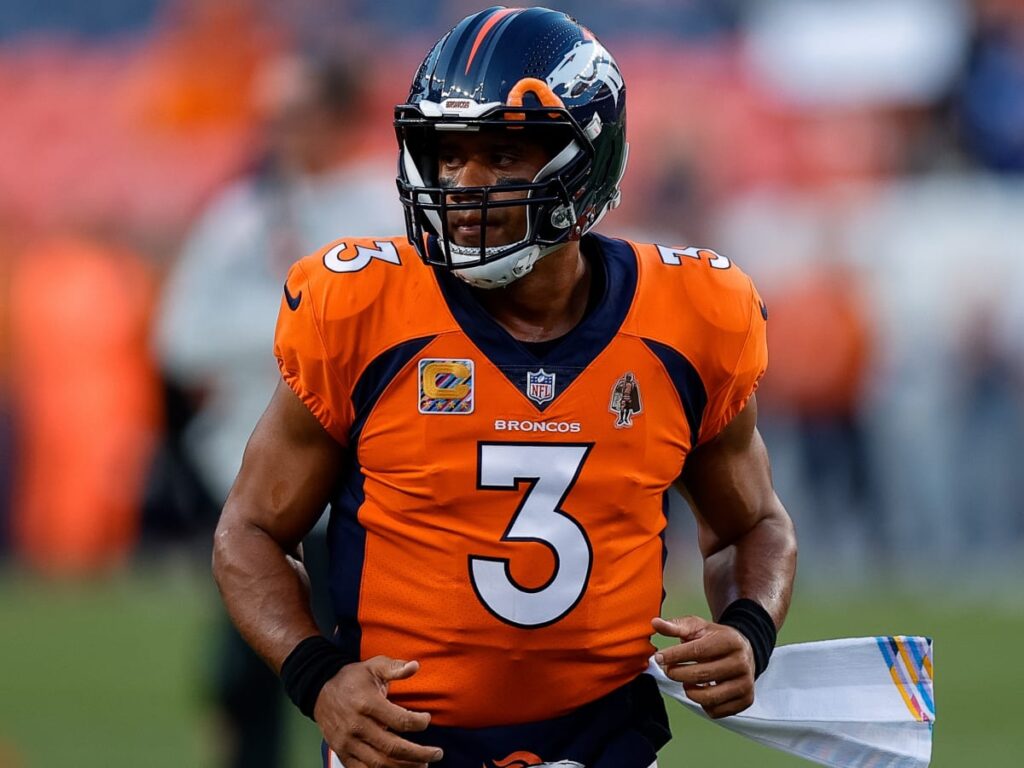 The Eagles fans breathed a sigh of relief following the rumors that the former Seahawks QB rejected Philadelphia's trade offer in the 2022 off-season. Fans on social media claimed that the Eagles dodged a bullet since the defending Super Bowl Champions ended up finding their franchise QB in Jalen Hurts, who surprised a lot of people last season. Check out some of the reactions below!
Jalen Hurts registered 3701 passing yards and 22 passing touchdowns while also accounting for 760 rushing yards and 13 rushing touchdowns. Hurts received his first Pro Bowl nod and was leading the MVP conversation almost the entire season before he suffered an injury. He ended up second in the MVP voting just behind Patrick Mahomes in the 2022 season.
On the other hand, Russell Wilson had the worst year of his career, which led to the Broncos finishing the season with an ugly 5-12 record. So, in the end, it seems like it all worked out well for the Eagles.
Do follow us on: Facebook | Instagram | Twitter
In case you missed it!