Crime struck the Cleveland Browns once again on Monday, as two players were robbed at gunpoint as they were on their way out of a nightclub. Browns cornerback Greg Newsome II was one of the players at the receiving end of the unfortunate incident when six masked men approached him and defensive tackle Perrion Winfrey at 3.30 A.M in the parking lot.
Initially, the police had redacted the names of the players involved in the incident, but a team source informed ESPN of their identities. The robbers took all of their jewelry and Newsome's truck. However, the only positive aspect of all of it was the fact that no harm was caused to the players except for the loss of the physical items. The police are currently working to get a hold of all the stolen items but are yet to make any prominent breakthroughs in that regard.
Newsome, who is currently in the third year of his contract with the Cleveland Browns, after being drafted during the 2021 NFL draft, took to his Twitter to address the issue and posted a message. Referring to the robbing he had witnessed first-hand, Newsome wrote, "It's a cruel world we live in."
Read Further: "All three Chargers fans," Raiders owner Mark David brutally MOCKS the Los Angeles team while opposing the flex schedule for Thursday Night Football
Greg Newsome II lost his truck and jewelry as the robbers held him at gunpoint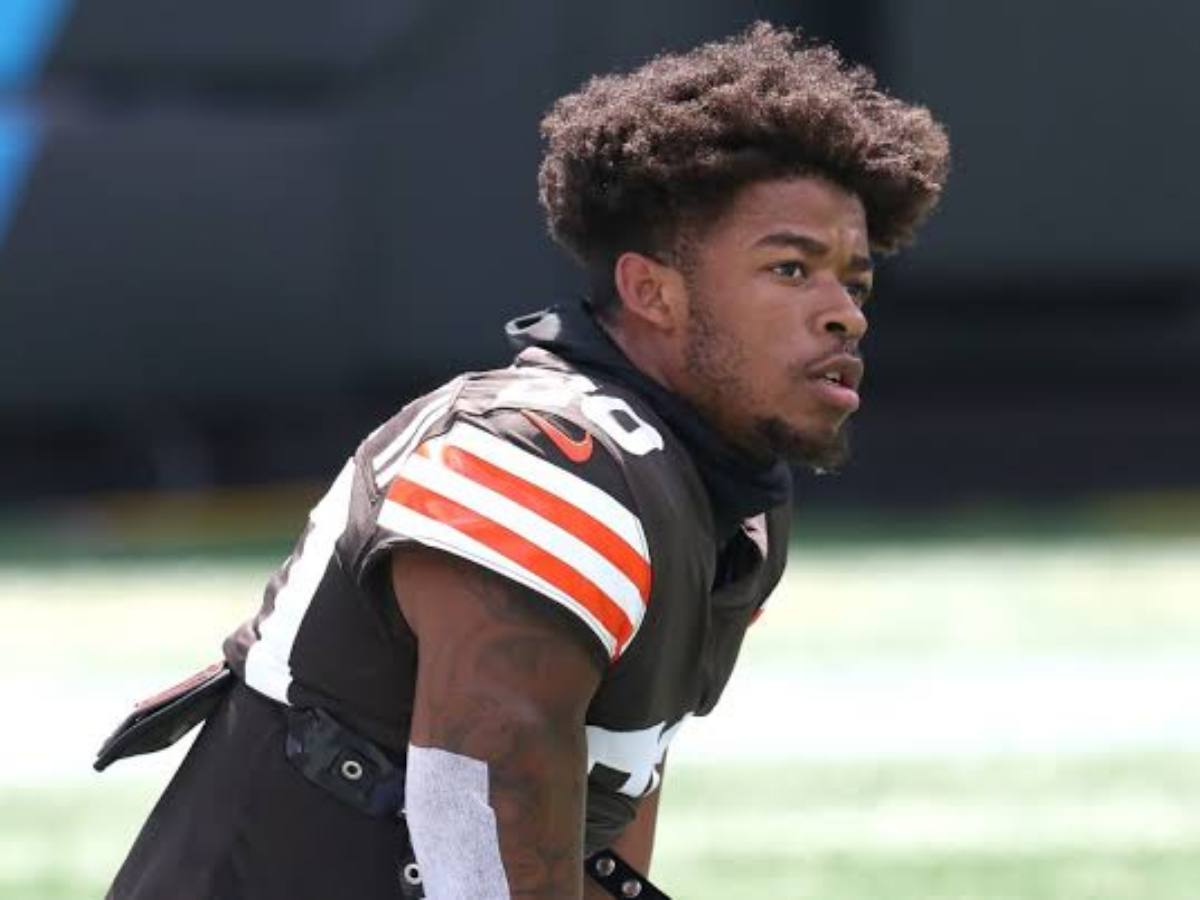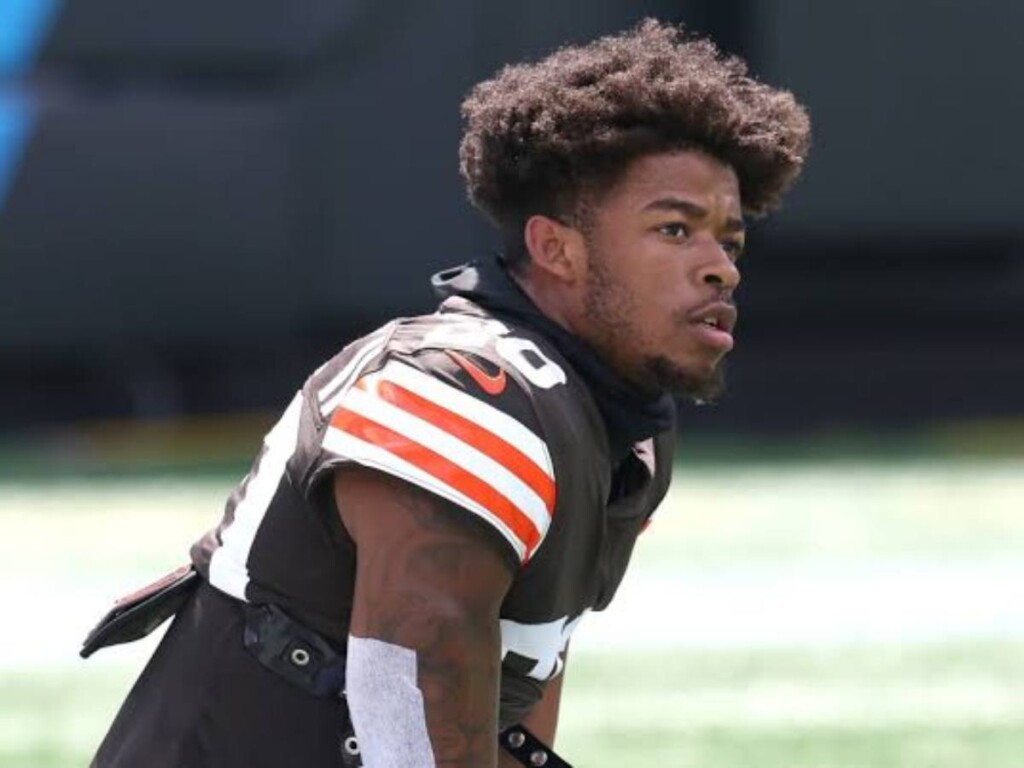 Since the incident, several members of the Browns franchise have come out to support Newsome and Perrion Winfrey during these difficult times. Browns' head coach, Kevin Stefanski was one of the first members to speak on the incident as he called for the removal of such violent people in front of the streets of the United States.
"I'm glad our guys are OK. … We want everybody to be safe and we want to get violent people off of our streets," Browns HC Stefanski told reporters on Tuesday. However, he did not want to divulge out more information about the exact details since the Cleveland police are conducting an ongoing investigation into the matter.
Greg Newsome II is yet to have blossomed into the best version of himself in the NFL so far, despite having received ample chances. So far in his two seasons, the 23-year-old is yet to make an interception and has registered a total of 0.5 sacks in the 27 games that he has played. This year, he would look to set the record straight and come into his own as an outside cornerback, a position which he has publicly shown affection for.
In case you missed it!