Odell Beckham Jr. has been one of the most sought after players in this year's free agency. The former Rams WR has been out of actions since suffering a brutal ACL injury in the Super Bowl final against the Bengals, that they eventually won.
Odell's injury was critical and put him out of NFL action for an entire season. However, now the WR has recovered completely from his injury and is back stronger and faster than ever.
Recently, the free agent WR set up a private training session as an audition for other teams. It is reported that more than 12 teams were in attendance and showed interest in signing the WR.
Amongst those teams, the Giants, the Chiefs, the Cowboys, and the Jets look like the potential candidates to land the experienced QB. Sadly, new reports suggest that OBJ won't reunite with the Giants. It seems the Super Bowl winning WR is way out of their price range.
OBJ has also shown a desire to join a strong team that has the caliber to challenge for the Super Bowl or atleast the playoffs. The Chiefs have just won a Super Bowl and the Cowboys looks extremely strong.
Nonetheless, it is being speculated that Odell Beckham Jr. will move to New York, not for the Giants, but for the Jets. The Jets are looking like a changed team after showing interest for Aaron Rodgers.
Related: Skip Bayless believes Lamar Jackson is digging his own grave by making silly comments about his trade rumors
Aaron Rodgers may be the reason why Odell Beckham Jr. joins the Jets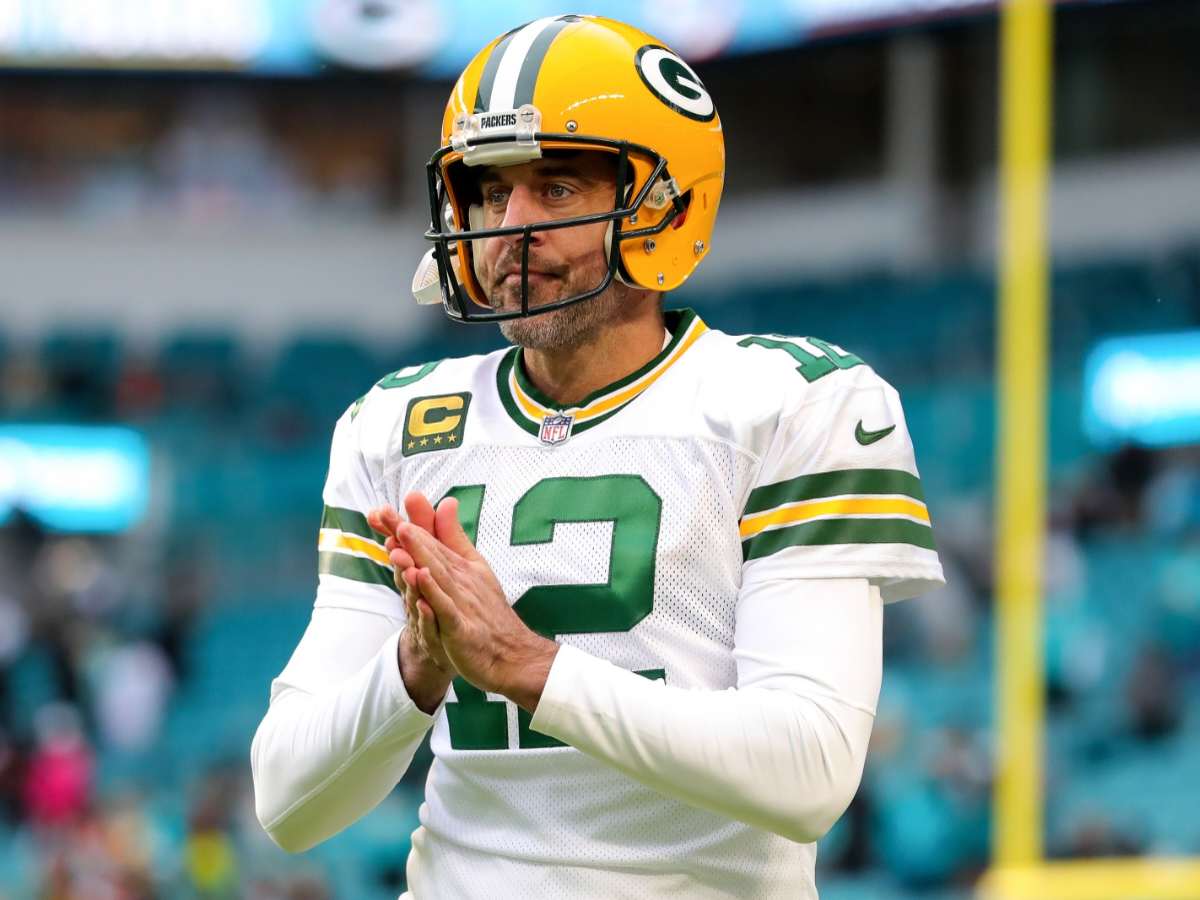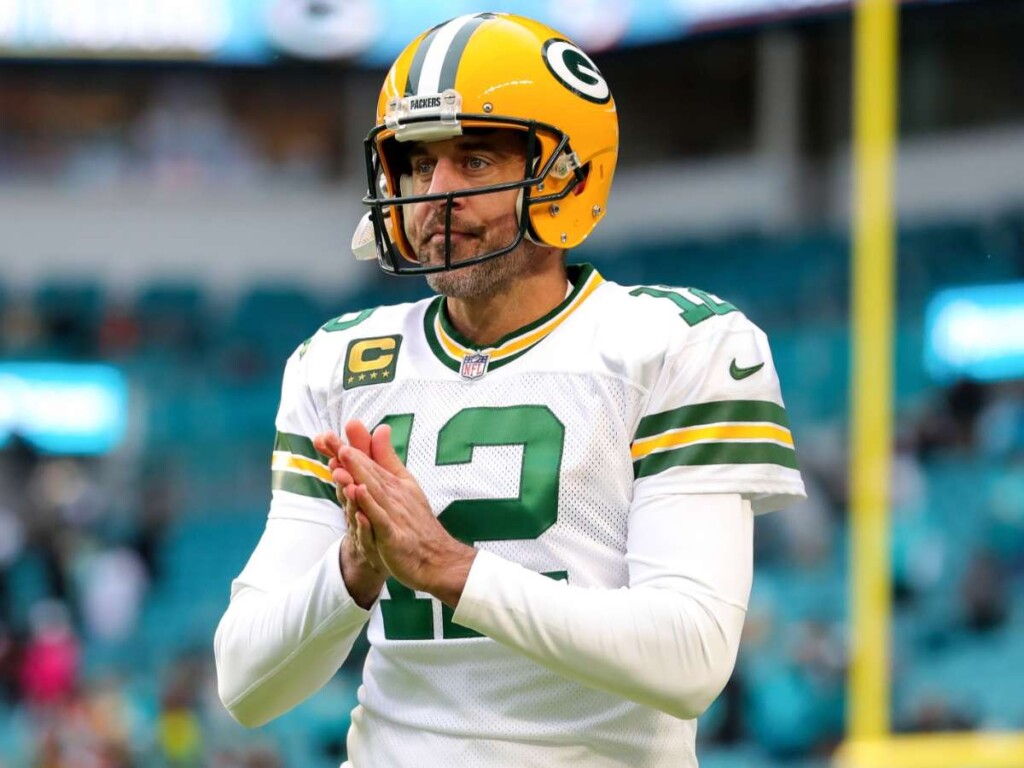 The Jets are miles away from being a Super Bowl side. However, the addition of Aaron Rodgers changes things completely and it can sway Odell Beckham Jr. to join the Jets.
It is also reported that Rodgers apparently gave the Jets a wishlist with the names of the players that he would like to play with. The list included WR Allen Lazard, who the Jets have already signed and also includes OBJ.
Many sources have stated that the Jets are in the race to sign Odell Beckham Jr. however, it is only a matter of time before the prolific WR will makes his decision.
If he decides to join the Jets, then the New York-based team will be seriously capable of challenging for their conference, if not the Super Bowl.
Do follow us on: Facebook | Instagram | Twitter
Related : "You will be missed" – Cowboys fans turn emotional at the prospect of RB Ezekiel Elliott leaving Dallas after 7 long years
Related : 'OBJ to Jets?' Odell Beckham Jr. reacts to Aaron Rodgers wanting him DESPERATELY on his team as the free agency kicks off