Jamaal Williams' performance last season was undoubtedly his best ever. The former Detroit Lions RB lead the league in touchdowns and was also one of the best in his position.
Therefore, it was pretty hard to grasp for many people after finding out that Williams has left the Lions for the Saints. The 27-year-old signed a three-year deal with the Saints worth $12 million.
However, he also negotiated a deal with the Lions before making the eventual move, but the team's offer was disrespectfully low and the RB had no other option than to change teams.
Williams recently spoke to Detroit News about the whole situation and how he felt betrayed by the Lions after giving the best performance of his career. However, the Saints RB pointed out that he still loves his Detroit fans and teammates who were with him until the end.
"They been done with me, I could tell," Williams said to The Detroit News. "The offer they gave me, I feel like it was very, just disrespectful, just showing that they really, you know, didn't want me to really be there like that. But, it's all love. I know my teammates; everybody there at the Detroit Lions has love for me and all that. At the same time, we couldn't come to terms with things."
Related: Skip Bayless believes Lamar Jackson is digging his own grave by making silly comments about his trade rumors
Jamaal Williams wants to 'prove people wrong' after being betrayed by the Lions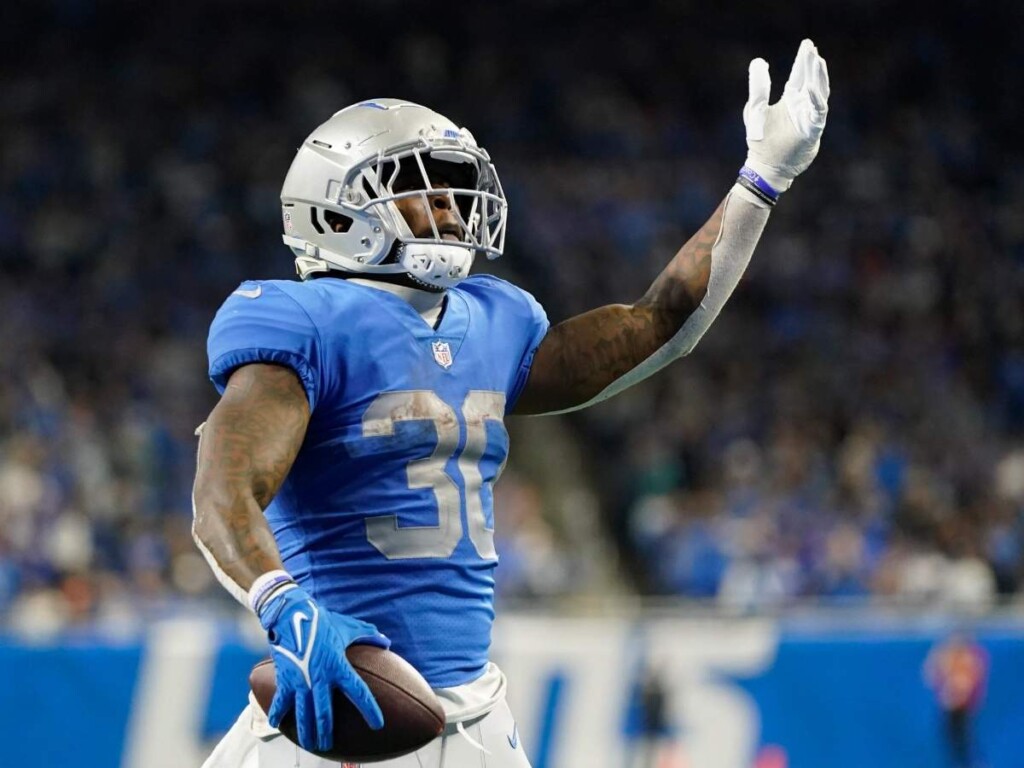 The Lions had a lukewarm season last year and didn't even make the NFL playoffs. However, the Detroit-based team made the bold choice to replace one of their best players, Jamaal Williams, with former division rival David Montgomery.
Williams is disappointed with the Lions and has decided to prove all the people wrong who have doubted him. Williams is on a quest to get better every day and is looking forward to his life with the Saints.
"You can have the greatest season of your life, and people are always just going to find something to be negative about," Williams stated. "I do take it personal, because I take it as a personal challenge for me, just to get better. At the end of the day, I just like proving people wrong. You think you know me. You don't know me. I will show you."
The Saints are going in on a new era as they just traded for their legendary HC Sean Payton, who moved to the Broncos. The Saints also signed Raiders outcast Derek Carr to add some firepower to their squad.
Do follow us on: Facebook | Instagram | Twitter
Related : "You will be missed" – Cowboys fans turn emotional at the prospect of RB Ezekiel Elliott leaving Dallas after 7 long years
Related : 'OBJ to Jets?' Odell Beckham Jr. reacts to Aaron Rodgers wanting him DESPERATELY on his team as the free agency kicks off