Joe Mixon currently plays as an RB for the Cincinnati Bengals. The 26-year-old recently got into a massive controversy over a shooting that occurred near his house on March 6.
The shooting also led to a 16-year-old getting injured by a gunshot. The whole situation transpired when a few children were playing near Mixon's house. All of these children were playing with NERF and dart guns. However, surprisingly, someone fired real gunshots amidst the playful chaos.
The whole situation was heard by the Bengals RB's trainer, who later called the police and the entire investigation started. It was believed that Mixon would get into trouble as the RB also owned a registered firearm.
However, recent advancements in the case reveal that the RB has been cleared off all the potential charges as no case has been filed against him. His attorney, Peter Schaffer, also came out with a statement explaining the innocence of his client.
Shaffer stated that the shooting occurred when Mixon and his family returned from an out-of-town trip and saw random IDs carrying weapons around their house. The NFL RB's attorney also pointed out that Mixon had no intention of shooting anyone, nor did he participate in the activity.
"Had no intention to confront anyone, nor did he. He did not intend to threaten anyone, nor did he. He did not intend to shoot anyone, nor did he," Joe Mixon's agent stated on Twitter.
Related : Skip Bayless believes Lamar Jackson is digging his own grave by making silly comments about his trade rumors
Joe Mixon's sister and her boyfriend are indicted on multiple charges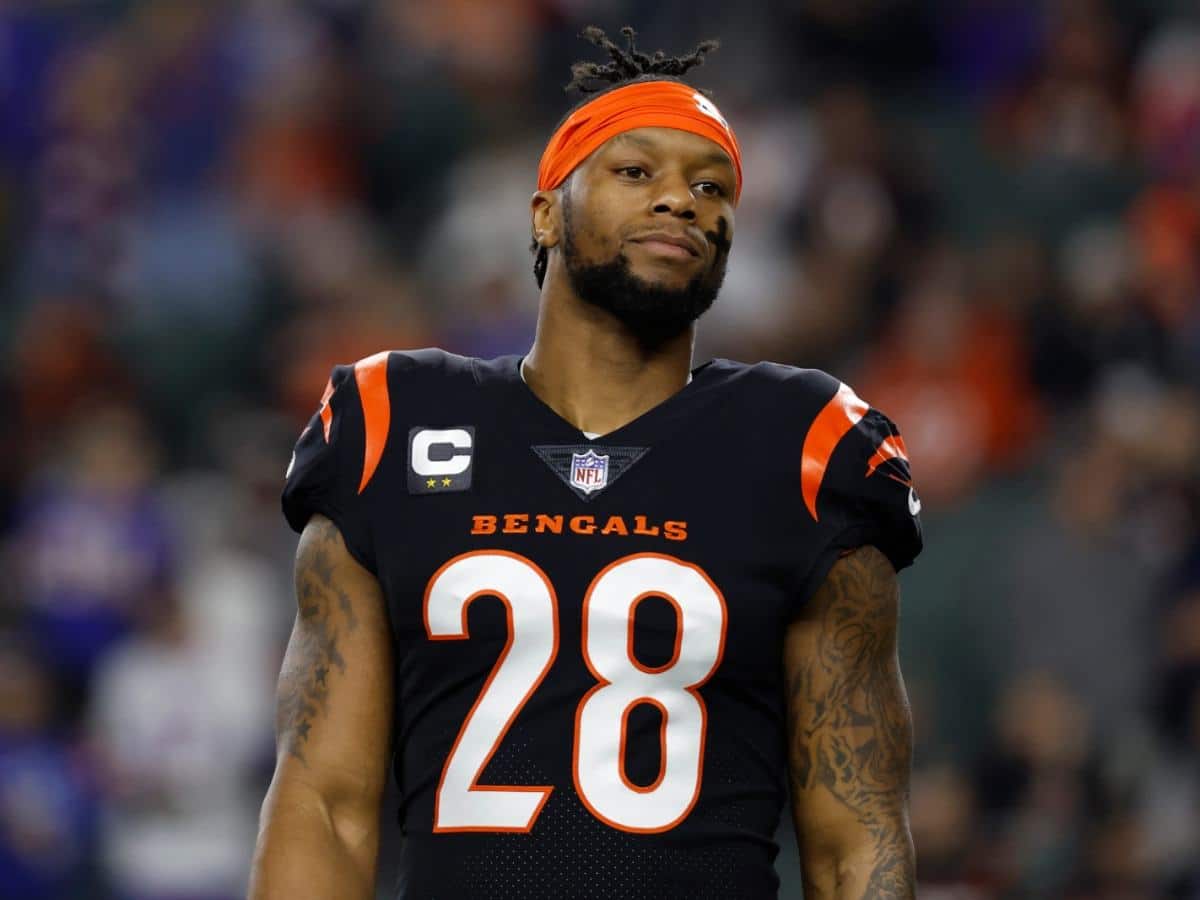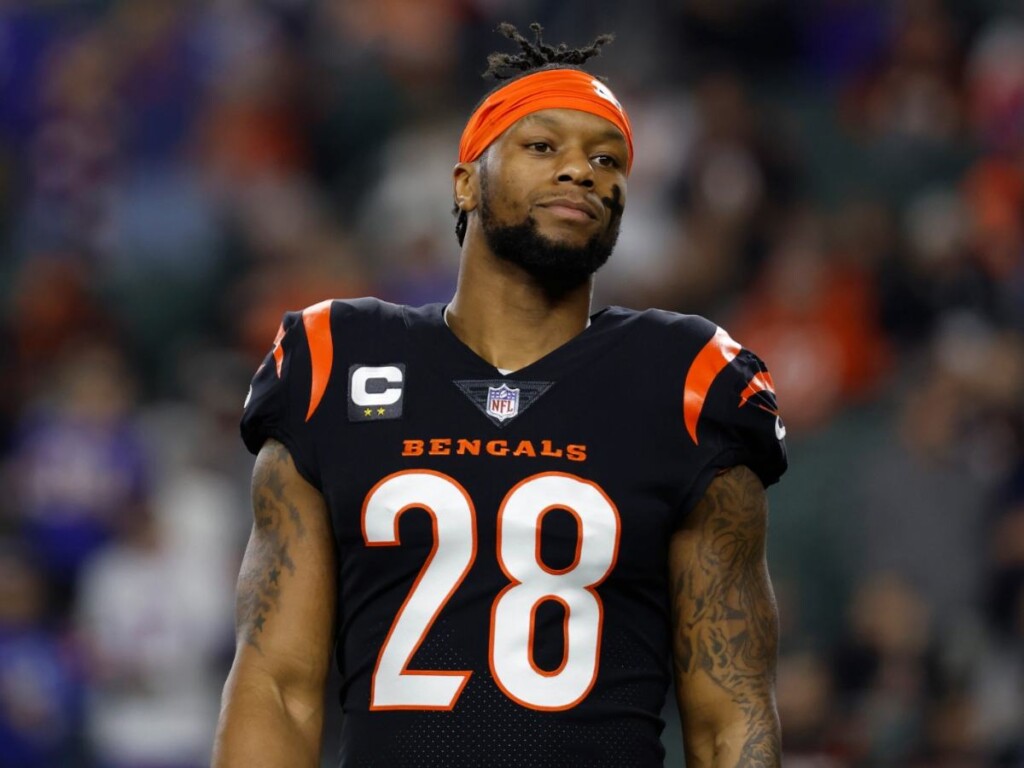 The recent shooting case did not affect Joe Mixon in any way. The Bengals RB was highly cooperative with the authorities and helped them find the real culprits.
On the other hand, Mixon's sister, Shalonda, and her boyfriend Brewer were indicted on multiple charges for possible shooting at the teenagers. It is reported that Shalonda's boyfriend fired 11 shots at the kids playing with NERF guns and was indicted on multiple charges, including one count of assault, one count of tampering with the evidence, and two counts of having weapons under disability.
Shalonda Mixon was also charged with multiple felonies, including tampering with evidence and obstruction of justice. The case is still going on, however, Joe Mixon is free and faces no charges.
"No charges are being filed against him," Hamilton County prosecutor Melissa Powers said at a news conference in Cincinnati. "He did not commit a crime."
Mixon was an integral part of the Bengals squad last season when they challenged for the possible Super Bowl, but lost to the Chiefs in the AFC championship.
Do follow us on: Facebook | Instagram | Twitter
Related : "You will be missed" – Cowboys fans turn emotional at the prospect of RB Ezekiel Elliott leaving Dallas after 7 long years
Related : 'OBJ to Jets?' Odell Beckham Jr. reacts to Aaron Rodgers wanting him DESPERATELY on his team as the free agency kicks off