Darren Waller is one of the best TEs in the NFL currently. The 30-year-old TE was signed by the Raiders for their practice squad but eventually worked his way up to be one of their most influential players last season.
Waller was recently traded to the Giants in a sudden change of events due to his falling out with the Raiders HC Josh McDaniels. The Raiders got a third-round pick in return for him.
Kelsey Plum, Waller's newlywed wife, was furious at this news and decided to take a brutal shot at the Raiders HC through a tweet posted by ex-NFL athlete Robert Griffin. Griffin posted a tweet saying that Waller has just got married to the WNBA star Kelsey and took a shot at McDaniels who was not invited to the wedding.
"Darren Waller JUST GOT MARRIED to Kelsey Plum of the Las Vegas Aces and Josh McDaniels' wedding present was to trade him to the New York Giants. McDaniels is NOT a romantic," Robert Griffin stated on Twitter.
Griffins tweet inspired a savage reply by Darren's wife who called out McDaniels for the eventual trade of the TE. "Prolly cause he wasn't invited to the wedding lol," Kelsey Plum said.
However, the story goes much deeper than this. Darren Waller and WNBA star Kelsey Plum recently got married in a secret ceremony. However, it didn't remain a secret for long as it is reported that McDaniels shared the news with the Las Vegas Review-Journal. It is also speculated that the trade eventually happened due to a personal fallout between the HC and the TE.
Read Further: "Try again and do better," Gisele Bündchen appears to send hidden message for ex-husband Tom Brady through CRYPTIC Instagram post
Darren Waller will try to find good fortune with the Giants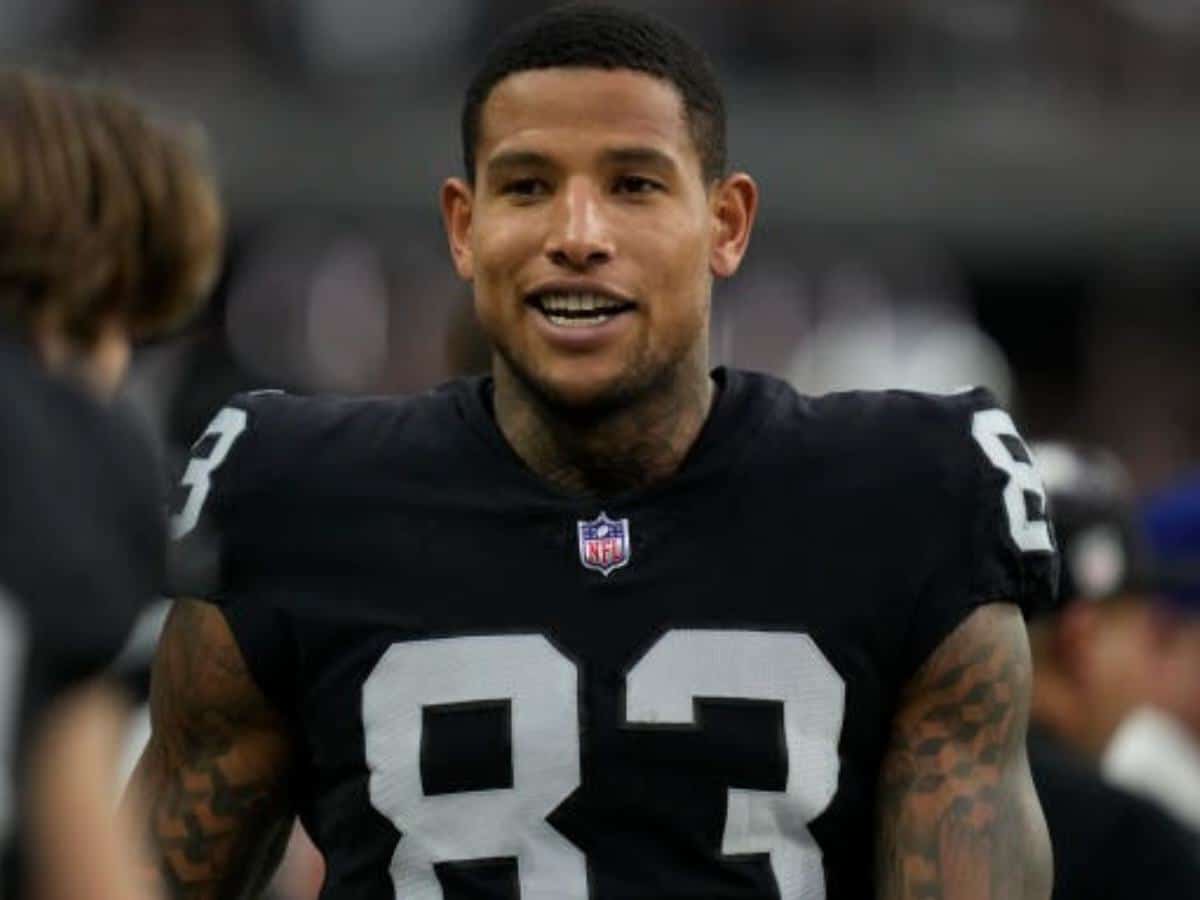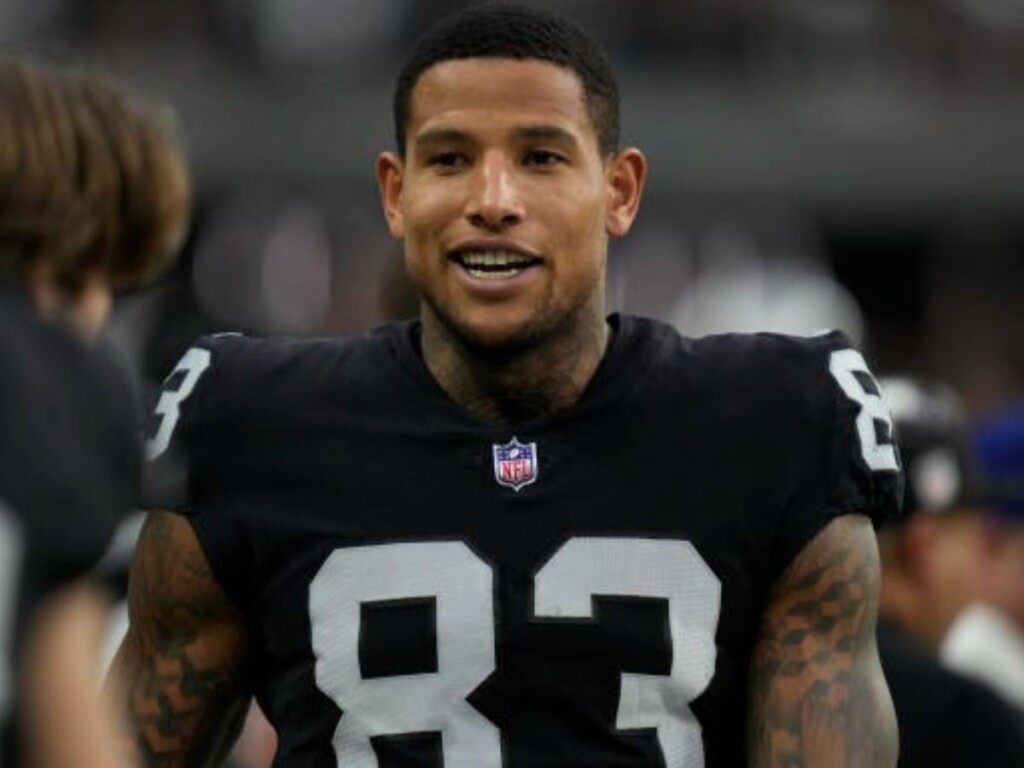 The Giants are moving into the new season with renewed hope and vigor as they have made widespread changes to their organization. Apart from trading for Waller, the Giants have also renewed the contract of QB Daniel Jones, who will be part of the franchise for many years to come.
The Giants have also franchise-tagged Saquon Barkley and have re-signed three free agents, including Isiah Hodgins, Jack Anderson, and Lawrence Cager for further depth in their squad.
The Giants were part of the playoffs last season but lasted just one game. However, this season will be different from them due to the addition of offensive powerhouse Darren Waller who will prove to be highly influential for the Giants.
Do follow us on: Facebook | Instagram | Twitter
Read Further: "I'm a complete tight end, baby!" Rob Gronkowski gives a witty reply to the ongoing GOAT TE debate between him and Travis Kelce
Read Further: 'Jail time confirmed?' Washington Commanders Owner Dan Snyder in hot water again as new investigation reveals multi-million dollar loan fraud and shady expenses