Le'Veon Bell used to be one of the most dominant running backs in the NFL. The Pittsburgh Steelers legend used to dominate from the backfield and was one of the most entertaining backs during his playing days. The talented running back recently admitted to smoking weed before the start of the games, which received mixed reactions on social media.
During his recent appearance in the Steel Here podcast, the former Steelers running back opened up about his playing days in Pittsburgh. Bell admitted he regrets not re-signing with the Steelers back in 2018. Furthermore, the 3-time Pro Bowl running back also revealed that he used to smoke weed before games.
"Looking back on this, that's what I did," Bell said. "When I was playing football, I smoked, bro. Even before the games, I'd smoke and I'd go out there and run for 150, two (touchdowns)."
Le'Veon Bell was drafted by the Steelers in the second round of the 2013 NFL Draft. He played for 5 years in Pittsburgh while registering 7996 scrimmage yards and 42 total touchdowns. He left the Steelers in 2018 after a contract dispute with the front office and joined the New York Jets the following season.
Related: Le'Veon Bell surprisingly admits it was 'petty' on his part to not re-sign with the Steelers
Former Steelers RB Le'Veon Bell gets bashed on social media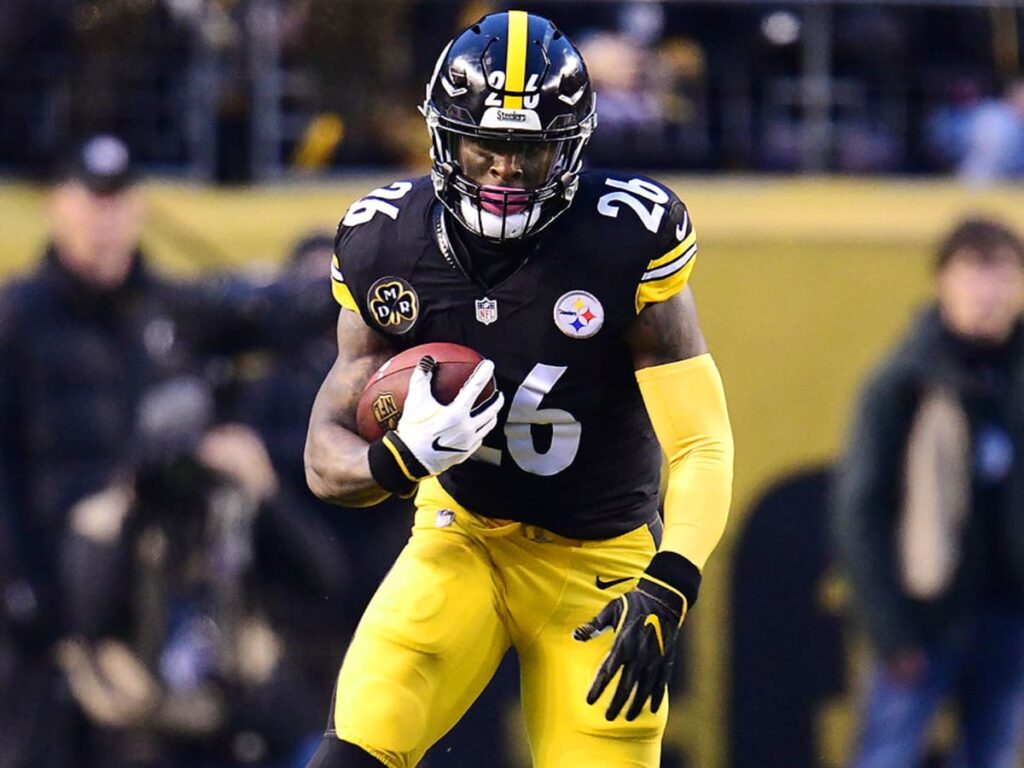 The former Steelers running back Le'Veon Bell was trashed on social media by some NFL fans after he admitted to smoking weed ahead of the games. Fans questioned the running back's professionalism and raised doubts about how better he would've been without the drugs.
Some people also questioned the accuracy of NFL Drug Enhancement tests now that Bell openly admitted to smoking weed before games. Check out some of the reactions below!
Bell also talked about his transition from the Steelers to the New York Jets in 2018. He took a shot at then-Jets head coach Adam Gase while claiming head coaches make a lot of difference in players' productions.
After a short one-season stint with the Jets, the 2-time All-Pro running back Le'Veon Bell had several brief stints with the Kansas City Chiefs, the Baltimore Ravens, and the Tampa Bay Buccaneers. The 6'1″ running back played 3 games and accounted for 49 total yards and 1 touchdown during his final season in Tampa.
Nonetheless, Bell has been out of the league since 2021 and is currently a free agent. The explosive running back reportedly claimed he would like to play a couple of pre-season snaps for the Pittsburgh-based football team before he could retire as a Steeler.
Do follow us on: Facebook | Instagram | Twitter
In case you missed it!