Buffalo Bills quarterback Josh Allen etched his name onto the history books becoming the first ever player from the franchise to get featured on the cover of the prestigious NFL video game, Madden NFL 24. The 27-year-old quarterback will take over the cover photo duties from legendary NFL coach, broadcaster, and namesake of the game, John Madden who sadly passed away in December 2022.
Allen also joins the long list of quarterbacks, including the likes of Patrick Mahomes, Tom Brady, and Lamar Jackson who have featured on the game's cover in recent years. Allen is also the fifth quarterback to have his picture up on the cover in the last six years.
Josh Allen is yet to win a Super Bowl so far, but being on the cover of the video game is a huge achievement for any NFL player, and simply shows how far he's come along after being drafted by the Buffalo Bills in 2018. Allen described the feeling as a dream come true, especially given the fact that only a very few players have been able to get their face on the cover of this prestigious game.
Read Further: "All three Chargers fans," Raiders owner Mark David brutally MOCKS the Los Angeles team while opposing the flex schedule for Thursday Night Football
Josh Allen has massively grown in stature over the past three years and will look to win a Super Bowl title this season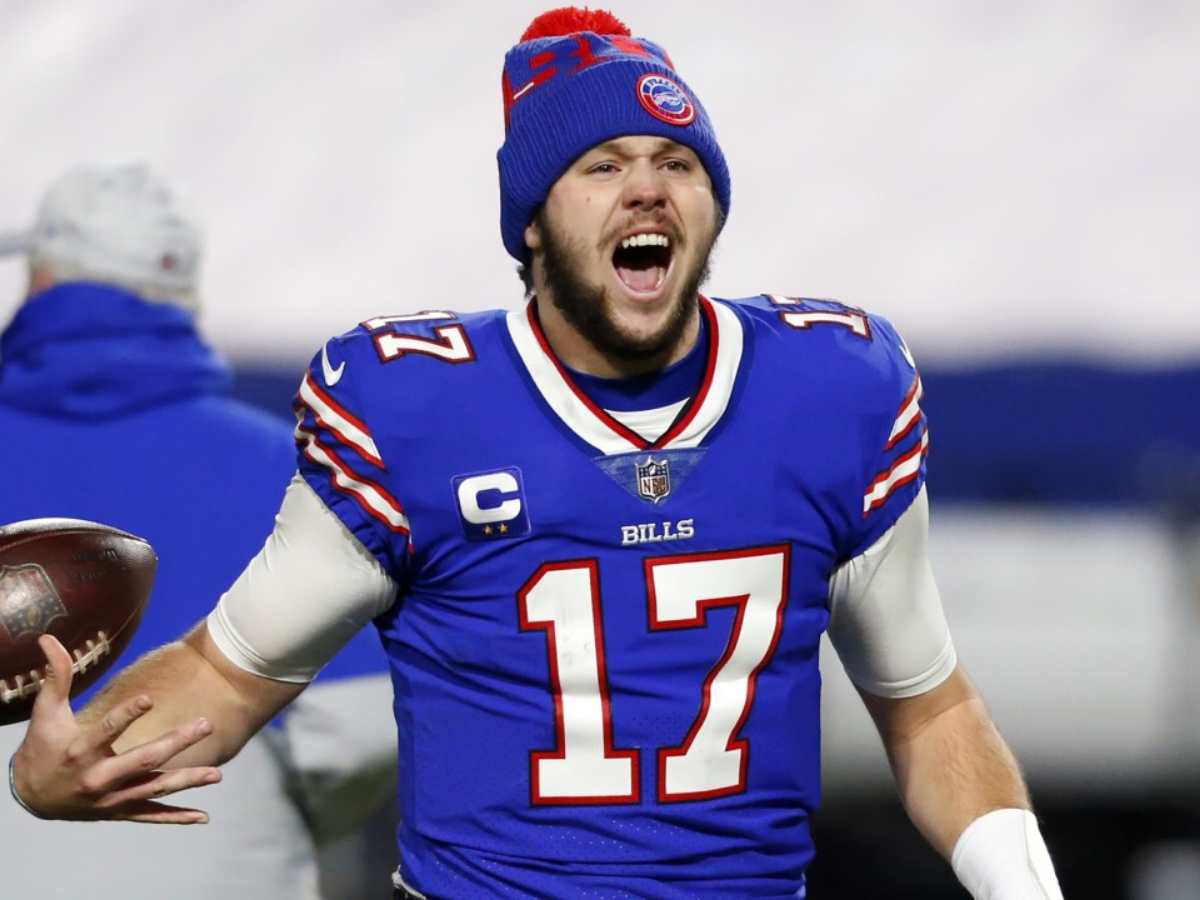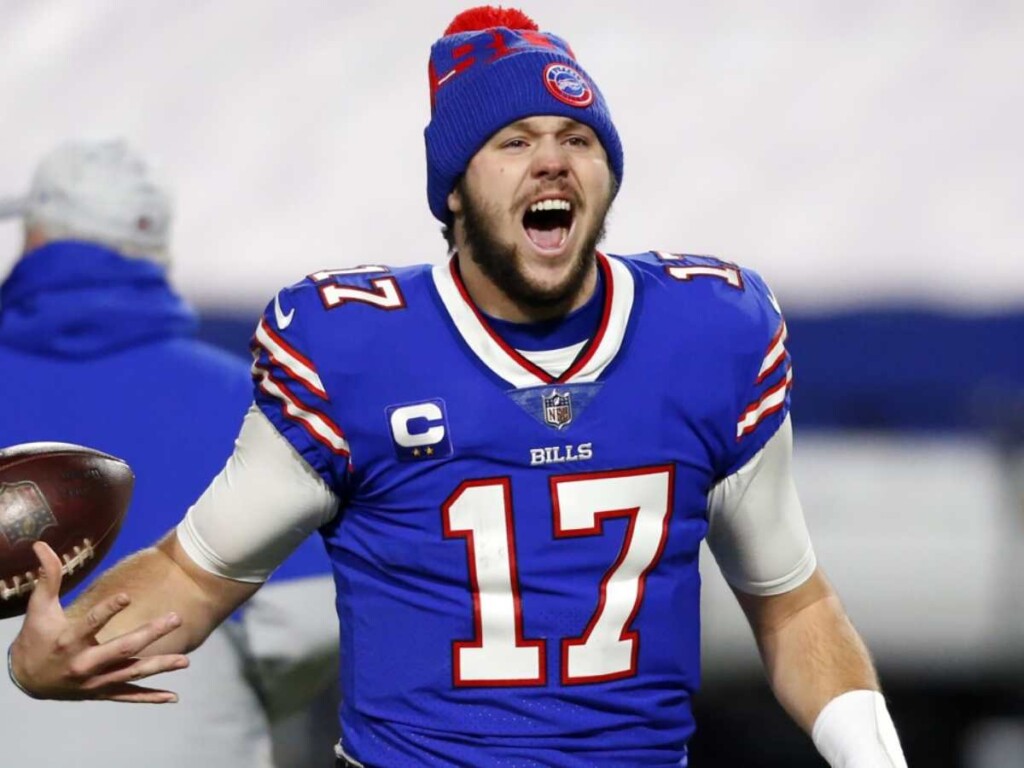 "I was extremely excited," Allen revealed in an interview with Bleacher Report. "A little bit shocked. It's such a surreal feeling. I don't really know how to describe it. There's only been X amount of guys who have ever graced the cover of Madden, and to be one of them and be in this small fraternity—especially the year after John Madden himself was on the cover—it's a huge honor."
"It's a dream come true. As a kid playing Madden, learning all the rules and really learning football from it and having the memories of playing with my dad and brother as a young kid, it's such a dream come true."
Allen has grown in stature hugely over the past few years and has managed to achieve more than 4,200 passing yards and 35 touchdown passes for the past three consecutive years. Going into the 2023/24 season, Allen will however want to tick off the elusive Super Bowl that he's yet to get his hands on and help the franchise get their first win as well.
One of the most popular video games in the world, the Madden NFL 2024 version is all set to be released on the 18th of August. The New edition will see the return of the Superstar mode and the Mini-games, both of which are expected to boost the user's gameplay interaction.
Do follow us on: Facebook | Instagram | Twitter
In case you missed it!